In Home Senior Care Reviews
Comfort Keepers of Montclair and Hasbrouck Heights
Read and hear real life reviews from in home care customers we have served in Montclair, Hasbrouck Heights and surrounding areas.

Comfort Keepers is a well run and highly reliable firm. Their dedicated and highly professional aides care deeply about each clients safety and well being. During the COVID 19 pandemic Comfort Keepers has ensured that our 94 year old mother has been well protected and cared for. We highly recommend using their services for the care of loved ones.
--Harvey D.
---

Please accept this unsolicited email to express, for and on behalf of the late Frank A. Bruno and The Bruno Family, our deepest gratitude and thanks for the presence and care provided by "K" for our uncle. "K" was always professional, on time, caring, gentle and demonstrated genuine concern throughout his visits. We had a very high comfort level with "K" in our uncle's home while attending him. In retrospect, we could not have chosen anyone more appropriate or been more satisfied with the randomness of assignment or luck of the draw. Therefore, without hesitation, we unconditionally commend "K" for his efforts, work and toil and recommend to any prospective client his engagement.
--Sam B.
---

I am pleased to say that we are very happy with my mom's caregiver Liza. She treats my mom like a person, engaging in conversation, as well as having the needed patience with her. Liza is also great with my mom's personal care and keeps things in the home organized. When the physical therapist comes to work with my mom, Liza watches him and on the days when he is not there Liza does light stretches with my mom as the PT showed her. Liza also communicates with me if there is anything that is needed in the house. She has a lovely personality which works well with my mom and i cannot be happier.
---
I am grateful for your coordinator Pooja, who asked the questions and really listened to what we needed. This seems to be a perfect match.
Thank you again for the service you have provided for my mom.
--Susan L.
---

I have used Comfort Keepers for the care of my Mom for about a year. They are very helpful and reliable. The have excellent caregivers.
--Lia C.
---

My mom is very pleased with her aide, Sheena. Sheena is very receptive to her needs.
--Anna l.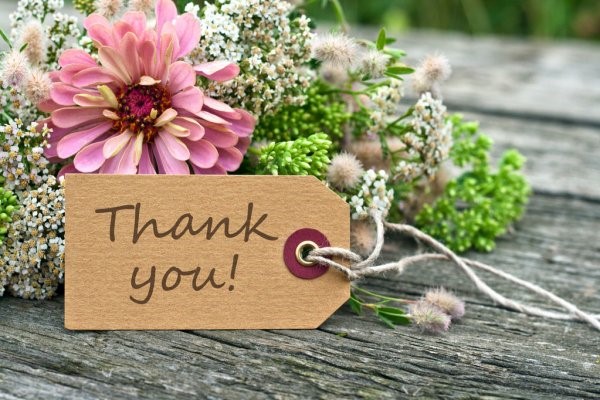 Hi Jaime,
Thank you for all your work with Gloria G!
Sending appreciation to you & your team.