We are Comfort Keepers Traverse City MI, Cadillac, Petoskey Serving All Areas of the Northwest Michigan Region
Since 2005, Russ and Leslie Knopp and their team in Traverse City have operated Comfort Keepers Traverse City MI with the goal of providing the best home care available.
There are many options to enable your elderly loved one to live independently in their own home, but finding the right one can be hard to do. Our Traverse City, Michigan office will help you in making important decisions about your family's future. We know how to care for your loved one in order for him or her to keep in the comfort of their own home. Call us today at (231) 222-5376.
Comfort Keepers Traverse City MI is different from most care providers because we have redefined how in-home senior care is provided. We've expanded the scope of what we can do for your loved one and your family by giving you more local care service options, including Alzheimer's home care and respite care options, in-home assisted living, advanced technology, and a team care approach, all of which gives you more peace of mind knowing that your loved one is under the best care.
Learn more about the comprehensive services we provide which range from taking care of your loved one, to taking care of the home they love. Explore how our professionally designed care assessment delivers a personalized home care plan that best fits your loved one's life. Discover how we're leveraging advanced technology to keep your loved one safe and your family connected.
Our dependable team is committed to ensuring the physical and mental well-being of your loved ones, no matter what the situation may be. We are available to assist them with whatever they require, whether it is mobility assistance, meal preparation, or simply companionship throughout the day. Not sure if you need care or not? Take this simple survey here.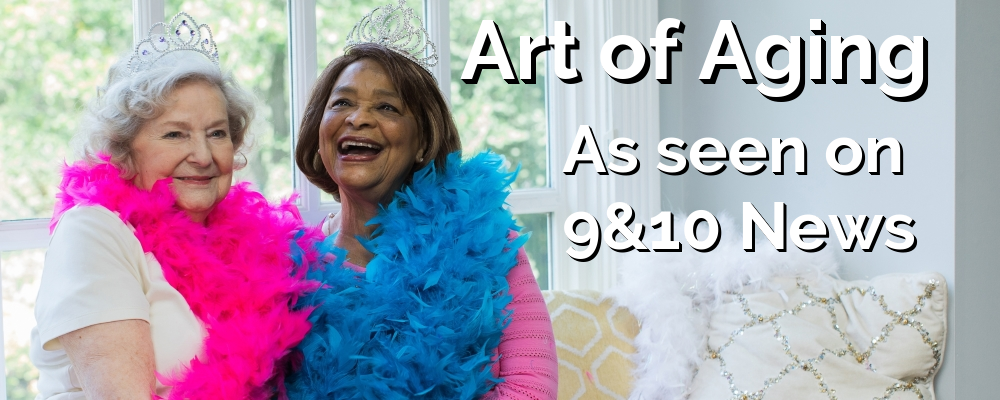 Art of Aging with Russ and Leslie Knopp of Comfort Keepers Traverse City
Not Letting Your Guard Down During COVID-19
Caring for One Another During COVID-19
The Importance of Volunteering
---
Listen to the "Living to 100 Club Podcast" featuring Russ Knopp, Owner
Click here to learn more and listen
---
Discover how we keep your loved one active and social through our Whole Health Monitoring Services.
FIND OUT ABOUT OUR WHOLE HEALTH MONITORING SERVICES
NOT SURE WHAT YOU NEED?
Considering in home senior care may be a good option if you are concerned about your senior loved one living on their own in the Traverse City area. You can start the process by downloading our brochure, which will assist you in better understanding when it is appropriate to seek care options.
Call us in Traverse City MI today to discover how your loved ones can receive compassionate, professional care.
Call us at (231) 222-5376.