Learn More About Our In Home Care Agency for Seniors Throughout Greater Woodland, CA
Comfort Keepers is a leading provider of in home care for aging adults in Woodland, Davis, West Sacramento, Natomas, and the surrounding areas of California
At Comfort Keepers, our objective is to provide the finest possible quality of life for our clients. Our team treats all of our clients with the same level of respect and dignity that we would treat members of our own families. Comfort Keepers are the unique individuals that deliver our distinctive style of in home care services. They are carefully recruited, screened, and taught to offer professional, compassionate care. To learn more about our agency, contact our office today at (530) 285-1603.
---
Our Senior Care Team
Our team genuinely cares about our clients and their family. Our team's drive enables us to get the best results, aid our clients in achieving their goals, and alleviate the stress that families frequently face when an older loved one needs senior care to help with daily living chores.
Additionally, our professional caregivers provide respite care services for family caregivers, allowing them to step away from the demands of caregiving while knowing their loved one is in the skilled, uplifting care of a Comfort Keeper.
---
Continually at Your Service
We have employees available around the clock to answer any questions about in home care or the Comfort Keepers experience. You can reach us at any time of day or night. We'd be delighted to schedule a free, no-obligation consultation to ascertain your loved one's care needs and develop a customized care plan, particularly for you.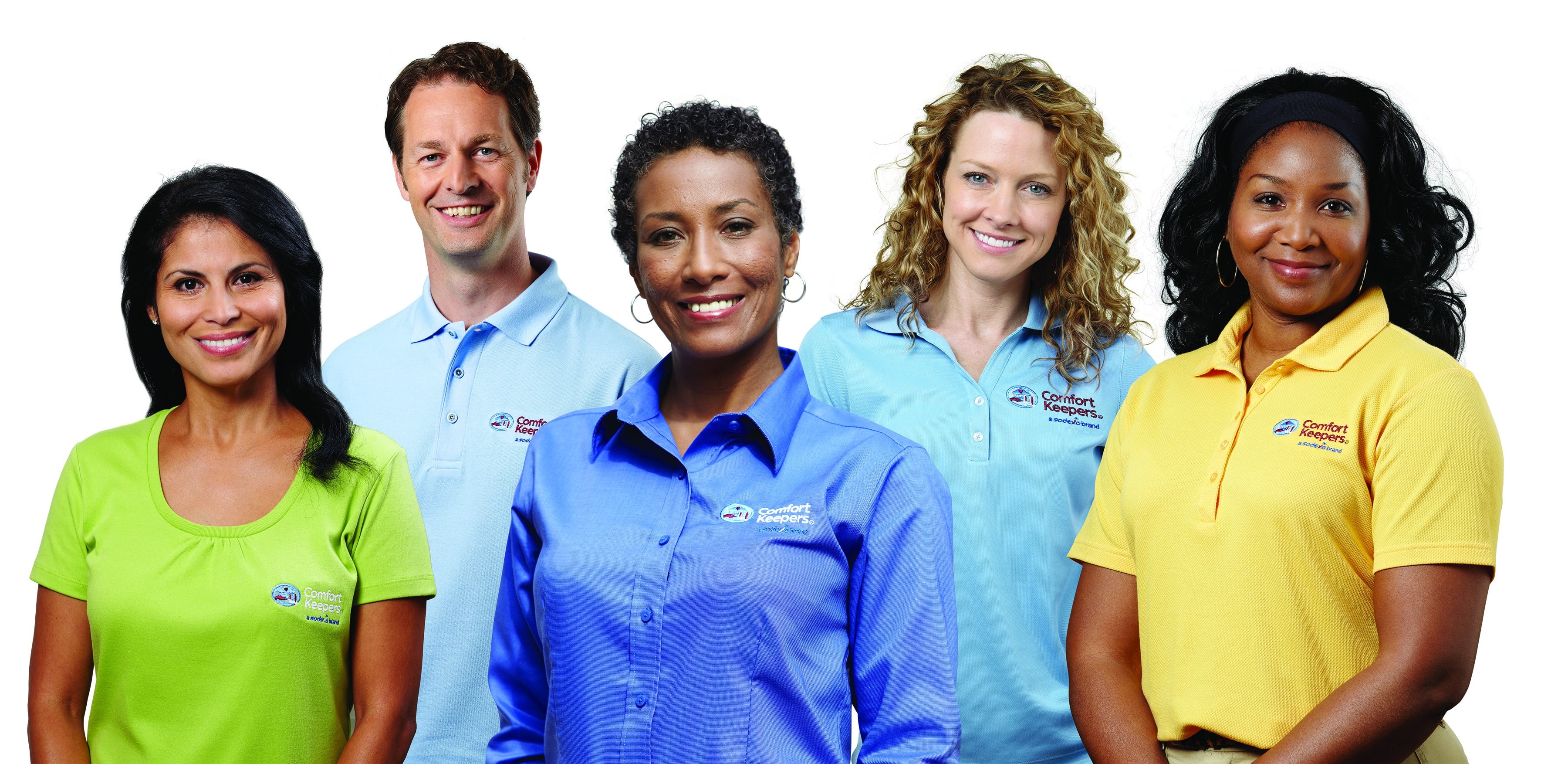 ---
Our Philosophy
Interactive Caregiving is founded on four central pillars around which Comfort Keepers bases it's in home care, engagement, and interaction with clients:
A mentally active senior encourages independence, improved mental and physical health, happiness, and a longer lifespan.

A physically active senior preserves strength and independence, thereby slowing or reversing the aging process.

A senior who is well-nourished is more energized, both physically and intellectually.

A safe senior lives in an environment that minimizes the chance of accidents and encourages prompt response in the event of illness or injury.
We can significantly improve seniors' quality of life through our Interactive Caregiving methodology compared to standard providers.
---
Schedule Your Free Consultation
To learn more about how our agency can assist elders in Woodland, Sacramento, Davis, and the surrounding area, please contact our office today. Our senior care team will gladly answer any questions you may have about our wide variety of in home care services and schedule a complimentary, no-obligation meeting with one of our care coordinators. During this consultation, we will better understand your family's unique circumstances and begin building the ideal care plan for your loved one.