Alzheimer's and Dementia Care in Myrtle Beach, SC
We can provide resources as well as specialized dementia care in the comfort of your loved one's Myrtle Beach, SC home
Taking care of a loved one with dementia or Alzheimer's disease can be more complicated than most people realize. If you want to provide Alzheimer's care for a loved one suffering from this type of dementia, you must learn as much as you can about the condition. Dementia care necessitates a special touch, which the caregivers at Comfort Keepers of Myrtle Beach, SC, have in spades. They have also been trained to work with people who have this mental illness. We have been providing this type of care for a long time, and our caregivers are well-versed in the disease, its effects, and how it will progress over time.
No Longer a Nursing Home Sentence
Not long ago, being diagnosed with dementia or Alzheimer's disease was considered an automatic sentence to the nearest nursing home or assisted care facility that provided Alzheimer's care. We can now tailor your loved one's care plan to meet their physical and mental needs thanks to the Comfort Keepers interactive care program. Our Alzheimer's & dementia care plans are designed to allow your loved one to remain at home rather than in an assisted care facility. Our caregivers build relationships with your loved ones by participating in hobbies, going for walks, or simply sitting back and engaging in meaningful conversation.
Our organization proudly employs a PAC Certified Independent Professional, Jennifer Beck, who uses approved methods and content from Teepa Snow and Positive Approach to Care®. While based on the educational content and methods from Teepa and a PAC Certification, the delivery, views, and opinions are representative of this organization alone.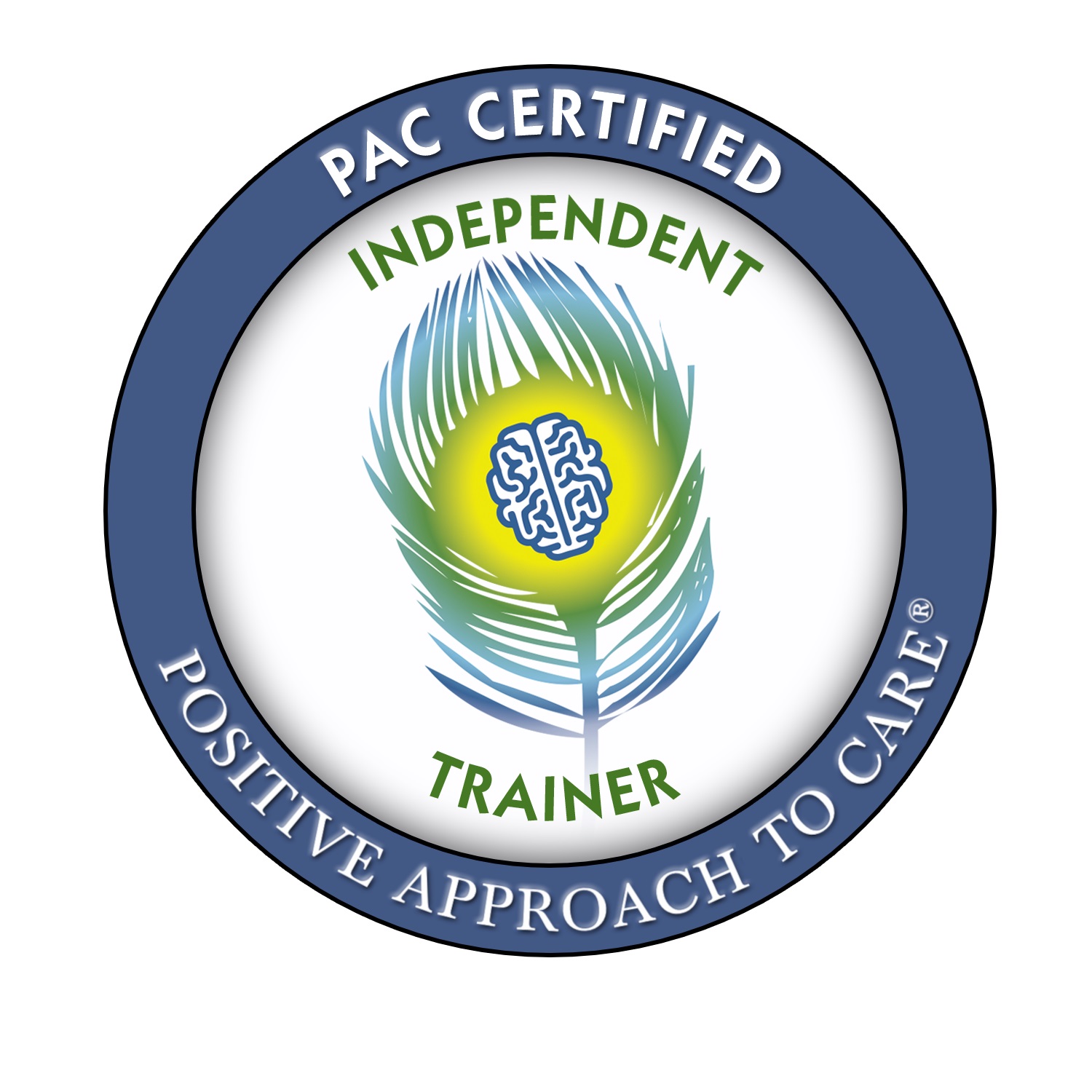 We Are Here to Assist You in Providing Your Loved Ones with the Care They Require
One of the most difficult aspects of having a disease like Alzheimer's is watching your loved one lose their memory and cognitive abilities. When this occurs, many families are at a loss as to how to assist their loved ones as their disease progresses. Our caregivers are here to help you care for your loved one and provide you with the assistance you require. We can show you how to make your home safer for your loved ones so that they can thrive.
To learn more about Comfort Keepers Alzheimer's care and dementia care in Myrtle Beach, SC, please contact us at (843) 249-9200 While you're on the phone with one of our agents, you can schedule your free care consultation with one of our senior advisors to discuss your loved one's needs and develop a care plan.