Meet Our Team of Home Health Aides in Greater State College, PA
Our home health aides are ready to help your loved one in State College, Altoona, Clearfield, and the surrounding areas of PA
We are now offering in-person care consultations, caregiver interviews, and caregiver orientations.
Virtual meetings can be accommodated upon request.
Every member of our home health aide team is professional and well trained to provide the home care, Comfort Keepers, in State College, PA, is known locally and nationally for. We conduct a thorough screening and interviewing process to identify the best candidates, and only those who pass this process go on to complete training and deliver our special brand of in home care. What truly sets our people apart, though, is their natural gift for caring for others.
As a home health aide on our team, you will have access to continuing education classes and certification courses to ensure you remain up to date on best practices in the industry. Our team provides specialized dementia care, Alzheimer's care, palliative care, and end of life care to seniors who are in need of extra assistance.
All home health aides must pass extensive background checks and are bonded, insured, and covered by workers' compensation insurance to protect our clients and their families.
If you want a top-notch team that you can rely on to provide care in State College, Altoona, Clearfield, and the surrounding PA areas, please contact us today or give us a call at (814) 283-6162. If you are interested in becoming a team member yourself, apply online!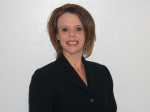 Melissa Ray
Client Services Manager - Altoona Office
Melissa has been with Comfort Keepers for 10 yrs. In her role as manager she does the initial in home visit for potential clients. During this visit, Melissa gets to interact with the client and their families to develop a plan specifically tailored for them. Melissa also provides the support to the team of Direct Care Workers in her area.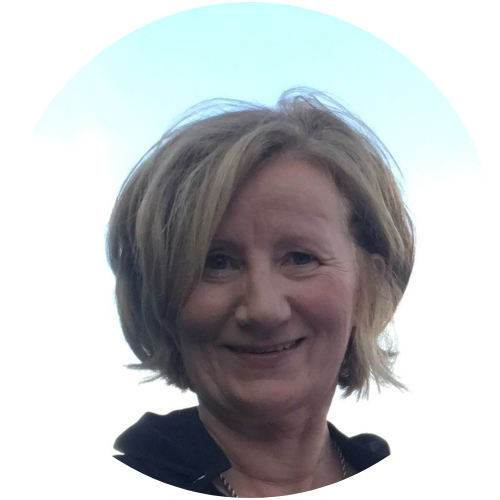 Debbie Hellyer
Client Care Manager for Centre County
Deborah (Debbie) Baughman, Manager, Comfort Keepers, Centre County Region
With 16+ years of experience in Home Care and with providing care for her own aging parents she is driven by her passion and an intense interest in developing and structuring the most helpful plan to maintain consumer satisfaction and to hire the best qualified candidates.
Debbie conducts the initial in home visit to determine prospective consumer needs proposes a plan of care and matches the appropriate Comfort Keepers DCW with the consumer to provide the highest level of quality one on one service and ensure expectations are being met, as though caring for a member of her own family.
She interviews candidates to select special Direct Care Workers to provide the kind of care one would expect for their own family member, Debbie leads our DCW Team to ensure they have proper training and support to provide the highest quality of care achievable.
Interested in joining the Comfort Keepers State College care team?
We offer competitive compensation, a highly flexible work schedule, and opportunities to impact someone's life in a meaningful and fulfilling way. Whether you're looking for a part-time job senior care job or the start of a new career, we'd love to hear from you.
Browse Jobs