Your Loved One is our Top Priority - Safer at Home.
Experienced & Compassionate Live-in Elderly Care Specialists Rochelle Park & Surrounding Areas
We simplify the process for you:
Virtual or In-Home Assessment
Care Plan Creation with the Client Care Coordinator
Assigned a Care Team
Call for a Virtual or In-Home Assessment
We understand that everyone is different in their own way; therefore, we diligently analyze the needs and wants of our Rochelle Park, NJ clients so as to customize our services accordingly. Our professional trained live-in caregivers Rochelle Park will make sure that your loved one is safe & comfortable at all times as well as get the much needed personal space & autonomy.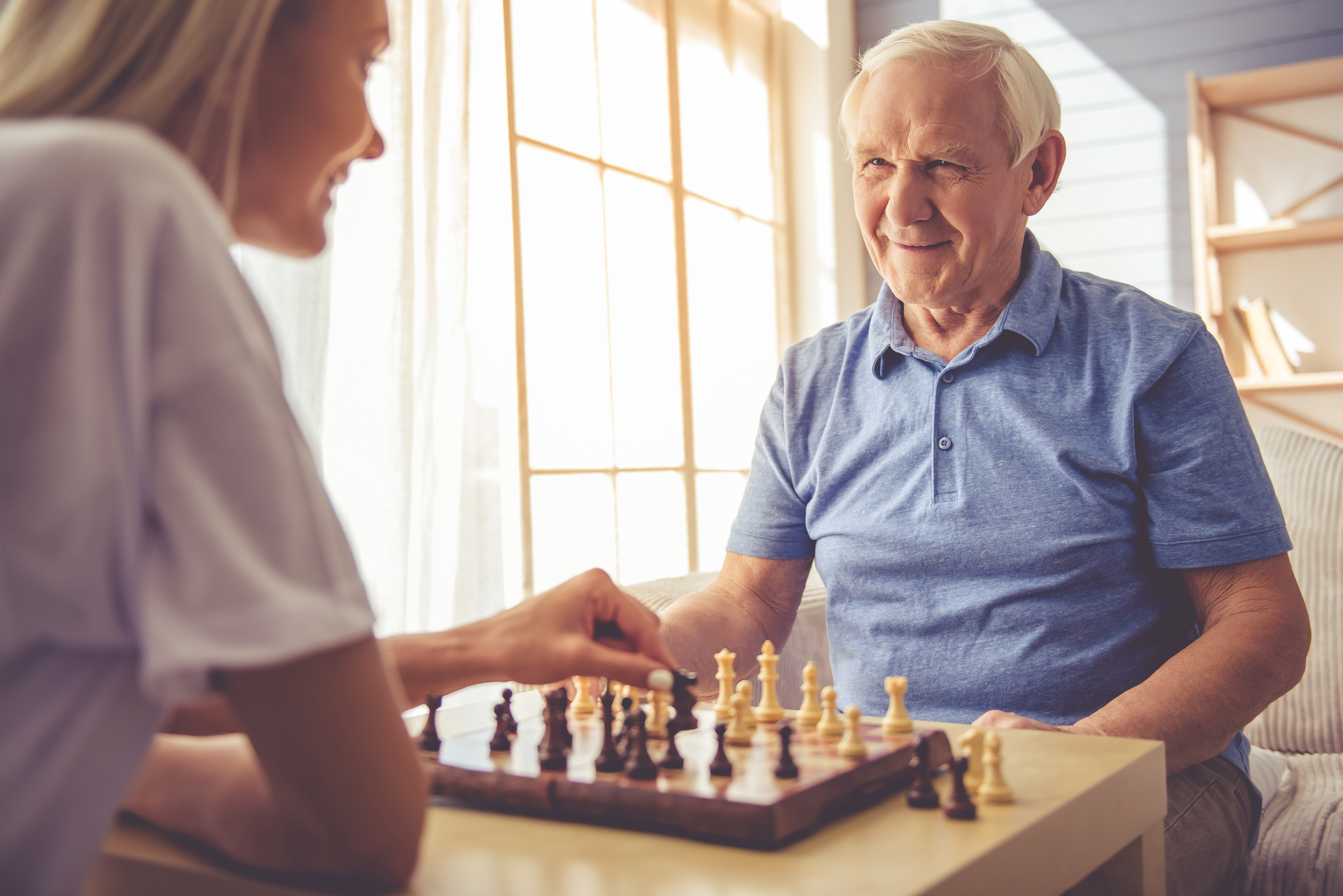 What is Live-In Care for the Elderly
Live-in home health care in Rochelle Park, NJ is a cost-effective option when compared to other senior housing options and provides peace of mind to the family members that their loved one is in good hands 24/7. It can also be of help if you have an urgent matter to take care of and have no one to look after your loved one. It's a great option for people suffering from Alzheimer's (or other Dementia related problems) and needs to be under continuous scrutiny to ensure theirs, and others' safety.
Our Live-In Care Solution
Our live-in caregivers are well equipped to take care of seniors and assist them with activities of daily living in a manner that there is no embarrassment or discomfort. Every Comfort Keeper in Rochelle Park is selected after series of interviews and extensive background & reference checks; they are bonded, insured, and covered by Workers' Compensation insurance so that our clients are free from any legal compliance.
Our live-in home Rochelle Park caregivers also provide personal care services that help the clients with activities of daily living such as bathing, grooming, hygiene, mobility assistance, transferring & positioning, toilet assistance, incontinence care, etc. Companionship could also be provided (if needed) which helps the clients with activities such as meal preparation, transportation assistance, housekeeping, laundry, running errands, engaging recipients in mental activities, giving reminders to take medication, etc.