Moonachie & Teterboro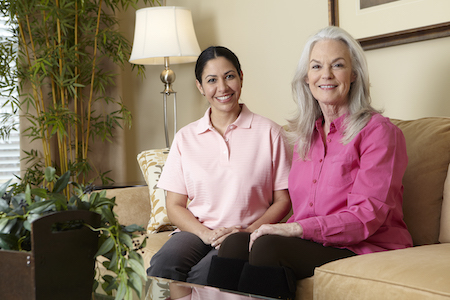 The Moonachie of today is entirely different from what had been established so long ago. The dirt trails have disappeared and the rutted path known as Mousetown Road is broad Moonachie Avenue. The forests are gone and Moonachie is no longer an island but an important link of Southern and Northern Bergen County. The brickyards, our first industry, no longer exists, but in its place are many modern industrial buildings. The population has increased.
Moonachie is young in years of incorporation, but has been an important factor in the development of our nation. The residents are proud of their heritage and community spirit, accepting changes and working in harmony. Moonachie's warmth and color still have older residents longing for the "good old days." We want to preserve your loved ones happiness, inside and outside the home.
Call us today at (973) 707-2310 or click here to schedule a consultation.
We provide solutions that range from assisted living, senior care, elderly care, respite care, and more in Moonachie & Teterboro, New Jersey.