Carlstadt, New Jersey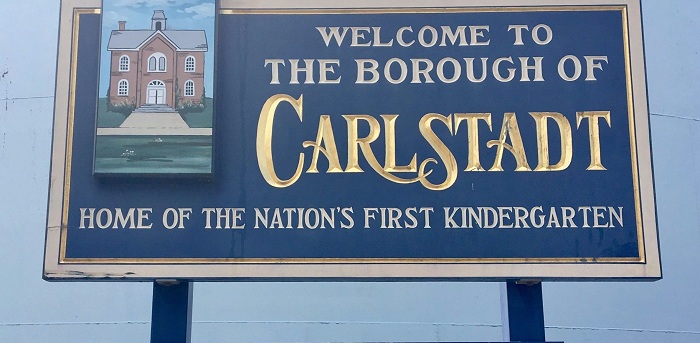 The Borough of Carlstadt has a population of over 6,000. Home of the Nation's first kindergarten, Carlstadt is a beautiful Borough. Recreational activities include Ninth Street Little League Field which includes one Little League baseball field, a minor league field, and a children's playground & swing set.
Carlstadt ranks in the upper quartile for Diversity Index when compared to the other cities, towns and Census Designated Places in New Jersey, with high profile Corporate residents including, Lion Brand, Pantone, and Yoo-hoo. We are proud to offer expert, loving, senior care in the area.
Call us today at (973) 707-2310 to learn more about our caregiving services or click here to schedule a consultation.
Learn about in-home care, senior care services offered in Carlstadt, New Jersey.