Welcome to Comfort Keepers Home Care of Ann Arbor, MI
We provide personalized senior home care services throughout Ann Arbor, MI
We are now offering VIRTUAL home care assessments, caregiver interviews and caregiver orientations. 
Contact us today to learn more.
At Comfort Keepers Home Care, we aim to keep seniors safe and independent in their homes in Ann Arbor, MI and the surrounding areas. Whether your senior loved one needs a helping hand with their daily routine or more involved care, we are here to help. 
We understand that for many seniors, being able to remain living in the home that they've grown to love over the years is priceless. At Comfort Keepers, it's our goal to give your loved one the opportunity to maintain their independence and to encourage them to live their life to the fullest every day. Our expert caregivers are able to provide assistance with everyday tasks and they are able to provide 24/7 so that you can be sure that your loved one is being cared for whenever they need it, no matter the time of day or night.
Together, we'll design a personalized home care plan that best fits your senior loved one's needs, personality traits, and interests. We'll then match your senior to a caregiver with similar likes and interests. Our care plans can also be just adjusted at any time to add or remove services. Whatever it takes, we are committed to improving your senior loved one's quality of life.
Our caregivers are trained and experienced to provide the following home care services:
Companion Care
Personal Care
Alzheimer's and Dementia Care
Meal Preparation
Light Housekeeping
Respite Care
End of Life Care
Transportation Services
Mobility Assistance 
We are dedicated to maintaining the physical and mental well-being of your senior loved ones, no matter what the situation maybe. To learn more about the home care services we provide in Ann Arbor, MI and the surrounding areas, please contact us online or call us at (734) 234-8277 today.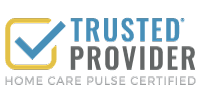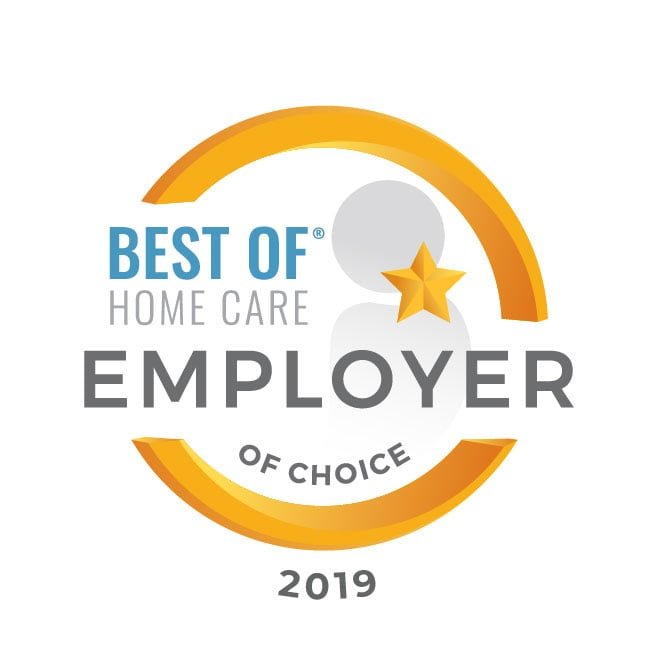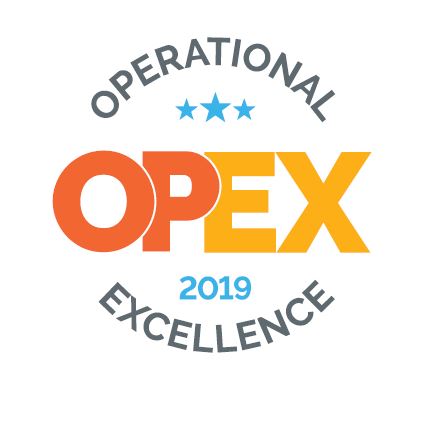 NOT SURE WHAT CARE YOU MAY NEED?
If you have worried about your senior loved one living on their own in Ann Arbor, MI, it might be time to consider in home senior care. Begin the process by taking a short survey to help you better understand when the time has come to pursue care options.
Keep a watchful eye on your loved ones when you can't be there. Learn more about our new Comfort Keepers PERS Unit: