Welcome to Comfort Keepers® Home Care
We provide personalized senior home care services throughout Ann Arbor, MI
At Comfort Keepers of Ann Arbor, MI, we operate our home care agency with the goal of helping seniors remain independent and happy at home for as long as possible. Redefining senior care with an expanded scope of care plan options, including Alzheimer's and dementia care, respite care, personal care, and companion care options, we bring comfort to seniors and their families. 
Our home health care programs range from taking care of your loved one, to taking care of the home they love. Together, we will design a personalized home care plan that best suits your loved one's needs, personality traits, interests and desires to age in place.
We are dedicated to maintaining the physical and mental well-being of your loved ones, no matter what the situation may be. If they require mobility assistance, meal preparation, or if they simply wish for companionship throughout the day, we are ready to help.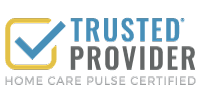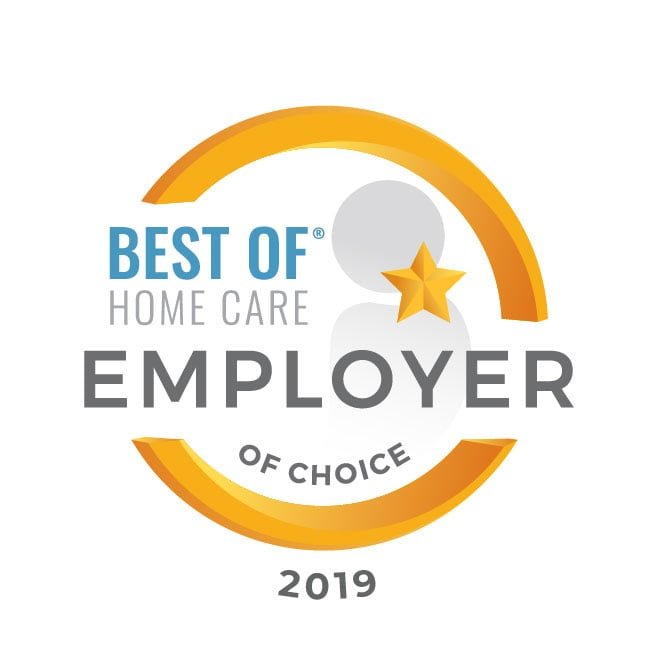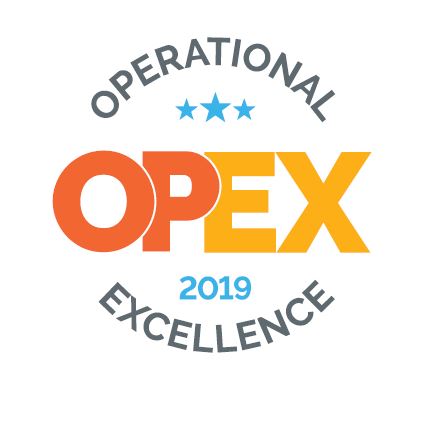 NOT SURE WHAT CARE YOU MAY NEED?
If you have worried about your senior loved one living on their own in Ann Arbor, MI, it might be time to consider in home senior care. Begin the process by taking a short survey to help you better understand when the time has come to pursue care options.
Keep a watchful eye on your loved ones when you can't be there. Learn more about our new Comfort Keepers PERS Unit:
With our team of compassionate, experienced caregivers, mom or dad can have complete control over their services, including the type and amount of home care they will receive. To learn more about our services or schedule a care consultation, call our office in Ann Arrbor, MI at (734) 234-8277 or contact us online today! We look forward to working with you!