Meet Our Comfort Keepers Senior Caregivers in Greater Cumberland, MD
Our team of senior caregivers is uniquely qualified and ready to help in
Cumberland, Oakland, Keyser, and surrounding areas
Comfort Keepers recognizes that you cannot effectively allow anybody into your loved one's house to care for them, which is why we ensure that all of our senior caregivers are not only certified but also professional and well-trained. To find the top individuals, we go through a comprehensive screening and interviewing procedure. Only those who pass go on to complete training to administer our unique style of home care. You can learn more about how we choose our carers here.
We require everyone on our staff to complete our ongoing training program to guarantee that our services are current and well-rounded. This program offers a wide range of programs from which people may learn new things, develop new abilities, and obtain certificates. Our employees are bonded, insured, and protected by workers' compensation insurance to safeguard the safety of our employees and clients.
If you want to learn more about our senior caregivers, contact us online or call us anytime. We have a team available 24/7 to handle all inquiries.
--- Nick Bryan
Owner
Nick's extensive experience in business development and management brought him to a leadership position at Comfort Keepers in the Cumberland area and its surrounding communities. He brings diverse interests in strategic planning and operational growth to his business.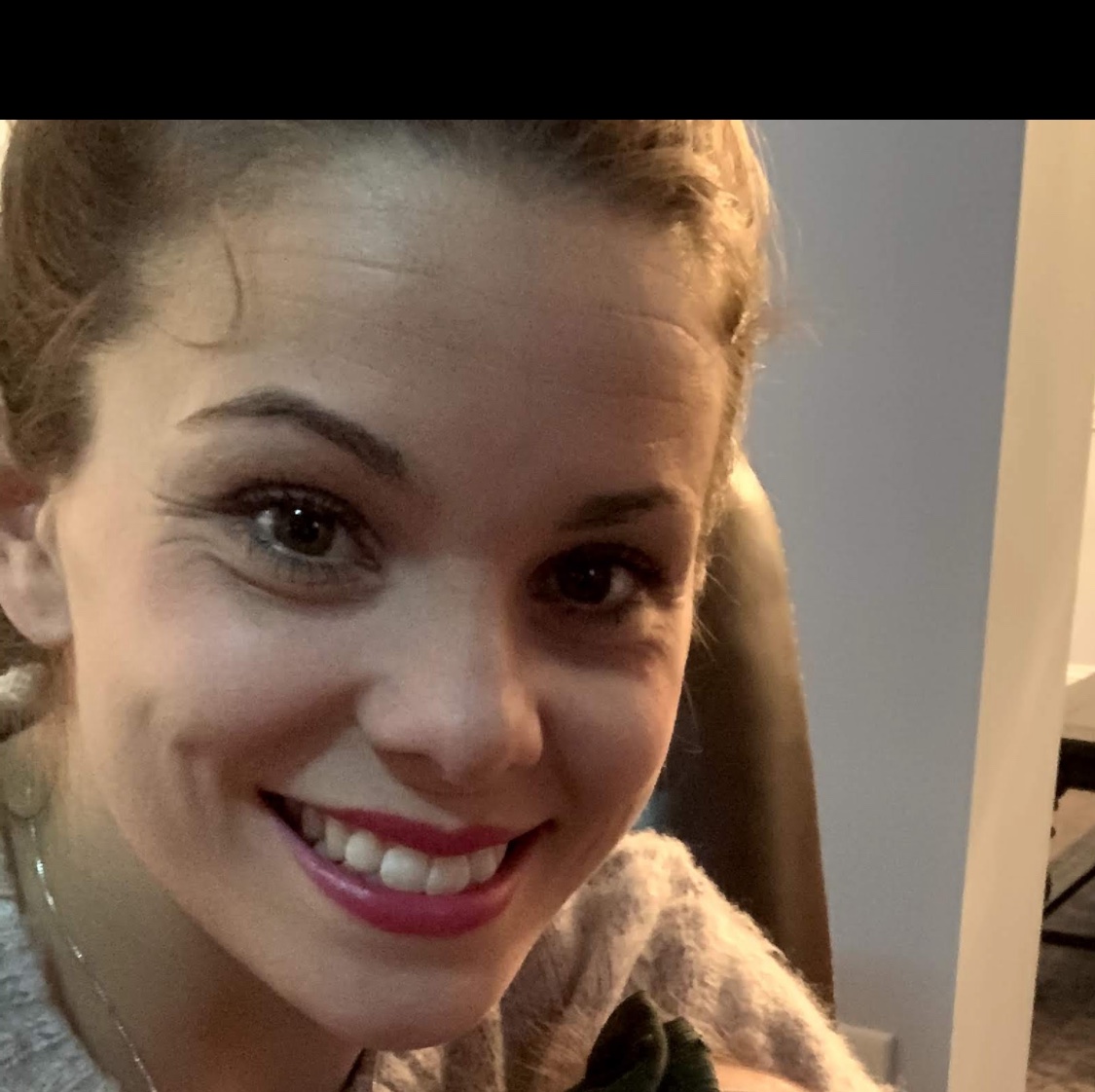 Jenna Queen
Director of Human Resources
Jenna is responsible for directing and overseeing all HR functions for the office. Graduating University of Buffalo with a BS in Health and Human Services, she swiftly began her career in the field. First starting as a Move in Coordinator and then business office manager for a senior living community, she now finds a home at Comfort Keepers! When not in the office, Jenna enjoys spending time with her new, growing family that includes a loving husband and a delightful daughter. She also enjoys traveling, working out, and playing sports.
Words of wisdom from Jenna:
"Do the right thing even when no one else is looking!"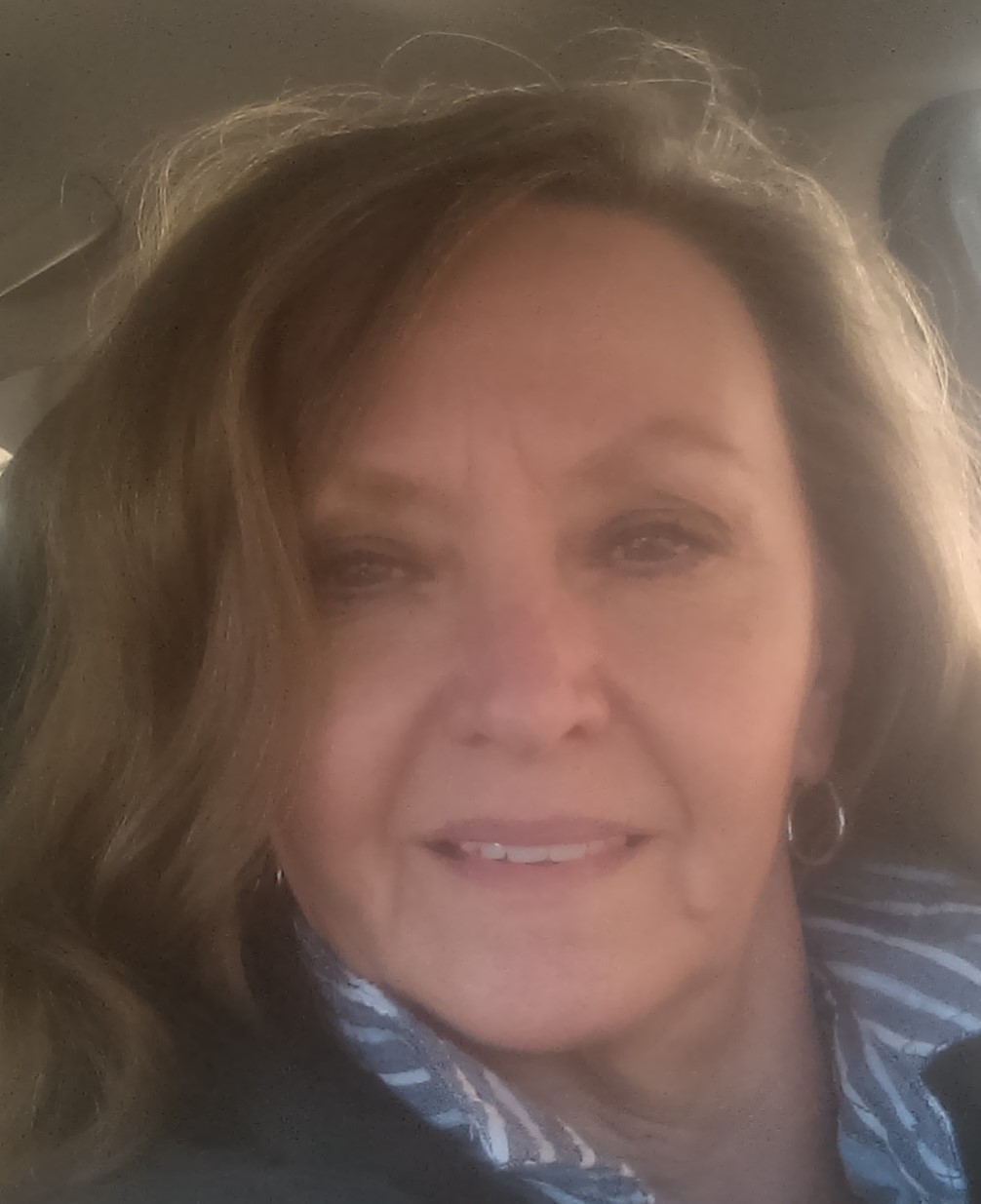 Lisa Claus
External Care Coordinator
Lisa is responsible for improving, promoting, and managing new and old referrals, in addition to performing intakes, conducting client assessments, and creating client care plans. Initially sent over by a temp agency, Lisa feels that it was destiny she came to find Comfort Keepers. The services, philosophy, and caregivers "melted her heart" in an instant! In addition to caring for our clients and staff, Lisa continues to act as a project manager for a real estate development group. Prior to that, she was a commercial and residential restoration specialist.
Words of wisdom from Lisa:
Stop and enjoy each moment!
Look deep into someone's soul!
And Listen with your heart!
Here you will find the wisdom along with the joy that you can bring to your client's lives.
That's what makes you a Comfort Keeper.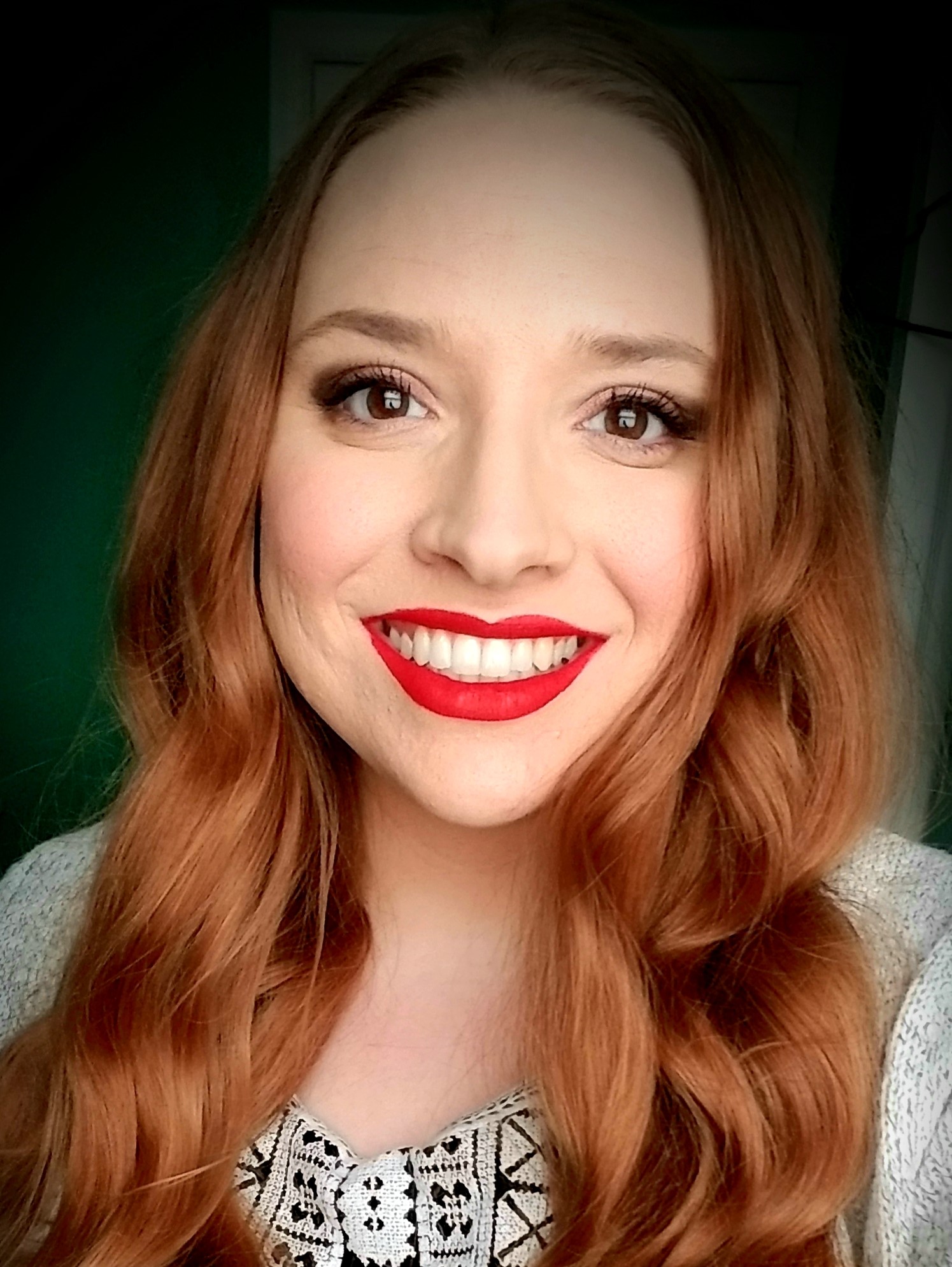 Kimberly Hillebrecht
Staffing Coordinator
Kimberly is here to ensure our team is always made of the best and at their best, being responsible for both hiring and coordination of care. She is also a wizard of organization, keeping an accurate catalog of our records and reports. Before working for our agency, she made her first connection with Comfort Keepers as a care coordinator at a local hospital. With confidence in our services, she was excited to be part of our team.
No stranger to helping seniors, Kimberly's first experience began while caring for her grandmother when she was 14. She also volunteered at a local nursing home while in high school. When not helping our seniors and our staff, she enjoys spending time with her husband and three children. She also has a love for painting, cooking, trivia, music, comedy, and sporting events. But most of all, she also has a passion for making people laugh and smile.
Words of wisdom from Kimberly:
"The smallest deed is better than the greatest intention"- John Burroughs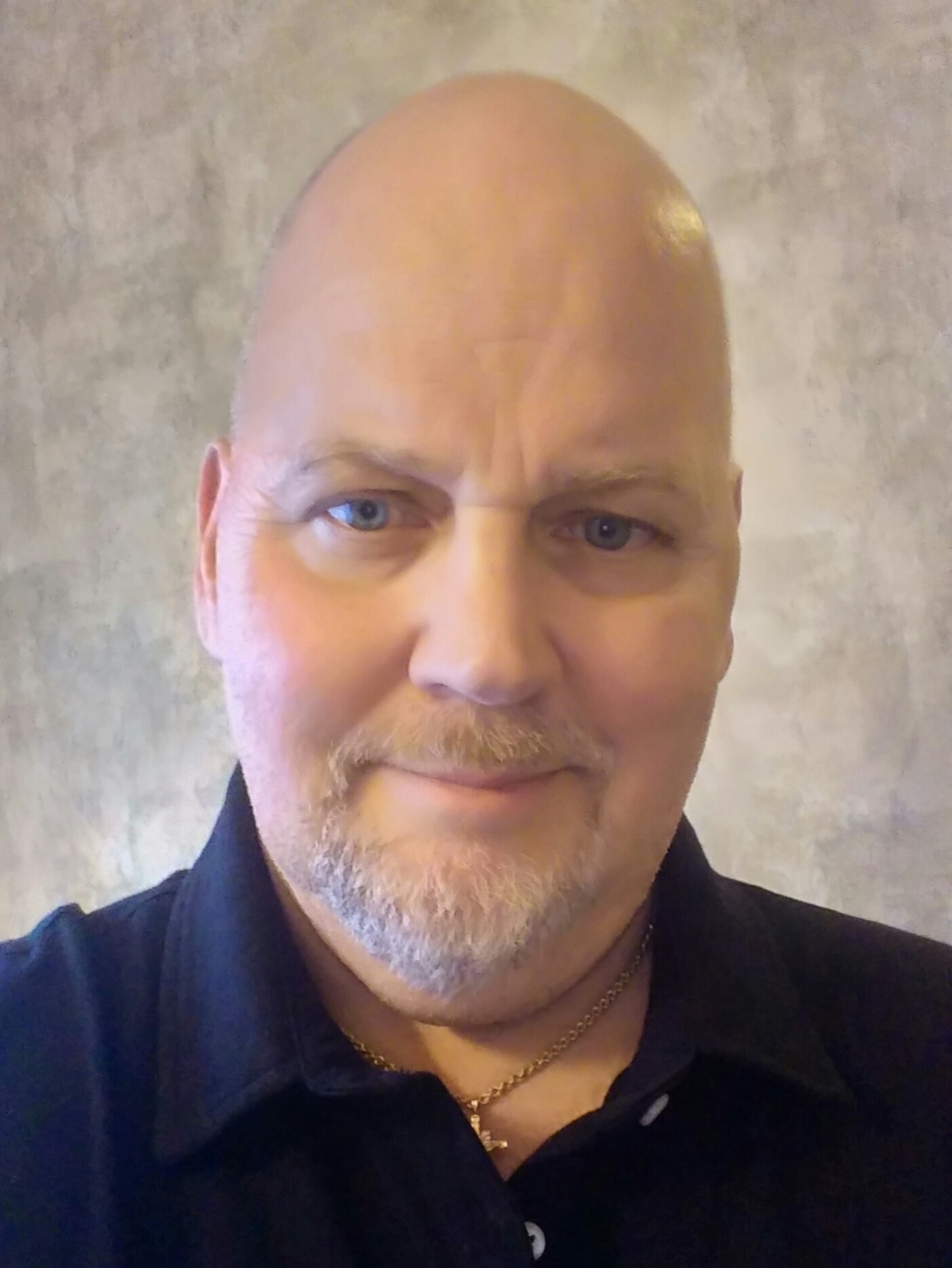 Patrick Kenney
Scheduler
Patrick has a duel role in leading our team and sharing our mission of helping others. Along with building, and maintaining a solid team, you may even see him in your own home to ensure your care is of the highest quality or as much needed support when a gap in scheduling is found. Patrick enjoys the one-on-one care that can be provided to families, and the joy he gains from hearing their stories can only be matched by the joy he brings them.
Before working for Comfort Keepers, Patrick earned his license as a CNA in the state of Maryland. His interest in caring for others rooted from supporting his grandmother after learning how he could make a difference in someone's life with a compassionate shoulder and an ear that really listens. When not helping local families, Patrick enjoys spending time with his family as well as writing poetry and music.
Words of wisdom from Patrick:
" Live each day as if it were your last. Tomorrow isn't promised and today's a gift."
Adrianna Outlaw
Bookkeeper
Adrianna is our new Bookkeeper and is responsible to making sure clients are accurately billed. She became interested in Comfort Keepers due to its small knit environment, and the ability to have a great work-life balance. Before working for our agency, Adrianna gained experience helping seniors by working at an assisted living community. When relaxing at home, she enjoys spending time with her children (she is an avid volunteer at their school), adventuring to new places, and doing fun DIY projects to her home. Adrianna truly has a passion for helping people in any way she can.
Words of wisdom from Adrianna:
"Kindness costs nothing, but means everything. Always use it."
Interested in joining the Comfort Keepers Cumberland care team?
We offer competitive compensation, a highly flexible work schedule, and opportunities to impact someone's life in a meaningful and fulfilling way. Whether you're looking for a part-time job senior care job or the start of a new career, we'd love to hear from you.
Browse Jobs