Comfort Keepers Owner Named Among Top 100 Women-Owned Companies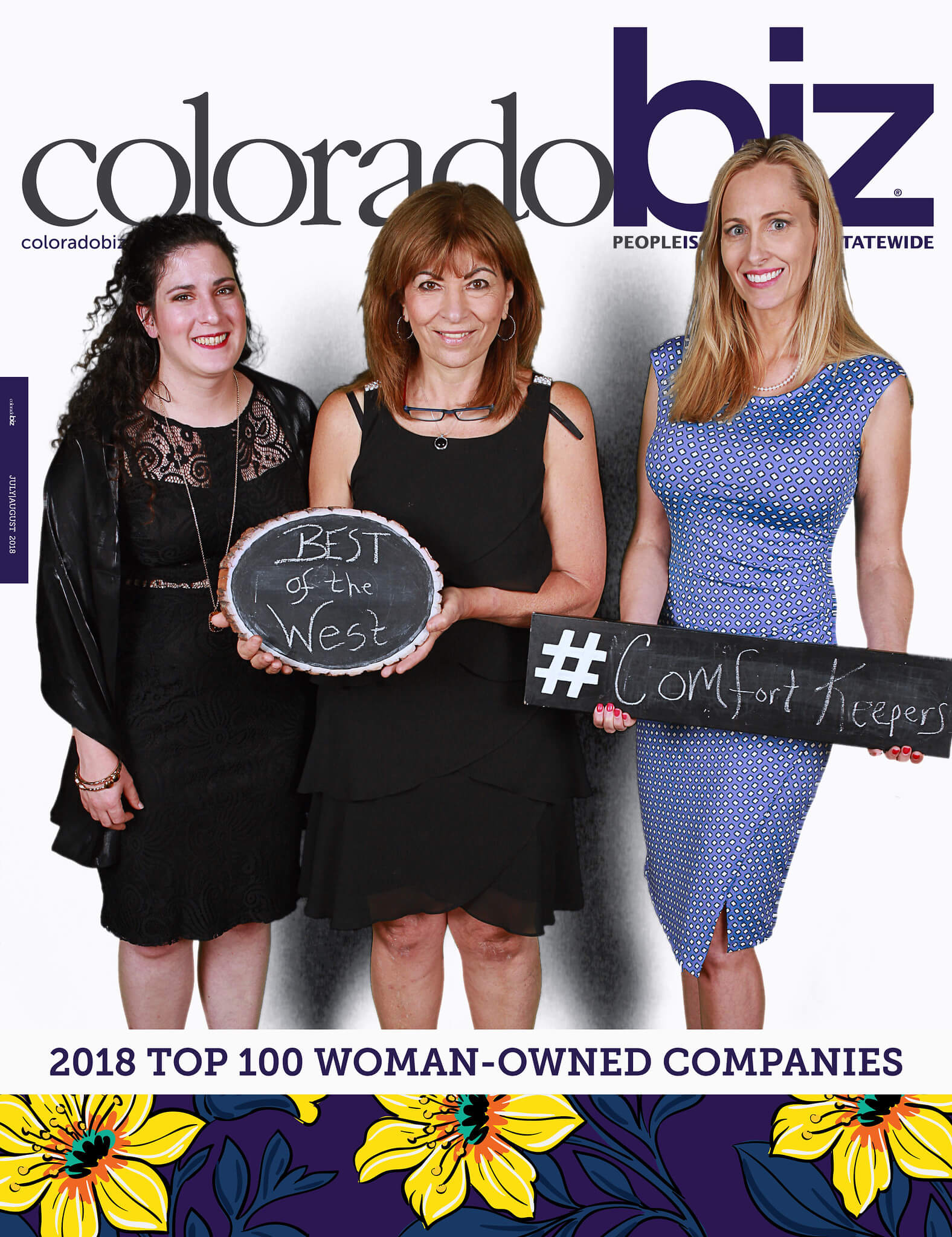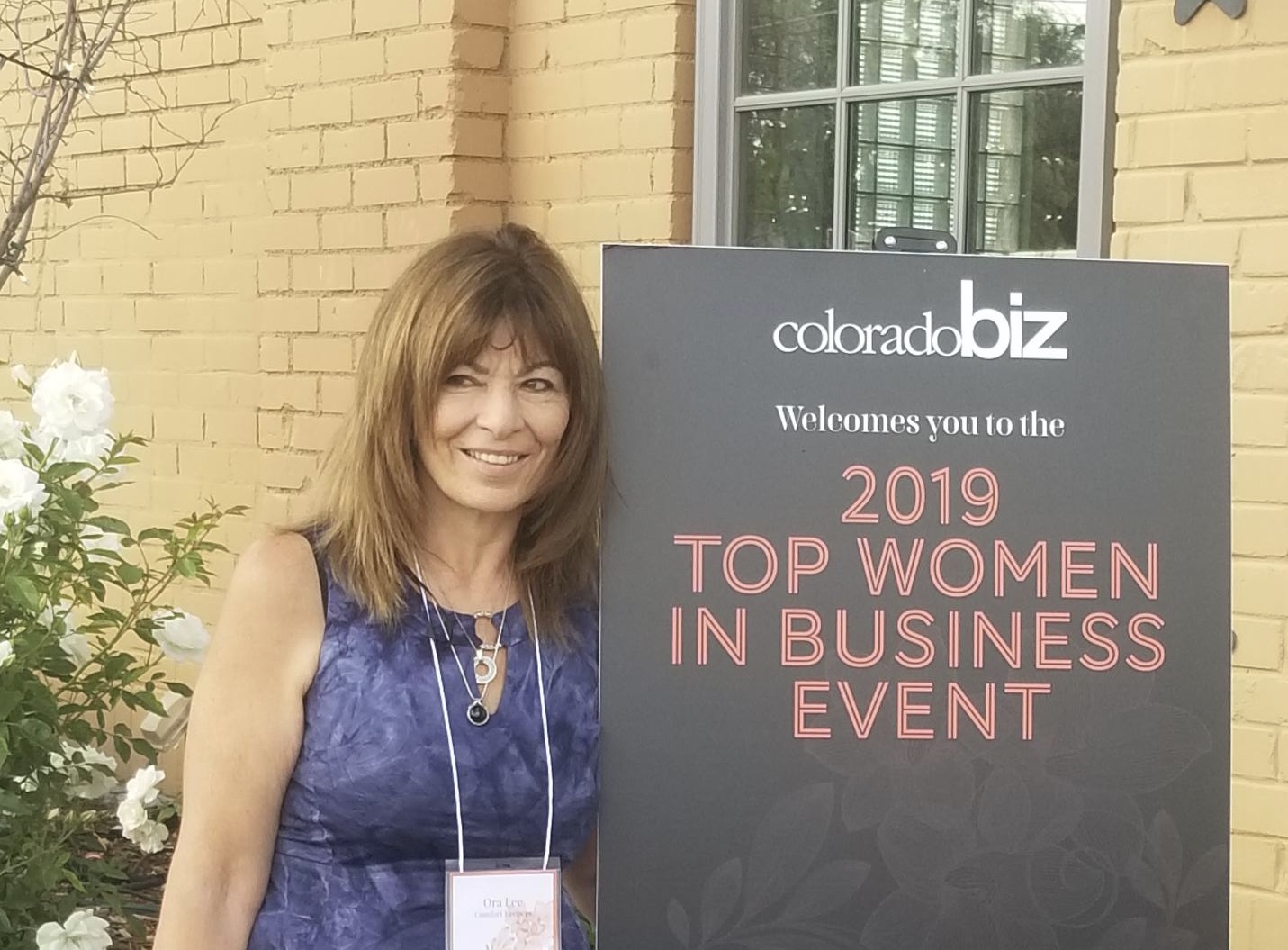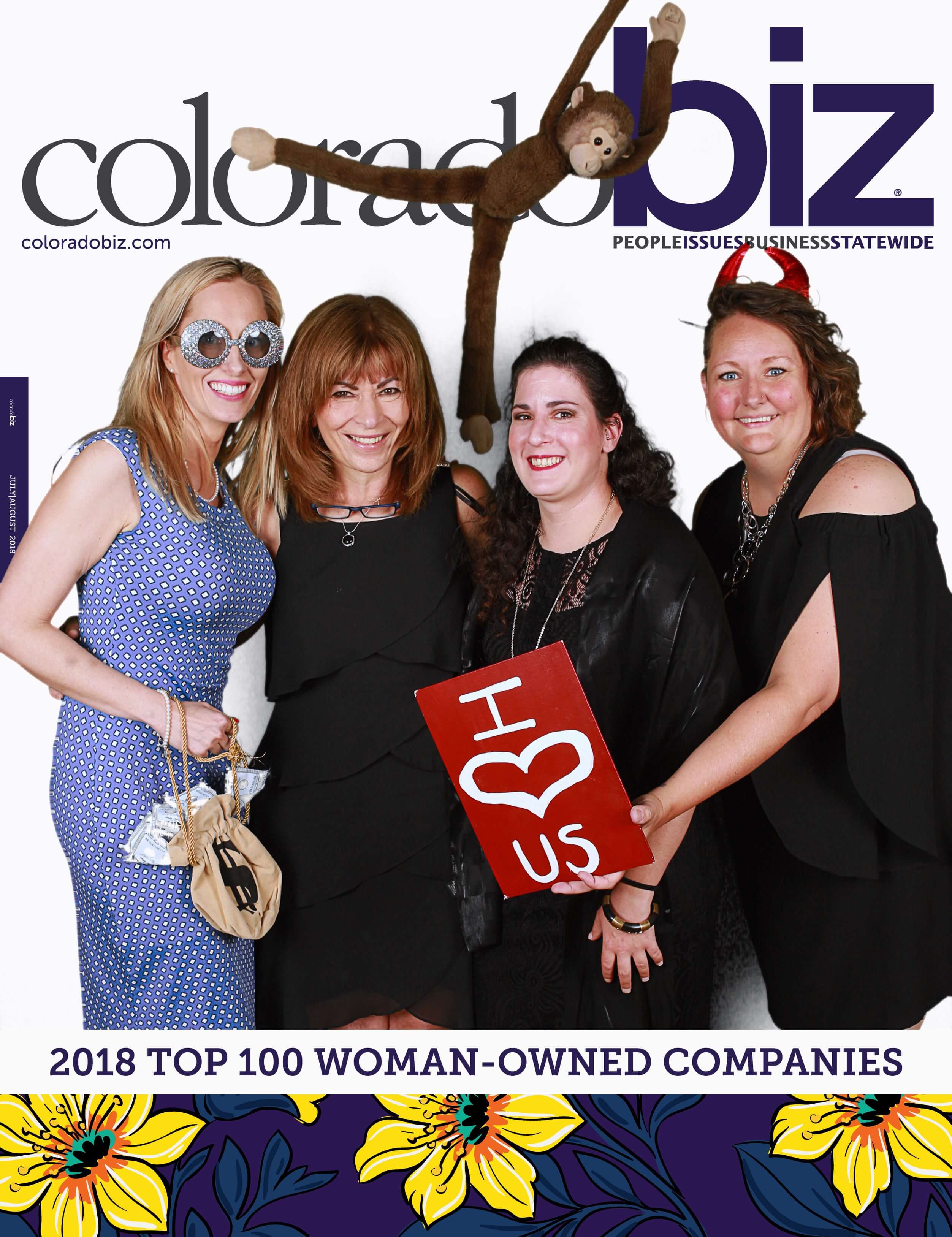 For the fourth year, Comfort Keepers of the Western Slope and South Denver, listed among ColoradoBIZ magazine's Top 100 Woman-Owned Companies. Comfort Keepers is owned and operated by Ora Lee who resides in Grand Junction.
This year Comfort Keepers ranked 48 among the successful businesses moving from 78 in 2016. "I am surrounded with incredible women on my team that work literally day and night to not only brighten our client's days but to create memorable moments" adds Ms. Lee. Our caregivers are the lifeline of our company driving from client to client in the snow and the heat and the traffic to serve a meal, to give a shower all to fulfill their clients' needs and wishes. Our services are paving the way for our future aging population and the way we will be aging.
"It is so inspiring to see so many women led companies that are bringing innovation progressive services to the Colorado community, create jobs, drive economic growth and provide for families and communities remarkable services" says Ms. Lee. "My hope is that such recognition will inspire women especially my own team to be bold and courageous and to stop underestimating their capabilities."
"Women in Colorado are making an impact in every industry, enterprise and workplace role imaginable. They are CEOs, startup founders, strategists and irreplaceable employees who not only are instrumental in their own organization's success; through their daily actions and achievements they set a precedent of possibilities for the next generation of women in business to build upon."