Meet Our San Jose Team of Comfort Keepers® Caregivers
Our team of caregivers are uniquely qualified and ready to help.
Every member of our caregiver's team is professional and well trained. We conduct a thorough screening and interviewing process to identify the home helpers and only those who pass this process go on to complete training to deliver our special brand of home care and become Comfort Keepers®. What truly sets our people apart, though, is their natural gift for caring for others.
All Comfort Keepers caregivers pass extensive background checks and complete continuing education. They are bonded, insured and covered by workers' compensation insurance to protect our clients and their families who utilize our services for home care in San Jose, CA and the surrounding areas.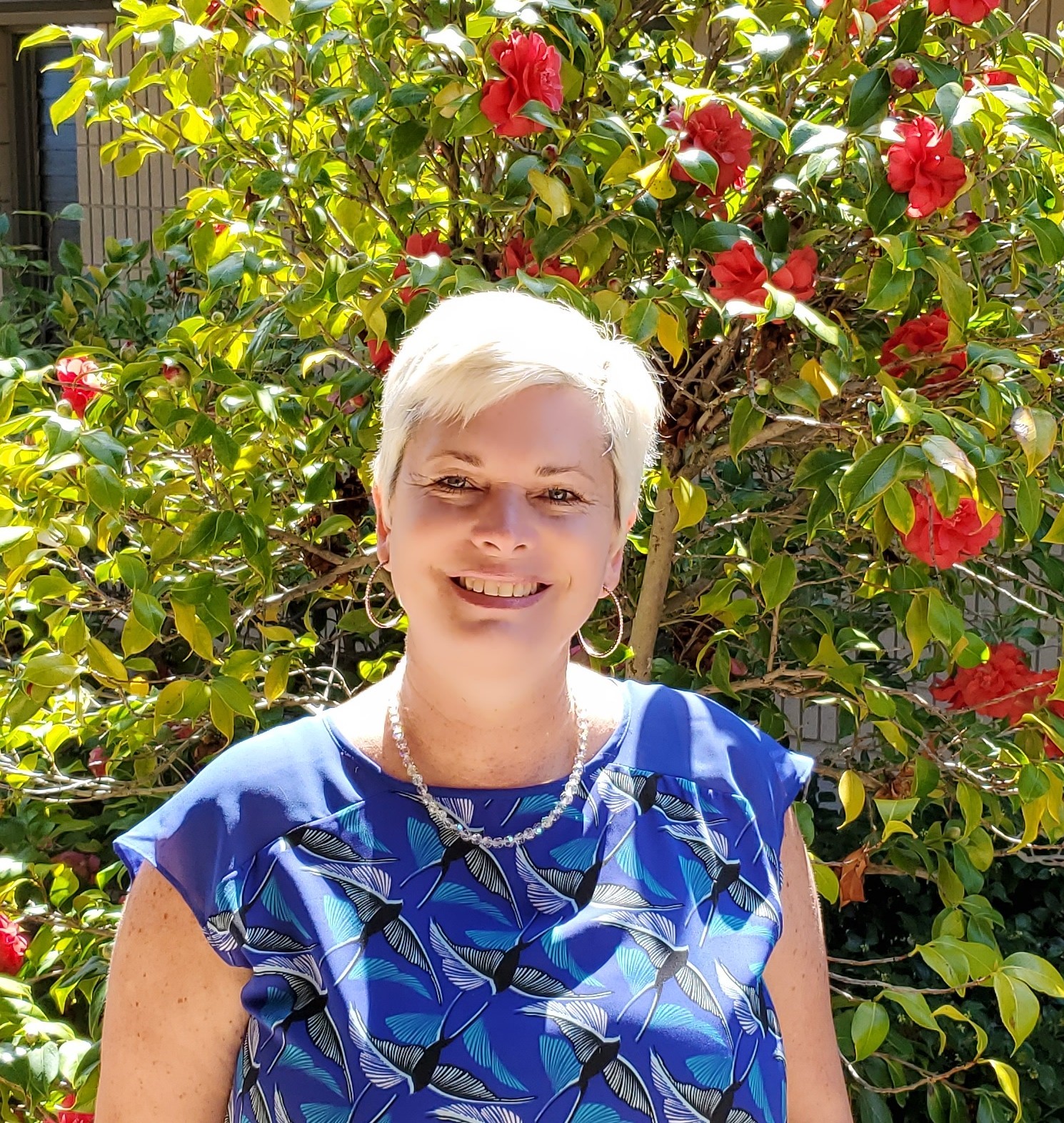 Renee Parmelee
Operations Manager
Renee feels Comfort Keepers provides loving, compassionate support to our clients, their families and our caregivers. Our goal is have our clients live a happier, healthier life while being comfortable and safe in their own home.
She is proud that she joined Comfort Keepers in 2019 and feels very strongly about our mission statement..."Elevating the Human Spirit". Comfort Keepers transforms everyday moments to ways of connecting to our clients and that's what we are about. Connecting and bringing happiness to our clients everyday.
Prior to joining Comfort Keepers, Renee was involved in retail management for more than 30 years, She as also a Program Director of Adult Day Care.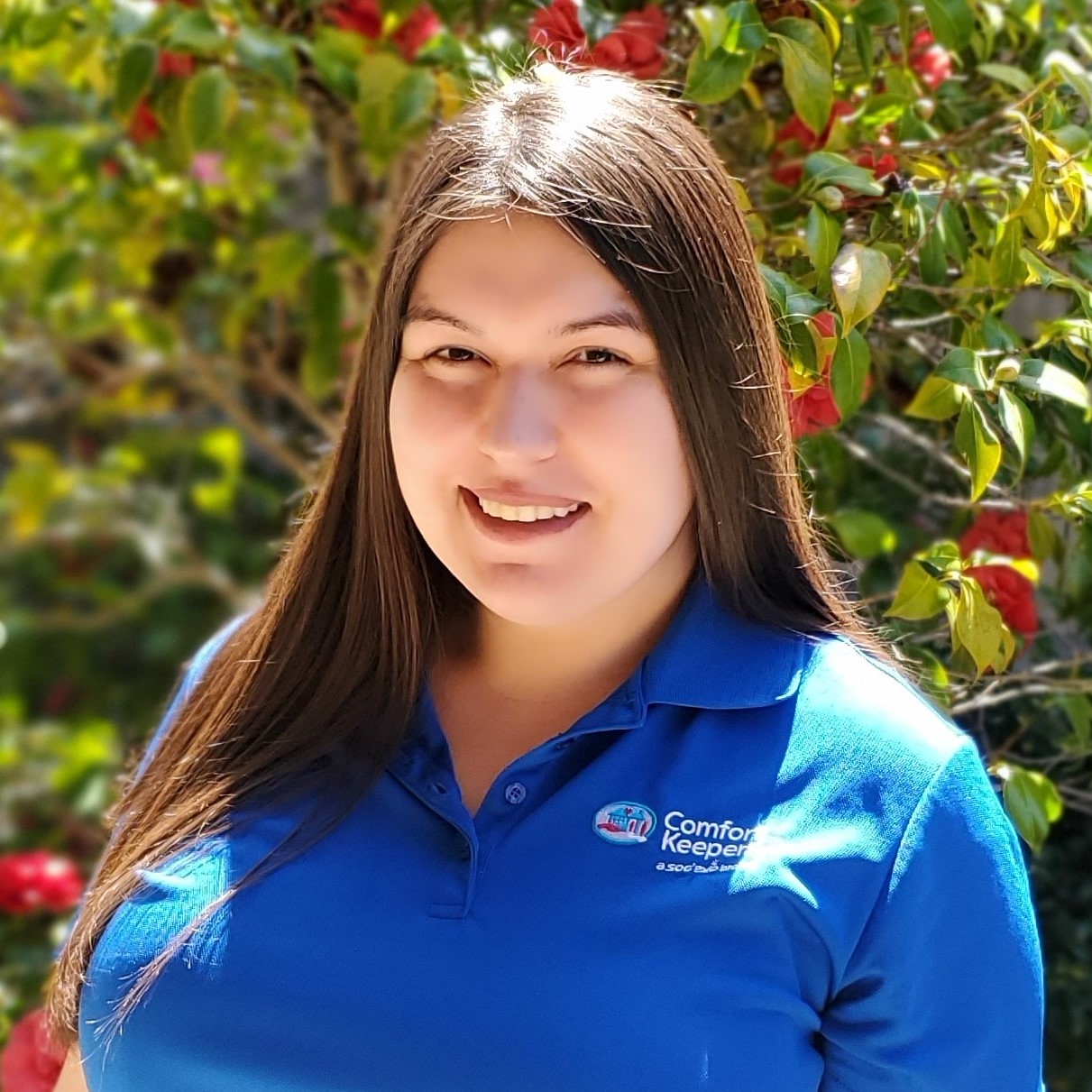 Nicole Gocke
Care Coordinator 
Nicole has worked with Comfort Keepers as a Care Coordinator since 2018. She has always had a special place in her heart caring for others. She loves working at Comfort Keepers to Elevate the Human Spirit in our client and caregivers lives. She feels our team has the passion to bring purpose, love and joy when caring for our clients in the comfort of their own home.
Interested in joining the Comfort Keepers San Jose care team?
We offer competitive compensation, a highly flexible work schedule, and opportunities to impact someone's life in a meaningful and fulfilling way. Whether you're looking for a part-time job senior care job or the start of a new career, we'd love to hear from you.
Browse Jobs