Testimonials - From Our Home Health Aids in San Jose, California
What People Are Saying About Comfort Keepers® Home Care in San Jose, CA and Surrounding Areas
Hundreds of people every day discover the exceptional brand of senior in home care provided by Comfort Keepers home health aides in California—from seniors and their families to the exceptionally caring people who discover Comfort Keepers and choose to become a Comfort Keeper® themselves.
After going through 3 other agencies/caregivers, I was discouraged and thought I wouldn't find someone with the skills, understanding, and compassion needed to take care of my mom. But, I found Comfort Keepers- and they sent us Onoria to be my mom's caregiver. She has been our angel from day #1, and makes sure my mom's needs are all taken care of. I NEVER have to worry about a thing. My mom is so happy when Onoria is around, and every day she mentions how much she loves her visits. Onoria ensures my mom has well balanced meals, takes her vitamins, drinks enough water, assists with her daily exercises, and she listens and converses w/her as if they have known each other for years. She is the light we've been waiting for. I highly recommend Comfort Keepers.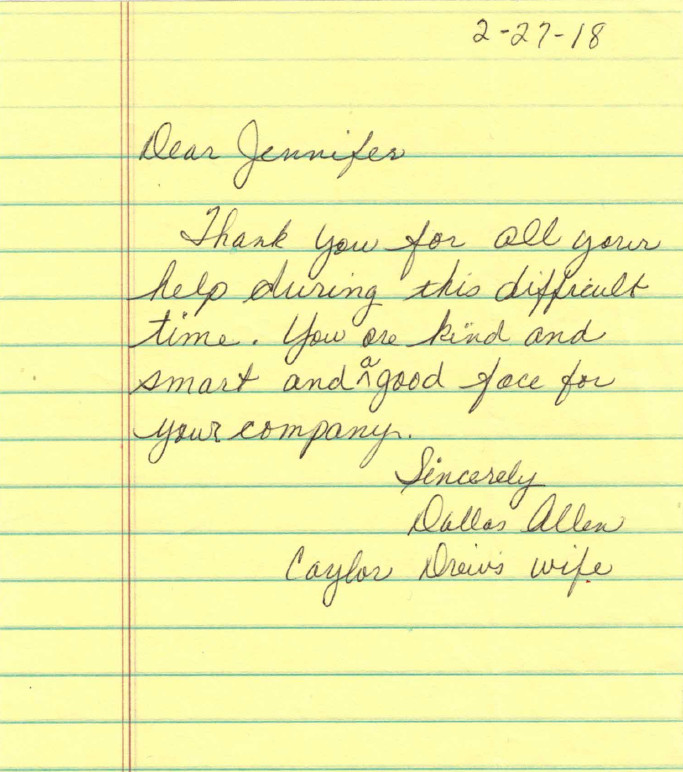 We engaged Comfort Keepers Cupertino to provide us with weekend caregivers from September 2012 through August 2013. The weekend services helped us bridge, fill-in and compliment our weekly care. Comfort Keepers worked around our schedule, which was not necessarily convenient for the caregivers. During that period Comfort Keepers provided several caregivers. We were pleased with the service and would recommend Comfort Keepers to others.
To all of your staff [thank you] for the beautiful roses & the wonderful service and care that you provided for my recent needs. I enjoyed the friendly company and constant attention. I would be happy to refer your service to anyone. I am learning to write again and drive. It feels good to be independent again.
Attention Comfort Keepers: Debra is by far the most self-motivated worker to whose pleasure I had been to associate with for me. She goes way beyond the boundaries of the help I need, which is indeed a dependent situation. Any advantages you can promote her with would be most appreciated by me.
Alina, Please let me introduce myself. My name is M.A and my parents are W. & H.P. I just returned home from visiting my parents and wanted to let you know how much I appreciate Martha, Mulu, Embaba, and TG. What wonderful and caring women each and every one of them are. I watched daily how [they] took care of our parents. They do it with the respect which is very important to me. Thank you again for Martha, Mulu, Embaba and TG and all they do. IT was a pleasure meeting with them. This reassures me that our parents are in safe hands.
Dear Linda Thank you for your help in scheduling B's caregivers Please see that they get their notes. We were very happy with B's care and your service. Thank you.
I have been using Comfort Keepers in Cupertino, CA., for several years now. I'm very pleased with the care they provide me. Each caregiver that has been here has taken very good care of my needs - bathing, cleaning, making my meals. Because I am disabled with muscular dystrophy, they make an extra effort to make sure I'm well taken care of. They've also made sure I had a caregiver here for days that weren't scheduled ahead of time. It's a real comfort knowing I can always count of them.
I know it has taken me a long time to say thank for your words of encouragement as I have been very badly depressed and your cards and kindness has helped A LOT. and I want to thank Leana a lot for cooking for me and taking me out of my depressive state I was in that day. I will close by saying thanks for all your help as you always find out who is your friend when you're down.