Read Our Official Statement on Novel Coronavirus
VOTE: "Best of Yuba-Sutter Counties"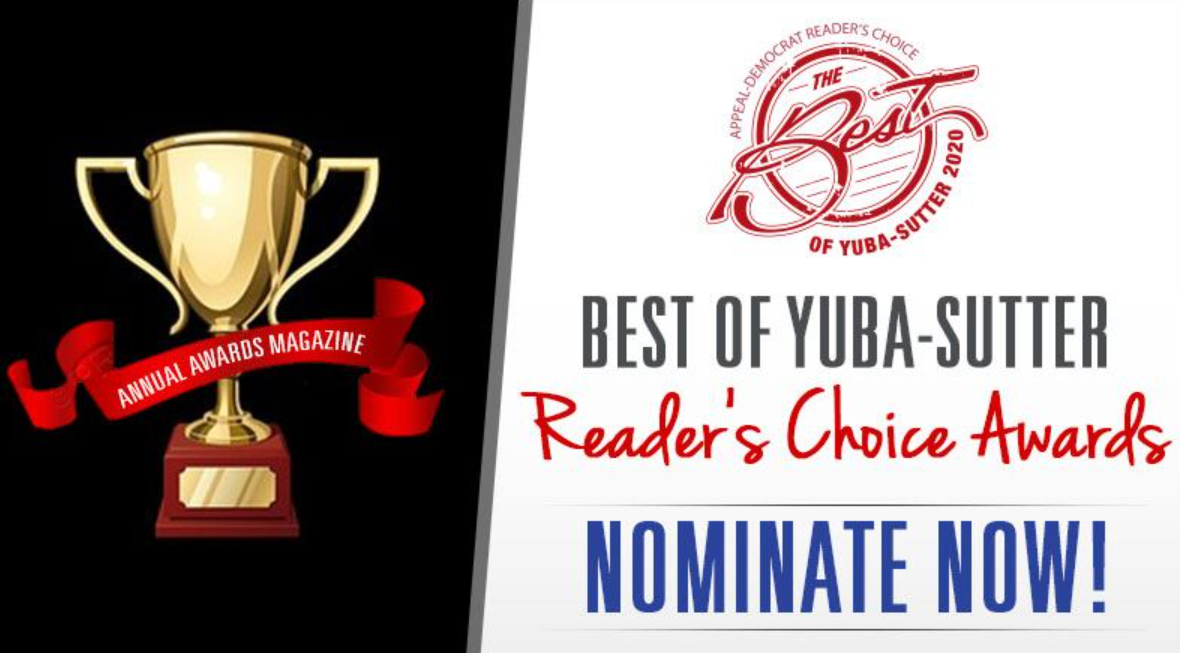 NOT SURE WHAT CARE YOU MAY NEED?
If you have worried about your senior loved one living on their own, it might be time to consider in home senior care. Begin the process by taking a short survey to help you better understand when the time has come to pursue care options.
Check out Comfort Keepers in the spotlight for KNCO Newstalk 80

About Comfort Keepers Home Care in Marysville, CA and the Surrounding Areas
Home care services to help seniors in need in Marysville, CA
At Comfort Keepers in Marysville, CA, we develop personalized care plans for each senior based on his or her unique needs, abilities, and preferences. Our caregivers treat their seniors with dignity and respect throughout the caregiving relationship, providing them with the tools and services they need to thrive in their home environments.
WHO WE ARE
Comfort Keepers is a leading provider of quality elderly care dedicated to elevating the human spirit for today's seniors and their families. Across the nation, our trusted caregivers provide customized senior care plans that include both personal care services and companion care services to help seniors achieve greater independence and more purposeful lifestyles.
HOW WE CAN HELP
Our care services in Marysville, CA and the surrounding areas, include:
Personal Care – This service includes bathing and grooming, incontinence and toileting, transferring and positioning, feeding and a special diet, and mobility assistance
Companion Care – This service is here to help elevate senior's feeling of isolation with conversation and companionship, incidental transportation, grocery and home goods shopping, meal preparation, medication reminders, light housekeeping, laundry, and 24-hour care
Dementia & Alzheimer's Care – At Comfort Keepers, we have specially trained caregivers to help your loved one who may have dementia or Alzheimer's. It doesn't matter if they are at the earlier stages or more progressed, we are here to help!
End Of Life Care – This care services is if your senior loved one has been diagnosed with limited life expectancy. We are here to take over all their personal care needs, while you get to spend time with your loved one without worrying. The caregiver will also help out after their passing to help with grieving and organizing personals.
24 Hour Home Care – Some seniors are prone to sleepwalking, wander at night, needs mobility assistance getting in and out of bed in the middle of the night or the family simply wants peace of mind in case of an emergency. Our caregivers rotate shifts, so someone is always fully alert.
Respite Care – This service is perfect for family caregivers who deserve a much-needed break.
Transitioning Care – Comfort Keepers can help your loved one with their journey back home and to good health. Often times, family caregivers are ill prepared or not properly trained for after surgery care, which can lead to a longer recovery time.
Each care service is centered around our "Interactive Caregiving" approach, a philosophy in which we wholeheartedly emphasize seniors' involvement in their own care; seniors are encouraged to assist with tasks or to participate in fun activities planned by their home care aide. Whether your senior loved one needs temporary, part-time or full-time care, our caregivers are committed to making every moment count. We are now offering virtual care assessments to keep you and your family safe and healthy!
For more information or to speak with one of our trusted care coordinators, please call us at (530) 208-5152 today.
---
Award-Winning Senior Care
| | |
| --- | --- |
| Voted Best Home Health Care in Yuba-Sutter | Voted Best In Home Care in Nevada County |
| | |
---