Meet Our Comfort Keepers® Caregiver Team in Waukesha, WI
Our caregiver team is well qualified and naturally gifted to provide quality, in-home senior care in Waukesha, WI, and the surrounding areas.
In our quest to provide our clients with the best in-home senior care possible, Comfort Keepers® of Waukesha and Grafton undertakes a thorough caregiver and home health aide interviewing and screening process. We look for home health aide candidates who possess a natural gift and desire to serve seniors and help them enjoy as independent a life as possible in the comfort of home.
We then train each successful candidate who meets our exacting criteria to deliver Comfort Keepers' unique approach to in-home senior care, which we call Interactive Caregiving™. This special type of home care actively engages seniors in their care.
To further ensure that our clients receive quality care, Comfort Keepers of Waukesha and Grafton provide our senior caregivers and home health aide team, or Comfort Keepers®, continuing education and training. In addition, we bond, insure, and cover our caregivers with workers' compensation insurance to help protect our clients and their families.
Call Comfort Keepers at (414) 209-5808 or contact us to learn more about joining our home health aide team in Waukesha, WI, and the surrounding areas.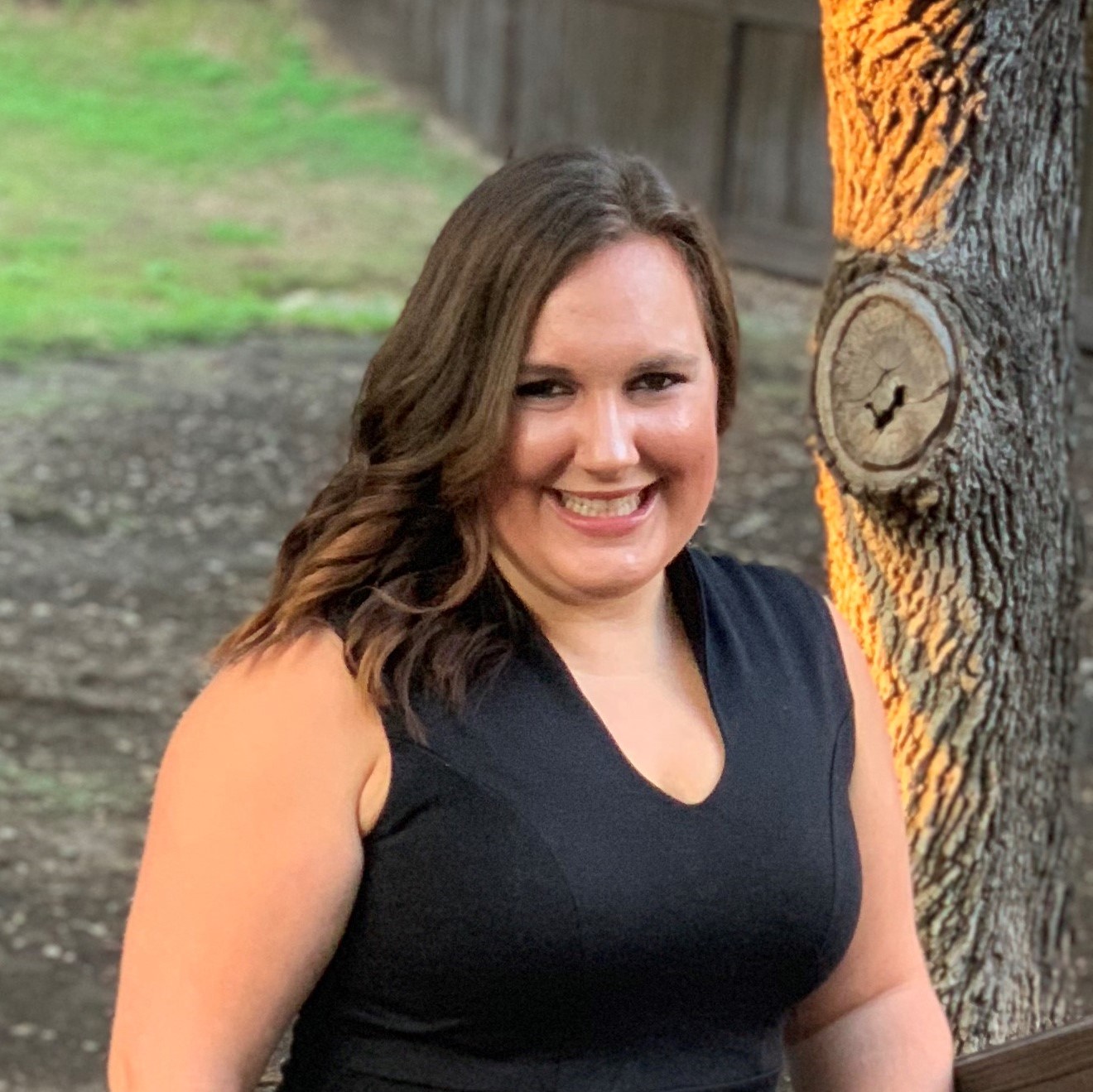 Brianna Rasmusson
Regional Operations Manager - Wisconsin
Brianna has been a member of the Comfort Keepers team for 23 years. She's been a CNA for 12 years. Brianna has also worked within a hospital, nursing home, and in a homecare setting.
Her favorite part of working for CK is the ability to keep clients in their home. Our clients have worked their entire lives to be able to have the comfort of their homes with all of their possessions. For her, It is truly a joy to be able to allow clients the true comfort of living their life at home.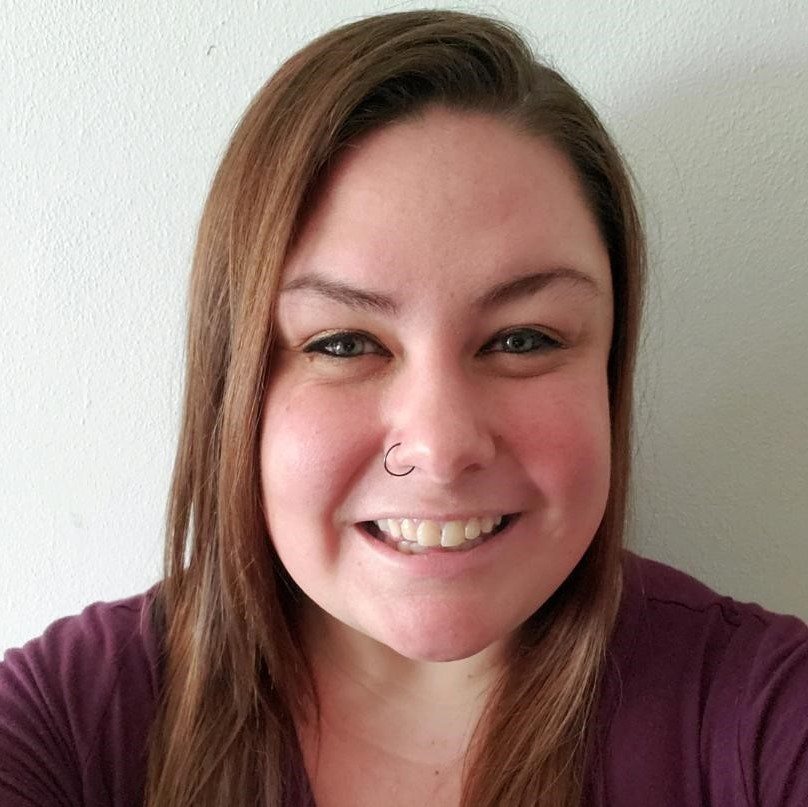 Brittany Zillmer
Internal Care Coordinator
The thing Brittany loves about working for Comfort Keepers is the way this job challenges her every day to learn and grow not only as an employee but as a person.
She had spent the past 11 years in different parts of the health care field. I have done everything from housekeeping to care-giving to her current position of Internal Care Coordinator.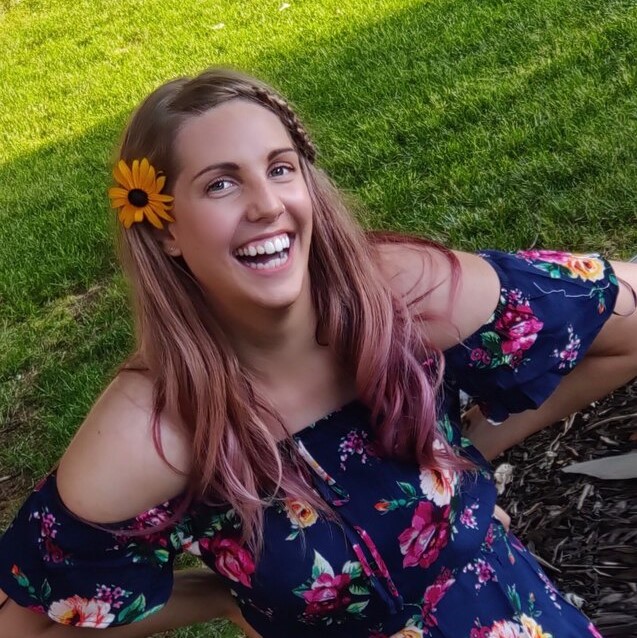 Kaitlyn Borger
External Care Coordinator
Kaitlyn has spent the last 10 years working in the senior care industry. Before joining Comfort Keepers, she worked as an admissions & marketing coordinator in a busy subacute rehab facility in Colorado. Kaitlyn also has experience working as a social worker in a long term care facility, a care manager in assisted living, and a CNA in various LTC & acute settings.
Kaitlyn loves working for Comfort Keepers because it gives her the chance to make a difference in the lives of clients and their families. She strives to incorporate a holistic approach with clients and caregivers and enjoys getting to know all our clients. Kaitlyn believes that seniors provide invaluable insight into our lives and have a wealth of knowledge to share!
Interested in joining the Comfort Keepers Waukesha care team?
We offer competitive compensation, a highly flexible work schedule, and opportunities to impact someone's life in a meaningful and fulfilling way. Whether you're looking for a part-time job senior care job or the start of a new career, we'd love to hear from you.
Browse Jobs