Welcome to Comfort Keepers Home Care of Federal Way, WA
In home senior care for Federal Way, WA, and the surrounding areas.
Comfort Keepers has been providing care across America for 20 years now. We are proud to say that we are industry-leader for home care and only hire the most exceptional caregivers who carry out our mission of providing the high quality care that allows seniors to achieve the highest level of independence and quality of life possible in their own home. 
To learn more about how Comfort Keepers of Federal Way, WA can improve your elder's life at home, give us a call. One of our care coordinators will be more than happy to meet with you and your aging loved one to discuss his or her specific needs and how our care services can assist. We look forward to hearing from you 
Looking for our free classes for Caregivers, Seniors and their families? Click here, or check the "Info Center" menu above for class flyers. Presented by Sheila Goodfellow, certified Senior Care Advisor, in cooperation with our local partners, these informational classes are free and open to the public, and are a public service, not intended to sell services.
---
1st Annual Food/Fund Drive Benefits the Federal Way Senior Center
Our Federal Way, WA food/fund drive was a success, we raised $1,800 and several carloads of food. We are so grateful for the funds and food donated to the Federal Way Senior Center, as this issue is personal to us now. When we loaded cans of corn into boxes, we pictured the kind, gentle hands of Glen giving those cans to the needy. When we packed bags full of pasta, we pictured the weathered counters of the food bank that has seen hundreds of hungry faces. And when we delivered packages of toilet paper, we pictured the warm, cozy center providing meals, companionship and resources for so many deserving seniors.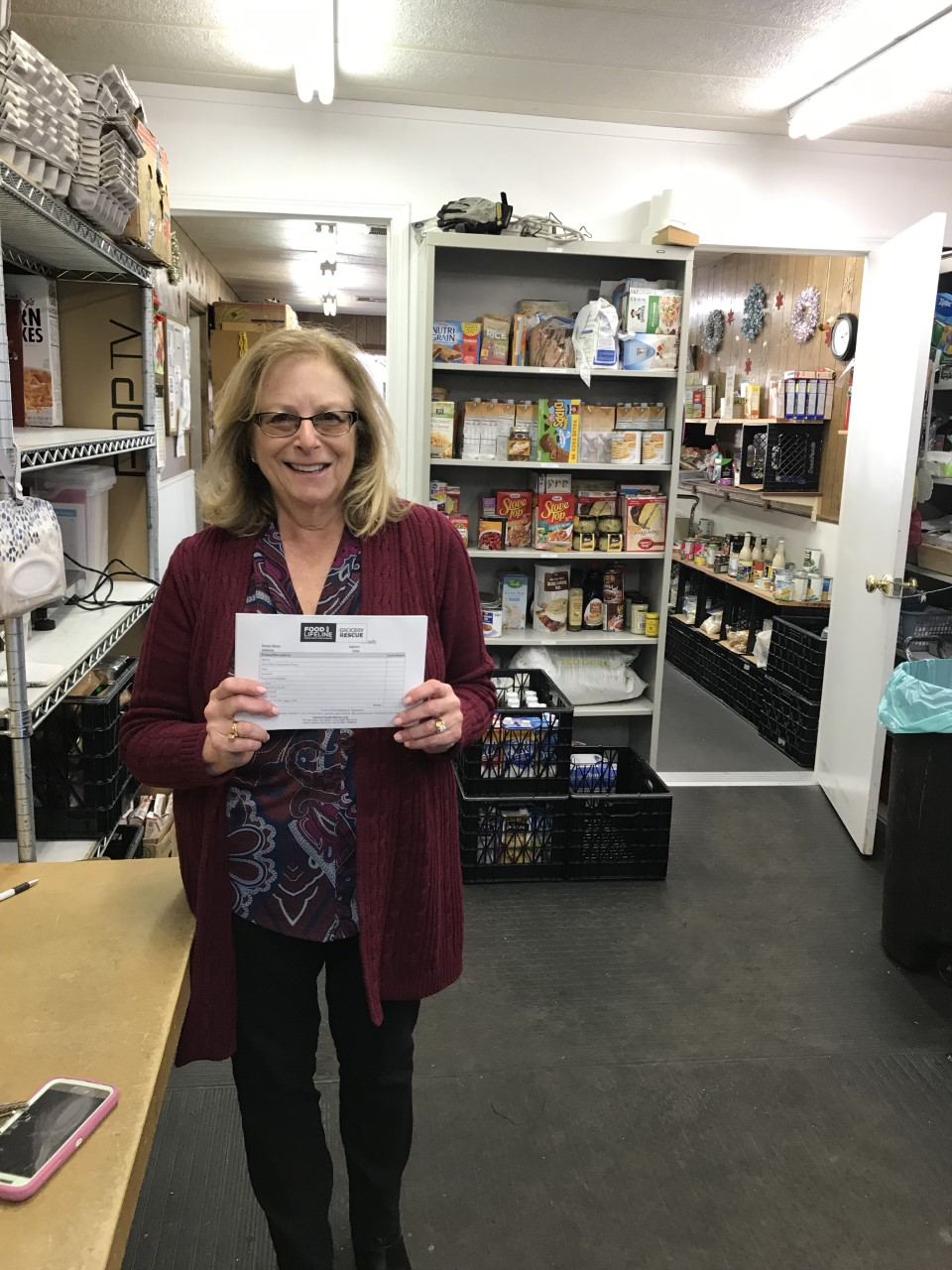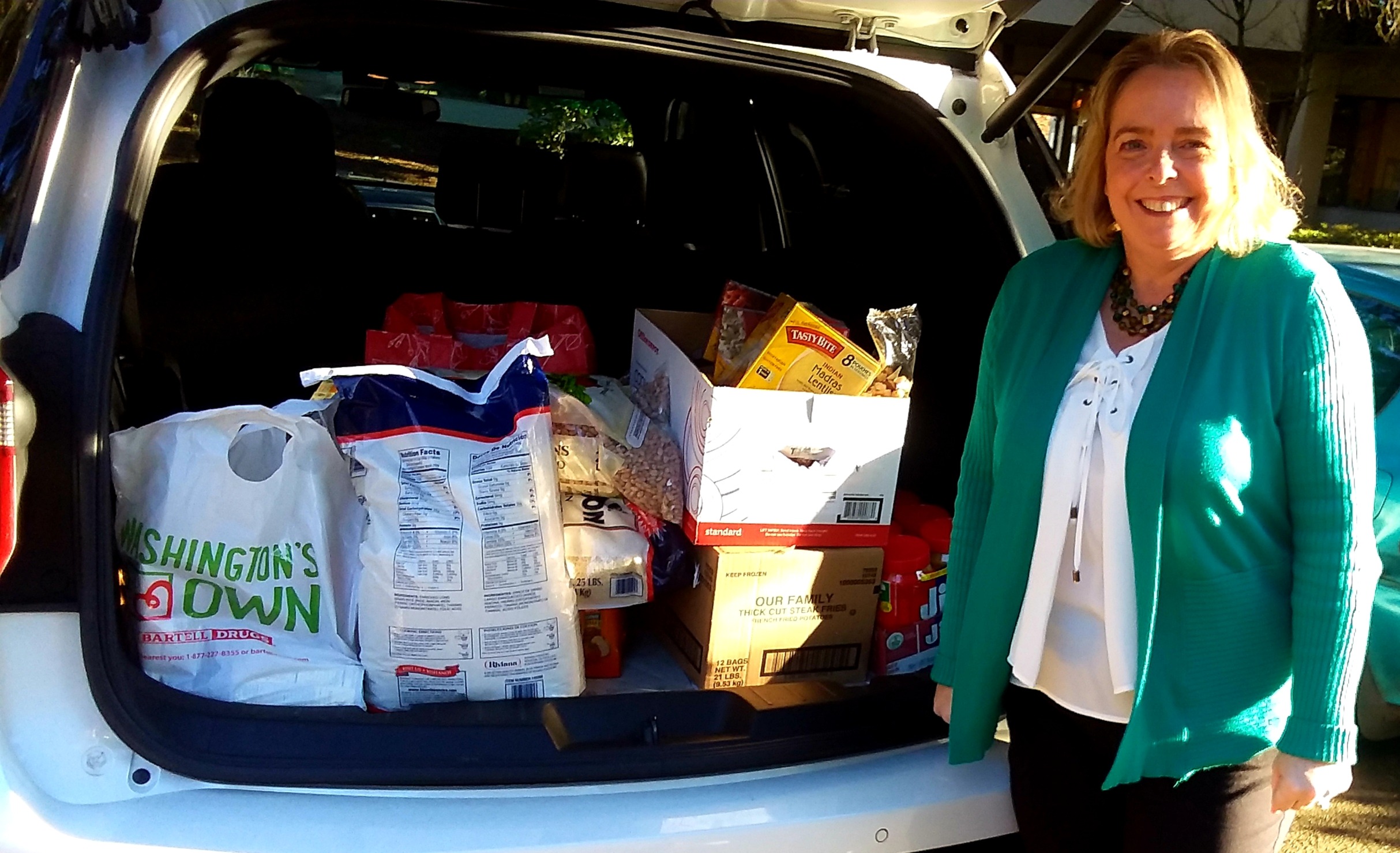 We would like to thank everyone who donated and volunteered during this time. You truly made a difference!