The Coastal Carolina's Comfort Keepers team includes highly trained and certified professionals.
Our team is ready to support and improve the quality of life for your loved ones in the comfort of home.
We value compassion and trustworthiness amongst our caretakers and support staff. Our team is ready to answer questions and discuss a care plan that works best for you and your loved ones.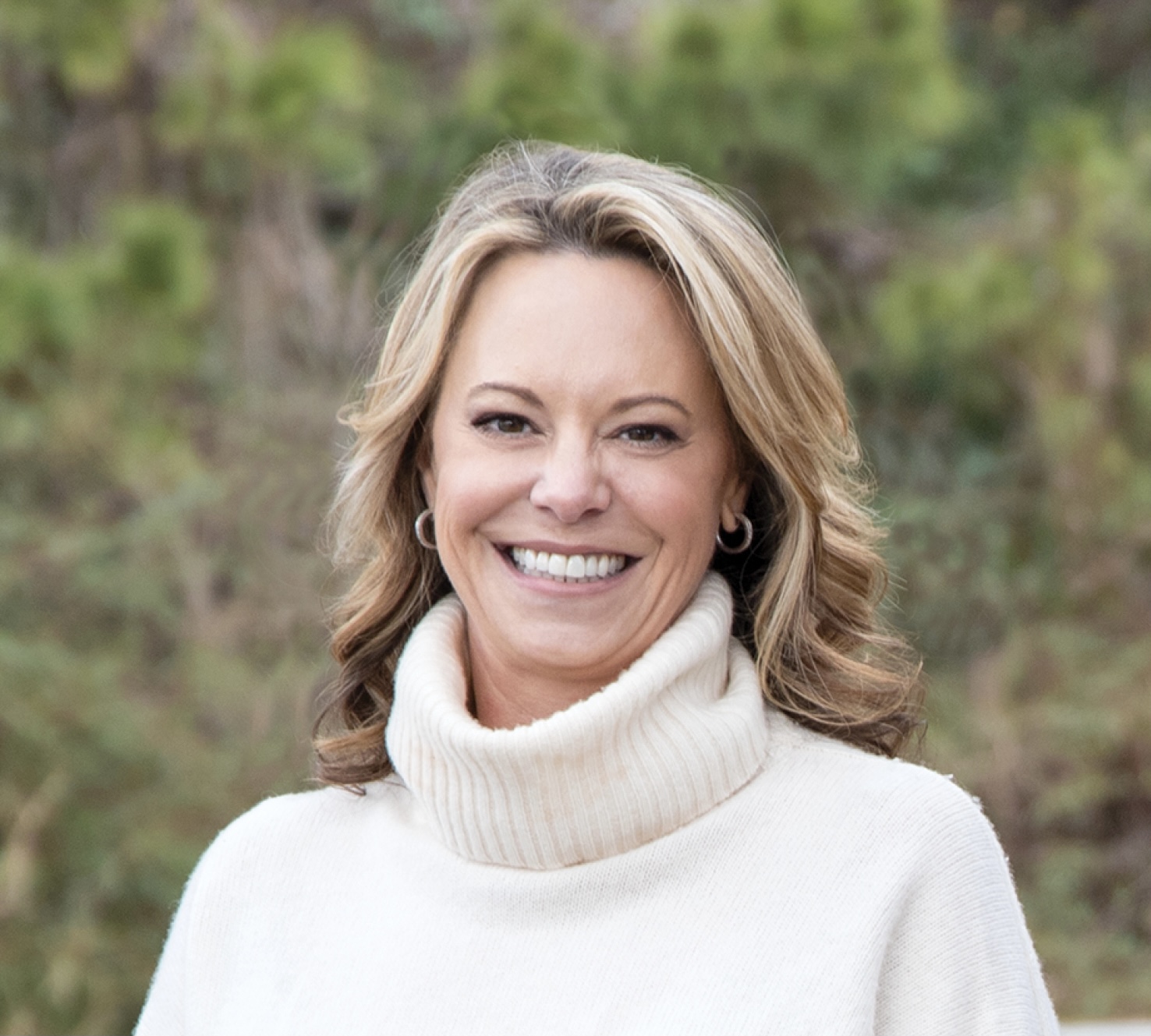 Kristin Kane
Owner
Kristin Kane is the owner of two Comfort Keepers franchises. She and her husband Michael purchased the businesses in July 2017, shortly after their 2016 move to South Carolina. Both Kristin and Michael worked in the corporate world, having lived in New York, England and Switzerland. They recently celebrated their 20th wedding anniversary and are parents to three teenage boys (Ethan, Ryan and Brendan). Their Golden Retriever, Lucy, joined the family in 2018!
"When I heard the "Elevating the Human Spirit" tagline, I immediately thought of how I feel when I "pay it forward". It resonated with me. The concept is more than simply providing everyday care; it is an expression of how that care is delivered. Weaving this message into everything we do is what sets Comfort Keepers apart."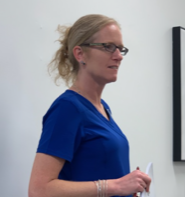 Jennifer Beck
Client Care Manager
Jen has over 20 years experience in the medical field and healthcare industry and is Manager of the Comfort Keepers Client Care Department.
Jen relates her role to "senior dating without the romance". She oversees and performs a wide range of duties as primary liaison to each caregiver and every client. Providing quality and safe care that is tailored to individual needs requires solid groundwork built on trust. Jen's success is attributed to her compassion, commitment and communication.
Jen has two grown children with her husband of 27 years. In June 2020, she welcomed her new role as Nana to a healthy grandson.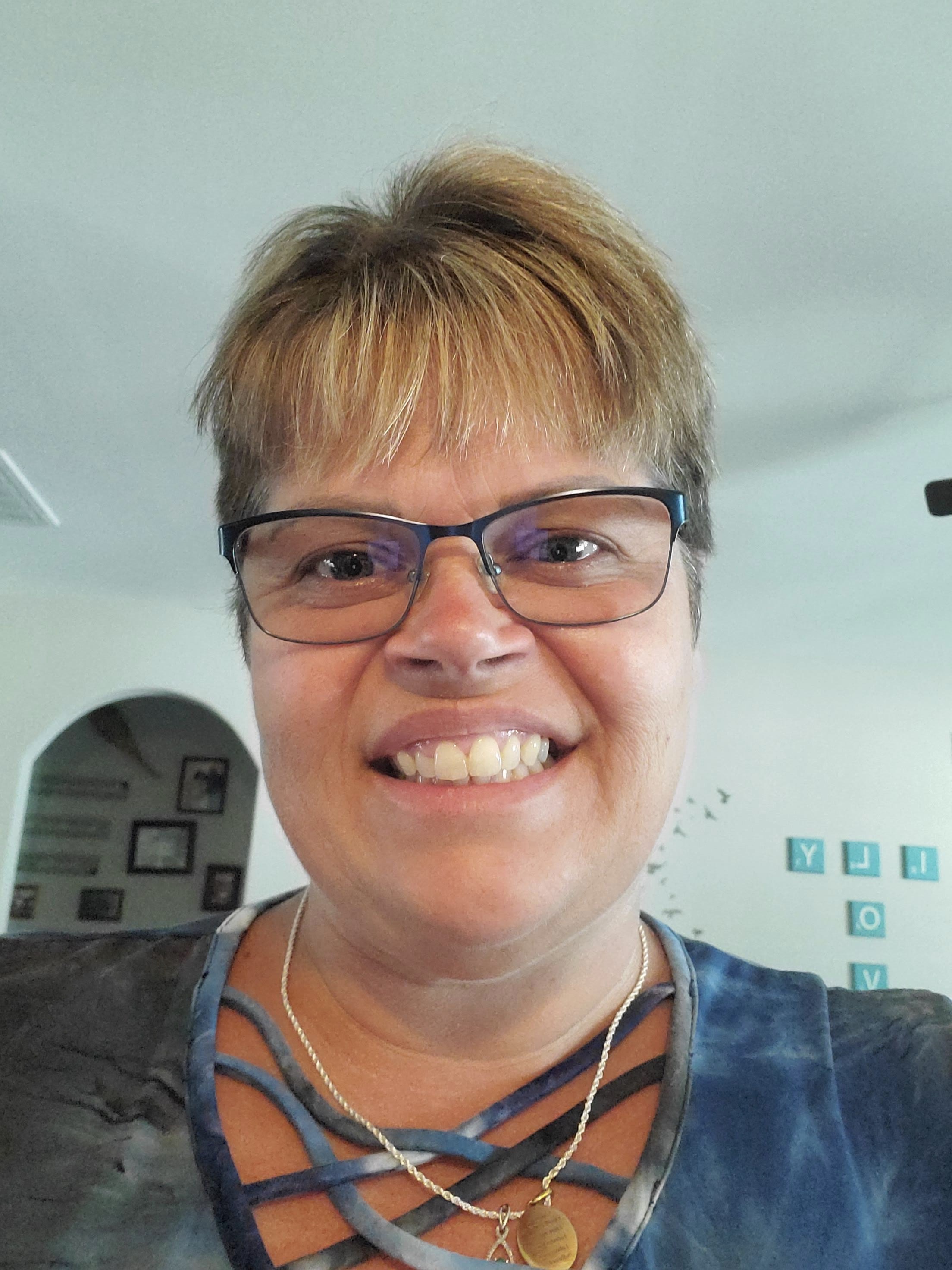 Dina Wells
Office Manager
Dina brings a natural positive attitude and warm demeanor to each interaction in her role as Comfort Keepers Office Manager. Dina handles the day-to-day functioning of the South and North Carolina offices and ensures both are running at maximum productivity. Making sure that even the smallest of tasks is done well and on time is important to Dina. Her ability to quickly adapt, prioritize and multitask under pressure explain her "Get 'er done Dina" nickname!
Dina was born and raised in Maryland, moving to South Carolina with her husband in March 2018. She has two daughters, three step children, three grandchildren, and two dogs.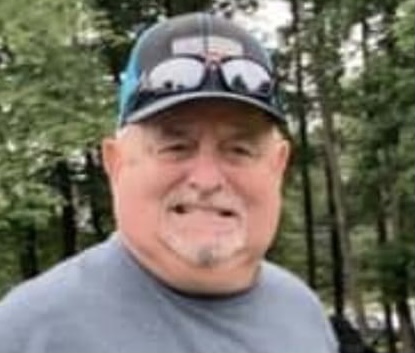 Russell Wells
OCD Specialist
Russell is Dina's husband and self-elected OCD Specialist. He is a retired Fire Captain from the Federal Government and has kindly offered his time to make sure that our cookouts are a success, our company cars are are as "shiny as a firetruck" and all the in-betweens are taken care of.....as long as it's not during The Young & the Restless!
Interested in joining the Comfort Keepers Myrtle Beach care team?
We offer competitive compensation, a highly flexible work schedule, and opportunities to impact someone's life in a meaningful and fulfilling way. Whether you're looking for a part-time job senior care job or the start of a new career, we'd love to hear from you.
Browse Jobs