Compassionate Care for People in Florence, Darlington, Hartsville, Cheraw, and the Surrounding Area
Comfort Keepers has been elevating the human spirit with our senior home care throughout South Carolina since 2003 by assisting aging individuals in preserving their freedom and finding joy in everyday situations. Our uplifting care services prioritize physical, mental, and social well-being to help seniors live their best lives at home. Contact our office now at (843) 604-3053 to book your complimentary consultation to learn more about how Comfort Keepers can help your family in Florence, Darlington, Hartsville, Cheraw, or one of South Carolina's neighboring communities.
Care You Can Rely On in South Carolina
When someone requires medical treatment, we understand that they want to feel safe and secure. As a result, we ensure that each client receives personalized attention and exceptional service. We'll handle everything, from appointment scheduling to transportation, so you can focus on what's most important: spending quality time together. Our team is dedicated to improving our clients' quality of life by providing exceptional care. Our senior care services are split into two categories:
In-Home Care Services
Companion Care: Providing stimulation to seniors through conversation and favorite activities.
Personal Care: Respectful help with personal tasks such as bathing, dressing, and grooming.
Safety Care: Help family caregivers stay safe at all times.
Senior Transportation: Safe transportation for seniors to appointments, events, and errands.
Seniors and Technology: Connecting and informing seniors through the use of technology.
Specialized Care Services
Dementia Care: Specialized home care for seniors experiencing cognitive decline.
End-of-Life Care: Critical care and support for seniors who have been diagnosed with a short life expectancy.
In-Facility Care: Services provided in assisted living facilities and other places where people call home.
Post-Hospital Care: Assisting seniors in recovering and avoiding re-admission after being discharged from the hospital.
24 Hour Care: Constant supervision and assistance in the home.
---
Meet Our Loving Caregiving Team
Has a caregiver staff let you down before? Are you looking for a loving care team that will attend to all your loved ones needs? Look no further than Comfort Keepers of Florence. Our caregivers will analyze your senior loved one's ongoing condition and make suggestions based on how they believe our Comfort Keepers can best assist. We develop tailored treatment plans for each patient based on their unique needs and circumstances. Families who live far away from their senior loved ones can rest assured that they will receive adequate care and company.
In charge of our dedicated care team is David Coker. David has been in the home care industry since 2003 and has been a leading force in getting expert-level senior care services to those in Florence, Darlington, Cheraw and other nearby cities.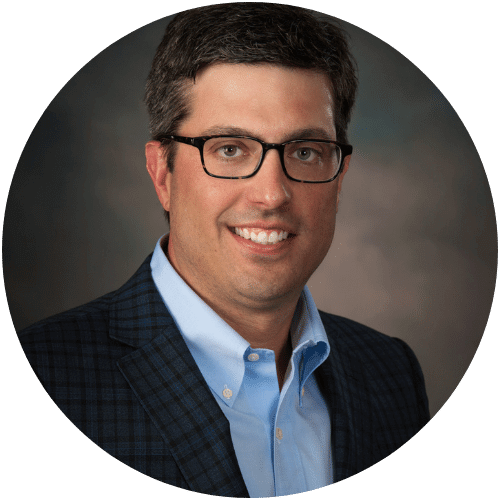 ---
Paying for Private Home Care
Interested in scheduling our home care services, but not sure how to pay? We made this helpful guide to show families all the ways they can pay for our care. Click but the button below to learn more!
---
Get a Personalized Care Plan When You Schedule a Free Consultation
Comfort Keepers is a trusted care provider in Greater Florence, South Carolina. We think every person deserves exceptional care, so we provide families with a free, no-obligation care assessment to help us better understand their requirements, lifestyle, and personality. After the consultation, we can design a personalized care plan for your family. Please contact us now by selecting one of the buttons below to learn more about how Comfort Keepers can make a difference in your family's life by providing outstanding senior care services.
Award-Winning Care at Home
Our local office is a licensed care provider, a Home Care Pulse award winner, and has been formally recognized by Comfort Keepers for its operational excellence.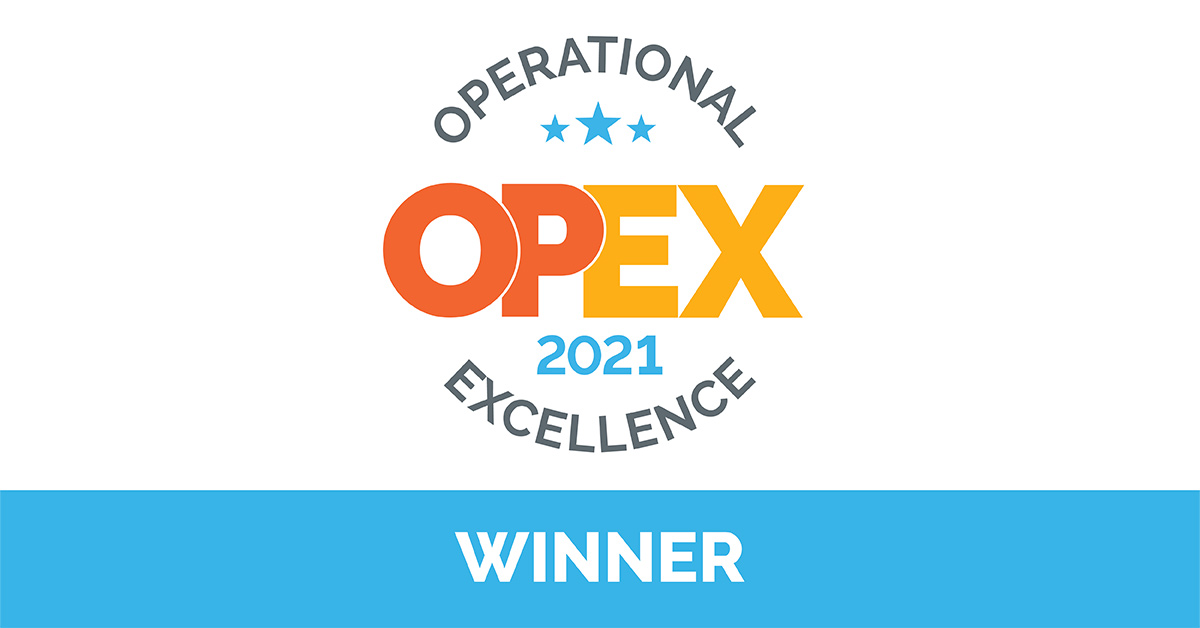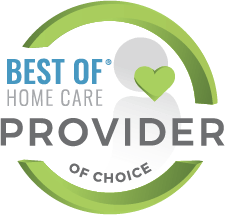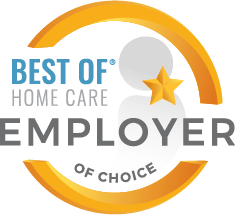 ---
What Is Our Previous Clientele Saying?
At Comfort Keepers, we take great pride in leaving a favorable impression on our customers regarding the home care services we provide. Our mission is to provide in-home care services that are tailored to the specific needs of each client. But don't take our word for it; check out what others have to say about us!