We are Comfort Keepers®
At Comfort Keepers®, we help seniors live independently at home while providing the care and support they need to enjoy each day to its fullest. We help them be safe and comfortable, taking care of the little things so there's time for the important things that make all the difference. We are dedicated to helping them live with purpose and dignity while giving their families the reassurance of knowing that help is always nearby. We care for seniors like family because we know how much it means to families–families like our own.
Redefining In-Home Elder Care Services
By expanding the scope of what we can do for your loved one and your family, we are not only providing more services, more flexibility, and more peace of mind–we are redefining in-home senior care. We provide in-home senior care the way it should be.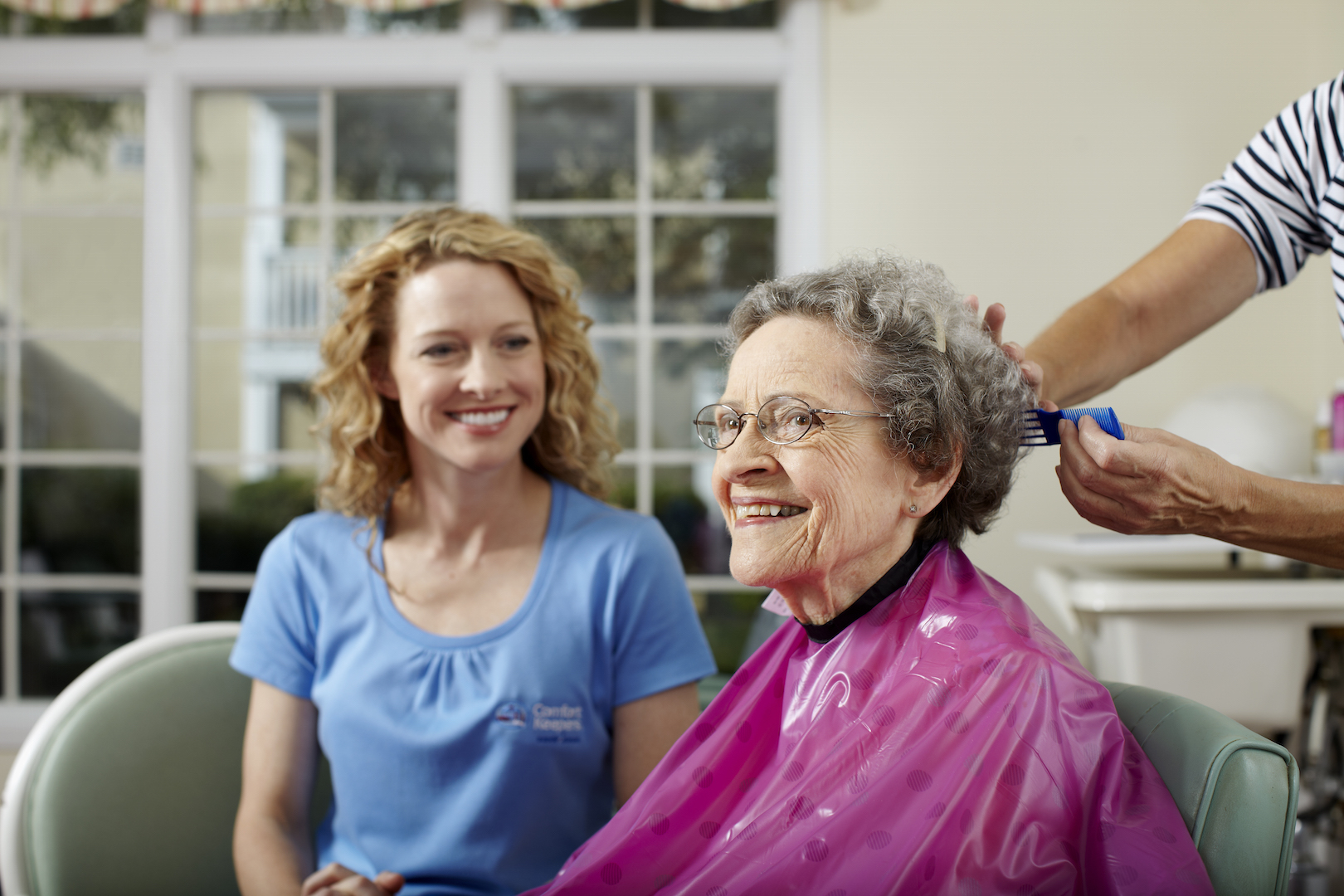 Comprehensive Elder Care Services
With services that take care of people and the places they love, we are one of the first senior care in-home providers to approach care from a truly comprehensive perspective. We offer everything from cleaning and healthy meal preparation, to coordinating services that maintain the house itself.
You know that your loved one has exactly what he or she needs to get the most out of every day—even as those needs change over time. At Comfort Keepers®, we have the expertise to help maintain or improve your senior's quality of life.
Care that Evolves
No one knows your loved one better than the people nearest to his or her heart and home. That's why our specially designed professional care assessment factors in everything from your input to expert recommendations, so your loved one always receives the right care as his or her needs change over time.
The assessment was created, and validated, by a team of leading independent geriatric care experts and is the cornerstone to formalizing a customized care plan to help keep your loved one living independently at home as long as possible.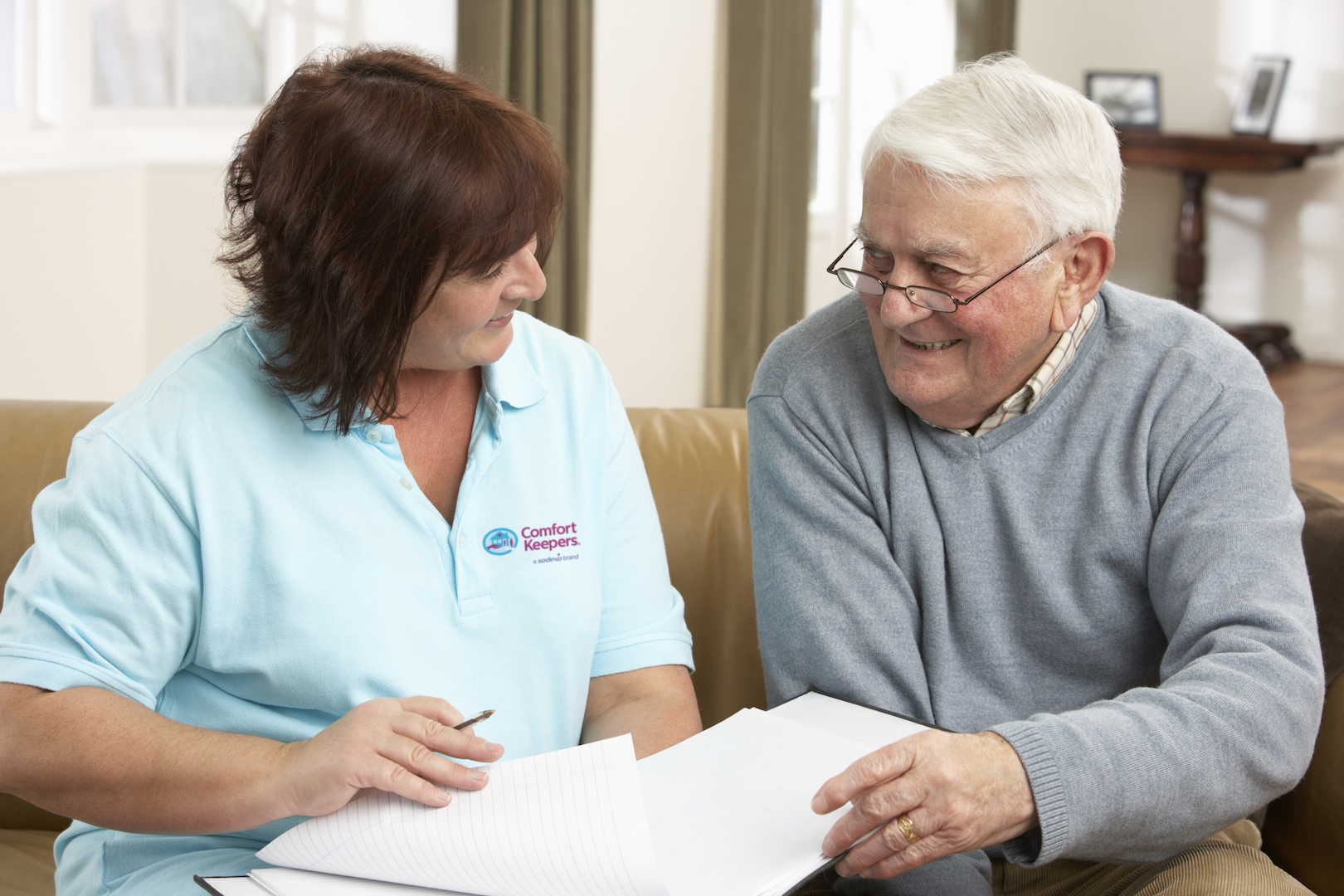 Team Care Approach
Over the years, we've learned that when everyone works together, we can extend independence and keep seniors at home longer. Our team care approach focuses on providing the best quality of life for your loved one. Your valuable insights help us select the ideal caregivers and assemble the right support team of specialists to achieve the best standard of care. Our care coordinators work closely with you and your loved one to make sure we're always in alignment and that his or her needs are continually met–even as these needs evolve.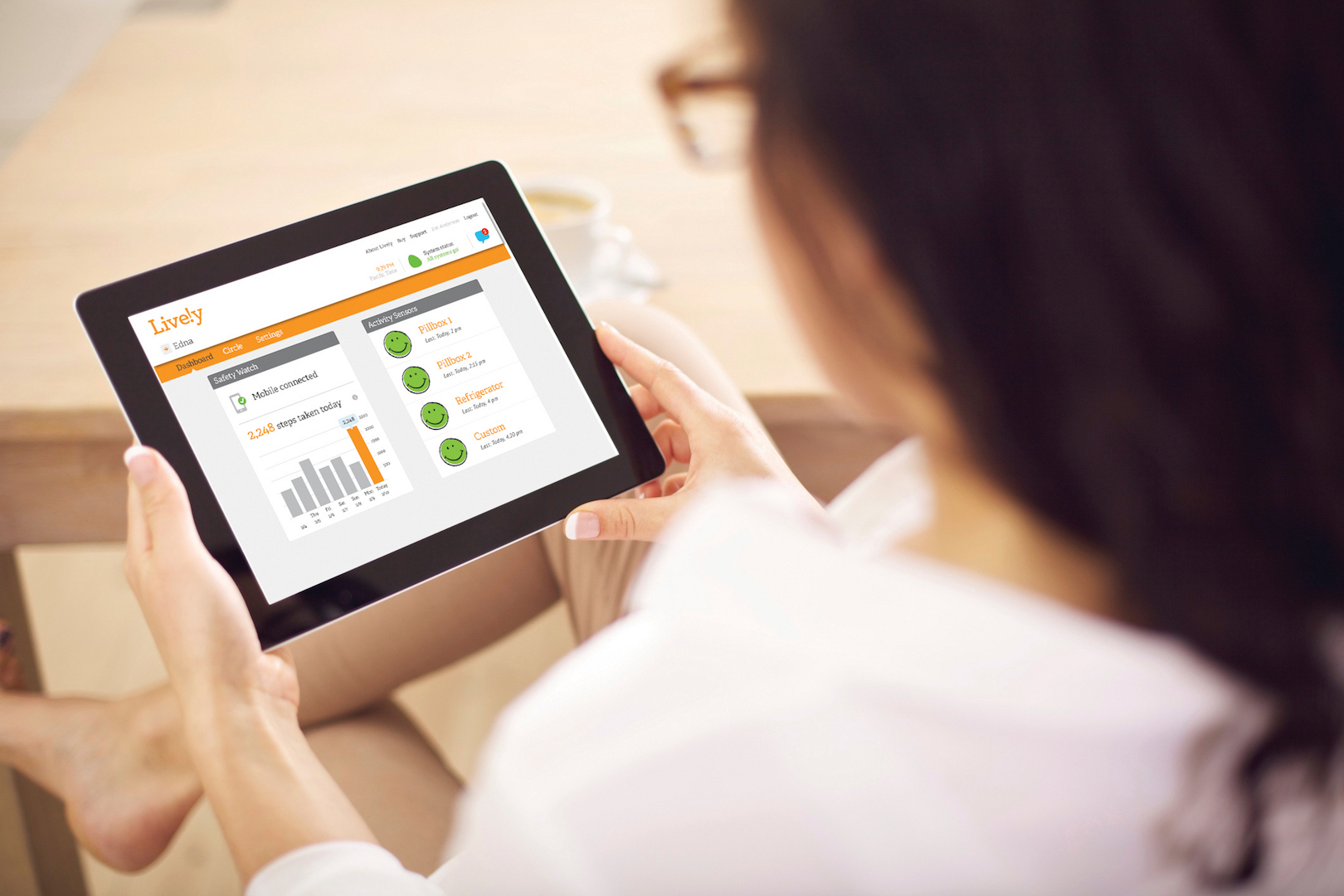 Advanced Technology
Staying safe shouldn't hinder a person's style–or dignity. That's why Comfort Keepers provides advanced technology for your loved one, which offer amazing benefits. Designed with fun and useful features, our advanced technology helps your loved one stay in control with his or her life. A family on-line communication center, 24-hour senior monitoring, and regular communication can keep your family connected to your loved one and the Comfort Keepers care team so you always know how your senior loved one is doing.