Are You Looking for Senior Care in Philipsburg, PA?
See what our senior care has to offer
No one truly ever wants to admit they might need a little extra help as they get older, but the simple fact is that many of us find we can no longer cope with taking care of ourselves and our homes at this point in our lives. While there is no shame in admitting this, part of the problem lies in the fact no one wants to feel as though they are giving up their independence by seeking help from a senior care service in Philipsburg, PA. At Comfort Keepers of State College, PA, we offer a wide range of elderly care options designed to meet your needs while still ensuring you retain your dignity.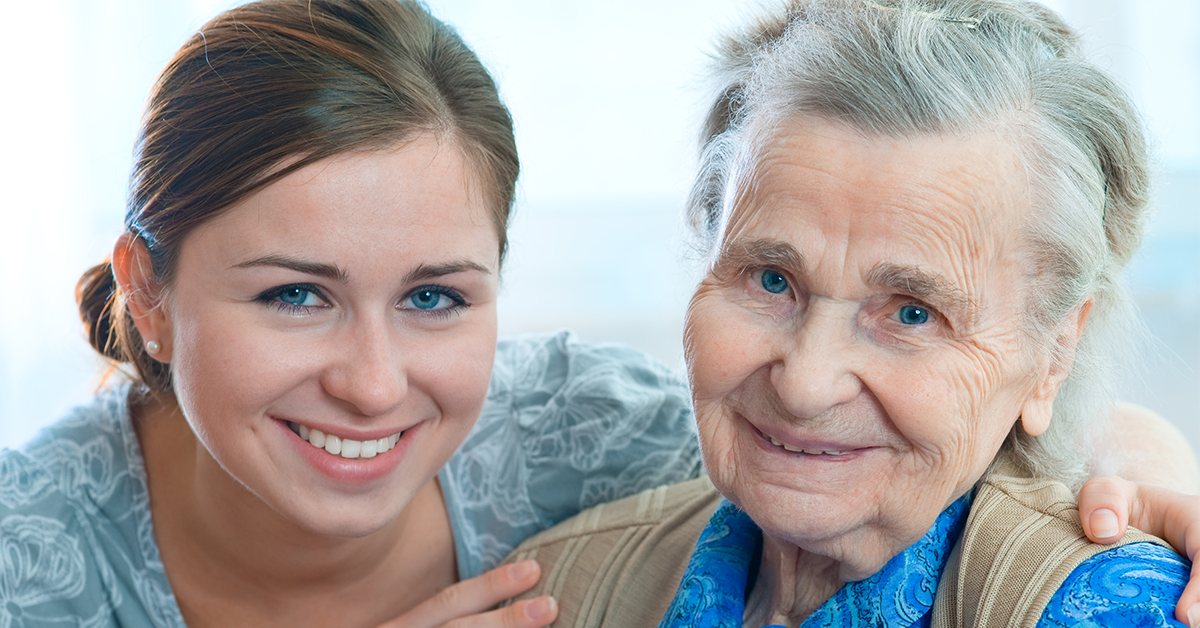 At Comfort Keepers, we understand that trying to take care of your family home is often more than you can handle on a regular basis. This is quite normal and to be expected as you get older and your energy levels begin to drop. We also know that the last thing you want is for someone else to come into your home and take over. Our caregivers have been trained to provide you with a number of services as part of our plans in Philipsburg, PA. Among these are:
Light housekeeping, including cleaning bathrooms, the kitchen, the floors
Laundry services, including wash, dry, iron, fold and put away at home or the local laundromat
Preparing nutritional meals
Shopping for groceries, including using your coupons to save you money
Transportation to medical/dental appointments, shopping, senior centers, church

Senior Care That is There When You Need it in Philipsburg, PA
We realize that not all of our clients have the same needs when it comes to senior care in Philipsburg, PA. Some need our caregivers for only a few hours per week to lend a helping hand, others need more extensive help that can be there 24/7. Our plans are fully customizable to meet your current needs and those in the future as they change.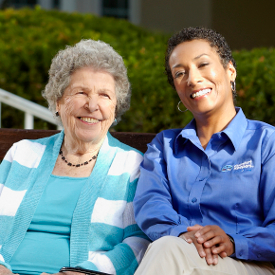 Your Path To Care Starts Here
Contact Us To Learn More

If you think you are ready to look for top quality senior care in Philipsburg, PA, we are here to help. All you have to do is contact us at (814) 283-6162. Our phones are staffed by a team of senior advisors who can answer your questions and then schedule your free in-home care consultation where we can discuss your needs in greater detail before creating a care plan just for you.