Help For Seniors With Family Home Care Products By Comfort Keepers of Cumberland, MD
Our SafetyChoice® family home care products include medical management and alets systems
Comfort Keeper's Range of Family Home Care Products Provide Help for Seniors
Comfort Keepers Cumberland, MD offers a range of family home care products that provide invaluable help for seniors. Perhaps you or a loved one finds yourself a little less steady on your feet than a few years ago. Then there's a decline in physical strength that is one of the inevitable signs of aging.
As annoying and frustrating as these things are, it's important not to ignore them. The risks of having a fall or an accident in the home are things that worry the children of aging parents, especially those who live alone. Here we look at how our simple technology products can give peace of mind for seniors and their families. They add valuable layers of safety and security and that all-important peace of mind.
---
SafetyChoice® by Comfort Keepers
We can help seniors living at home with our range of in-home care technology devices. You can use these as sole support systems if that's all you need. Or you can use them in combination with our hands-on help for seniors in the home. Either way, they can prove instrumental in elderly care.
Comfort Keepers technology solutions include:
Round the clock 24/7 monitoring station
Medication reminders
Window and door contacts
Pressure sensitive bath and floor mats
CO2 & smoke alarm detectors
WiFi home cameras
All the Personal Emergency Response Systems (PERS) have simple buttons attached to them. Anytime you press these buttons, an instant alert goes direct to a 24/7 central monitoring station or to a personal or family caregiver. You can get these PERS as standalone devices or as wearable accessories. Some devices come equipped with a caretaker button too. This is for times when the person needs assistance other than that of a medical emergency.
Contact us if you would like to learn more about our family home care products and how they can provide help for seniors. One of our qualified caregivers can explain how these PERS devices and accessories could benefit you or a loved one. You can call us direct or send us a message. We look forward to hearing from you.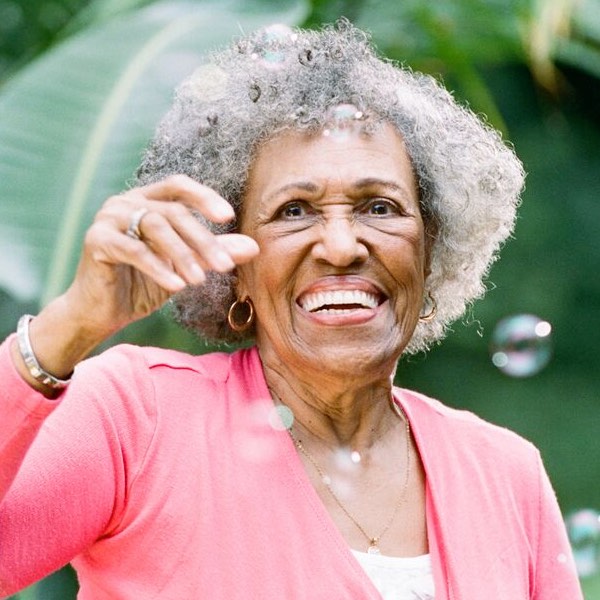 Seniors living at home alone face many risks.
A fall could happen at any time, and medication could be missed, or overdosed. For those with dementia, simply wandering off or engaging in the wrong activity can put them in harm's way. It is a dilemma many families face: balancing respect for your loved one's independence, but fear that in between visits, the worst could happen.
Comfort Keepers helps seniors and their families overcome these challenges with their full line of in-home safety device.
Contact Us
Medical Monitoring Systems
Disclaimer: Products may vary by location