Meet Our Comfort Keepers® Who Provide Senior Care at Home in Owensboro, KY
Our team is uniquely qualified and ready to help bring our senior care at home to your loved one. 
Every member of our team is professional and well trained. We conduct a thorough screening and interviewing process to identify the best senior care at home service providers, and only those who pass this process go on to complete training to deliver our special brand of home care and become Comfort Keepers®. What truly sets our people apart, though, is their natural gift for caring for others. 
All Comfort Keepers pass extensive background checks and complete continuing education. They are bonded, insured and covered by workers' compensation insurance to protect our clients and their families.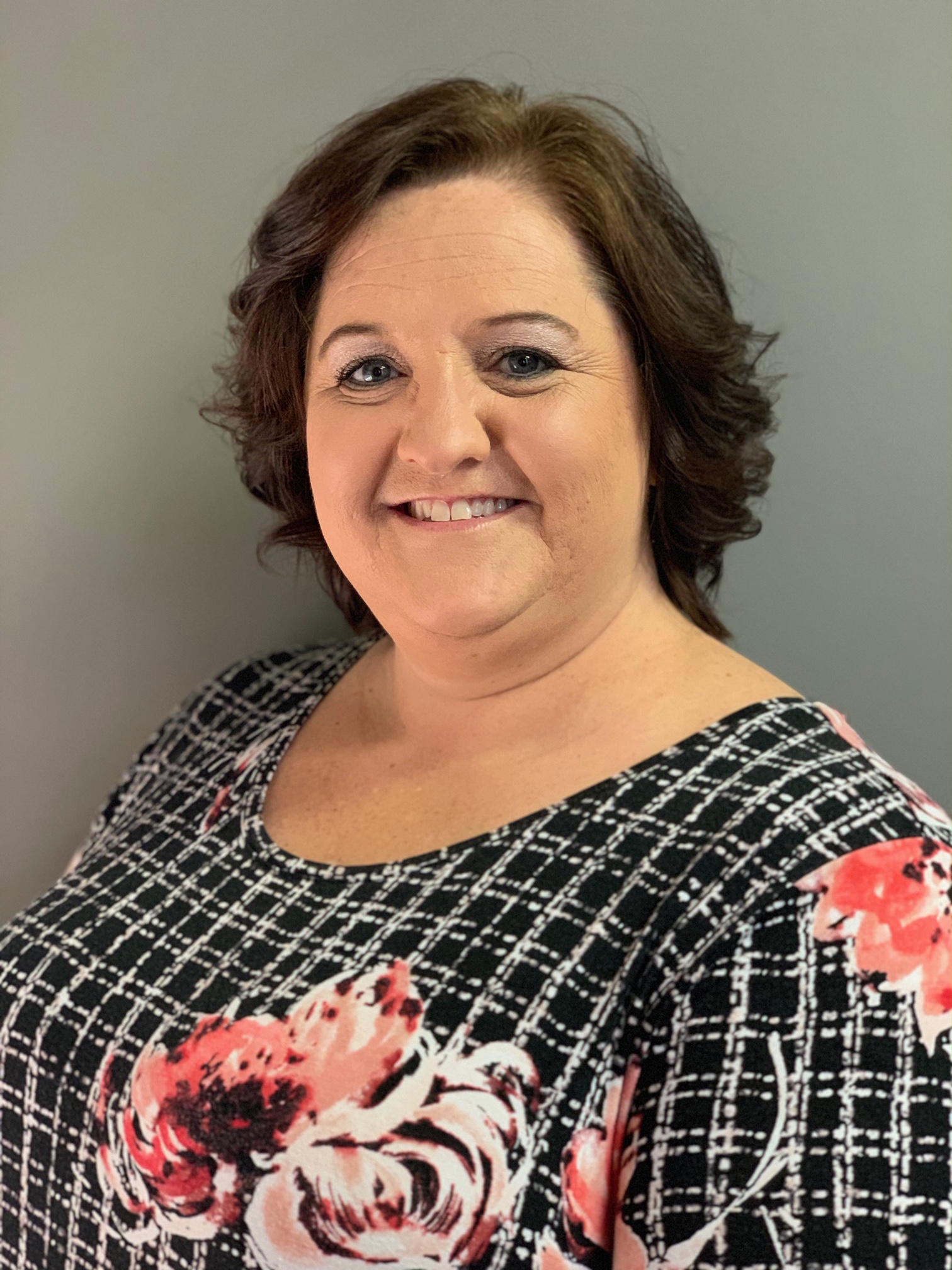 Wendi Oliver
Scheduling/Care Coordinator
Wendi joins the Comfort Keepers team with over 20 years experience in healthcare. She is a Registered Medical Assistant and specializes in scheduling and medical assisting. When not providing care to our clients, Wendi enjoys spending time with her son and daughter, watching her son play hockey and spending time with family at the lake.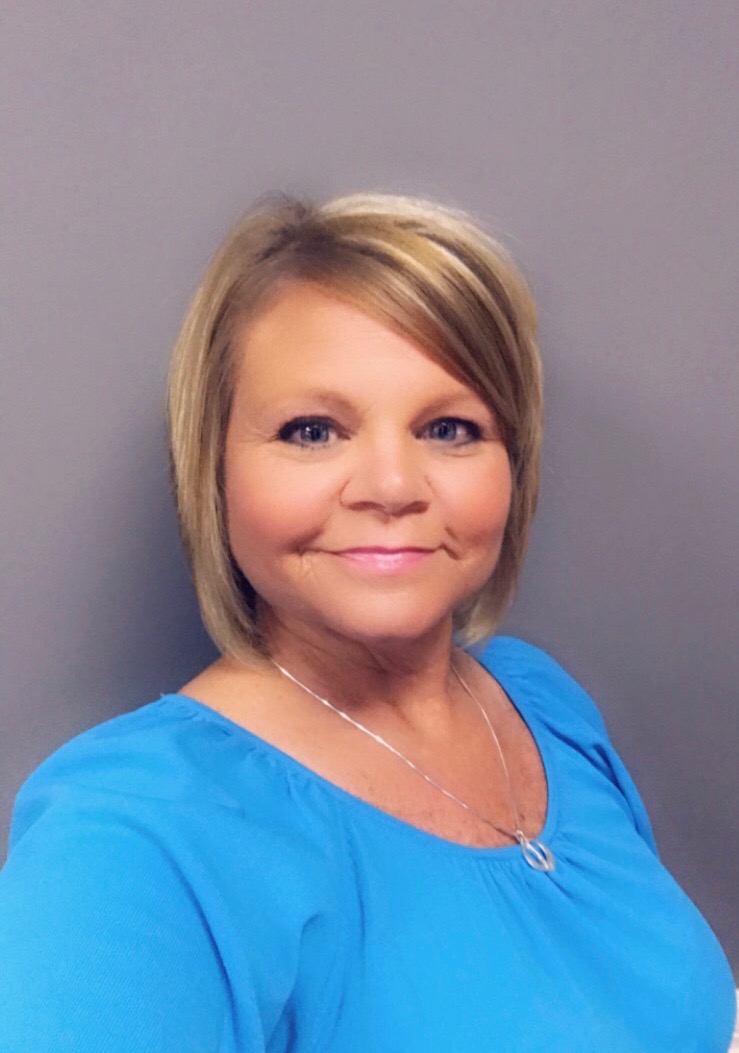 Cyndi Duvall
General Manager
Cyndi's experience in the healthcare field extends back over 27 years. Beginning her work at a nursing home, where she later received her SRNA in 1996. Since then, her experiences have allowed her to be highly skilled in the home health care industry. Ask her about anything from scheduling to hands-on training, to budgeting. When she is not working, you can find her spending time with her granddaughters and the family. While she enjoys the outdoors, she is also well aware of her addiction to candy crush.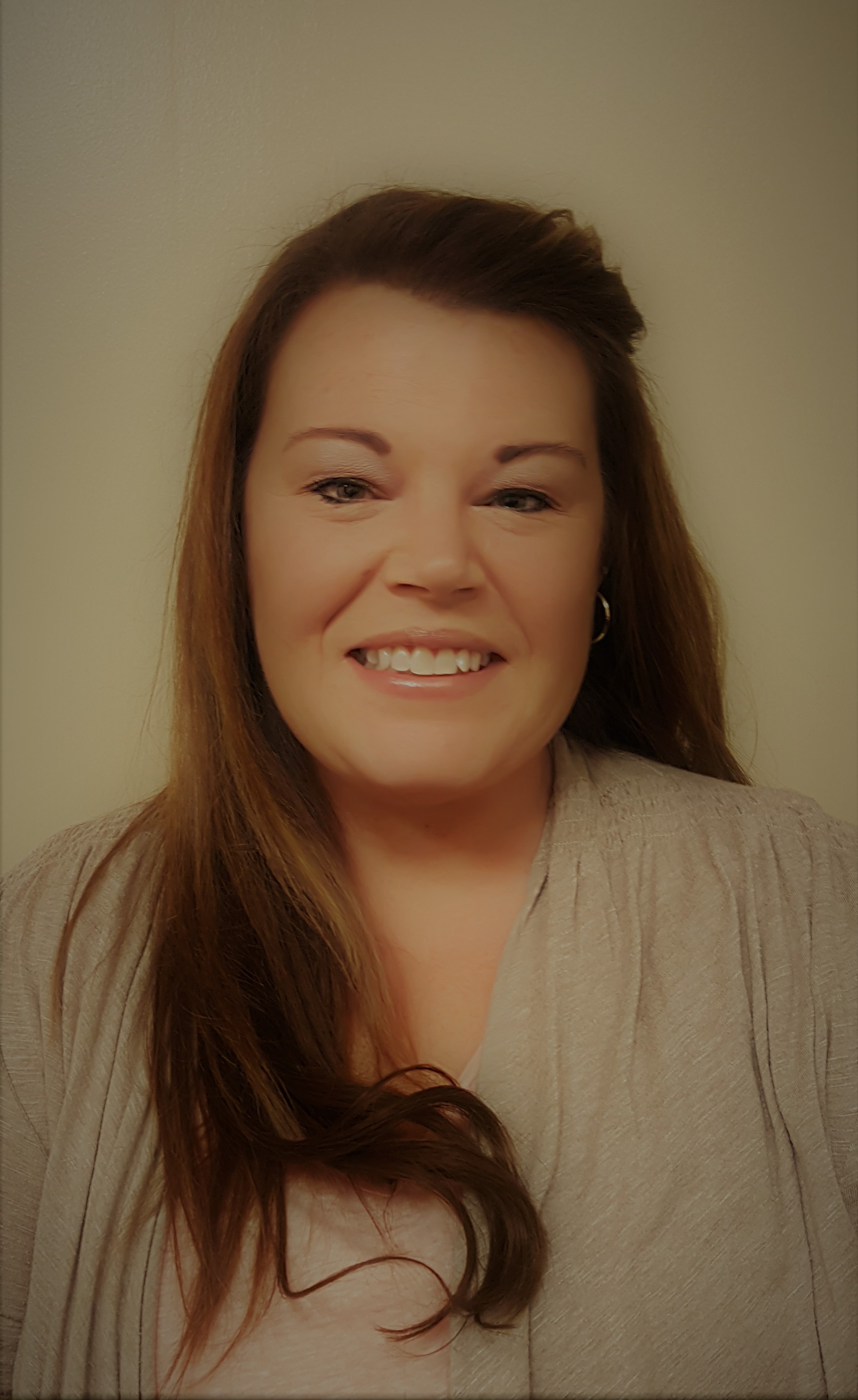 Erin Shephard
Client Care Coordinator
Erin has over 20 years of experience and is our Client Care Coordinator. She is a certified Firefighter/EMT and holds certifications in First Aid and CPR. When she's not working, Erin enjoys spending time with her husband and 3 children. Spending lots of time at the ballpark, practices, and various sporting events year-round. She also enjoys traveling with their RV and cruising. Erin also gives back to the community by volunteering for our seniors.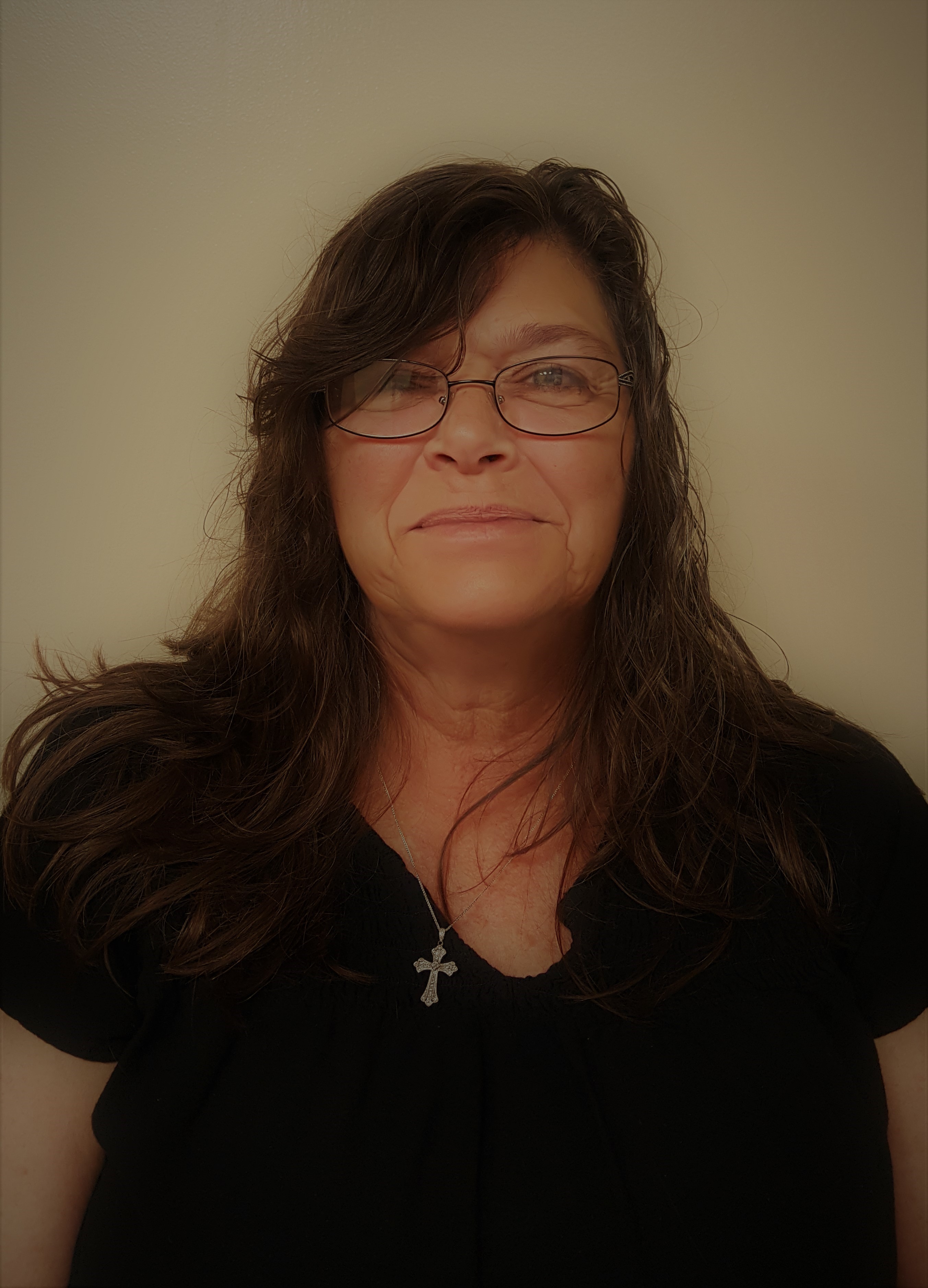 Tina Stephens
Administrative Aide
Tina has been with Comfort Keepers for 4 years. She specializes in invoicing. In her spare time, Tina enjoys crocheting, gardening, especially canning the vegetables she grows. She also loves spending time with her husband, kids, and grandkids.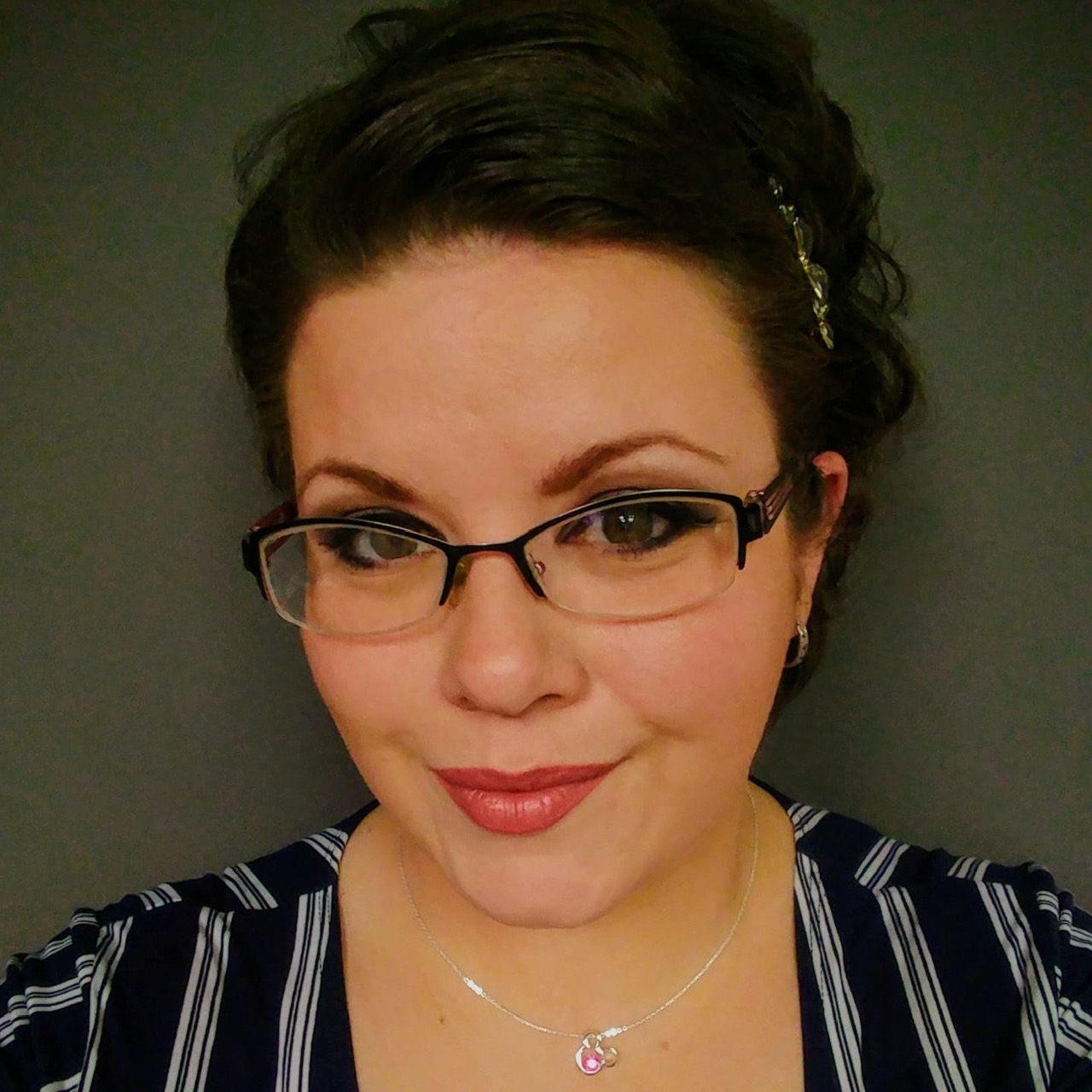 Amie Leichliter
Human Resources
Amie is our human resources coordinator and specialized in hiring, employee training, scheduling, and payroll. She has extensive experience in home care and has a Masters Degree in Science of Accounting. With her 2 years of experience working with individuals with intellectual and physical disabilities and 3 years working with individuals with Alzheimer's, she knows what it takes to care for others. In her spare time, Amie enjoys spending time with her two children, painting and sewing, as well as hiking and swimming whenever she can.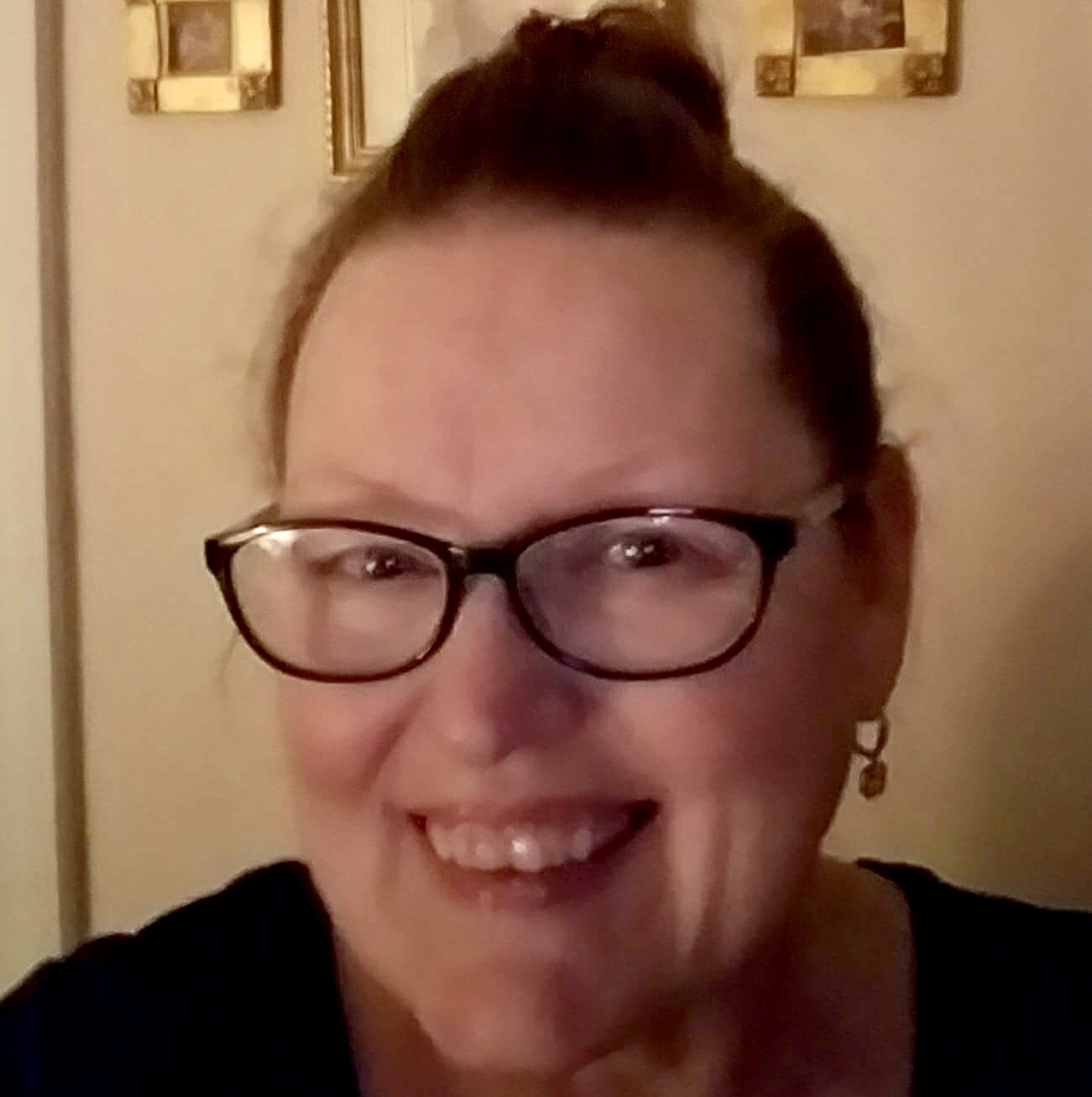 Theresa DuMont
Administrative Assistant
Theresa has been in the home care industry for 12 years, six of them with us here at Comfort Keepers. She is a Certified Nursing Assistant with CPR training in addition to a degree in Sociology and Visual Arts & Media. When she isn't dedicating herself to local families, she enjoys working on various art projects, gardening, and playing with her dogs.
Ronda Marsh
Scheduler/Caregiver
Ronda started with our Comfort Keepers team after a move from Texas. She has spent 30 years assisting families, first as a CNA and now as a Certified Medical Assistant. When she is not caring for seniors, she enjoys camping, gardening, and spending time with her dog and family.
Interested in joining the Comfort Keepers Owensboro care team?
We offer competitive compensation, a highly flexible work schedule, and opportunities to impact someone's life in a meaningful and fulfilling way. Whether you're looking for a part-time job senior care job or the start of a new career, we'd love to hear from you.
Browse Jobs