Welcome to Comfort Keepers®
Senior in home care for Palm Desert and The Coachella Valley
We believe that home remains the safest place for you or your loved one, as indications show that the virus is spread more quickly in a large group or public settings. Possible exposure will remain the lowest for those who are able to stay in their homes with limited outside contact. For this reason, we feel fortunate to be able to provide care that can keep people at home and limit exposure in group settings through personalized care and support.
**California Requires ALL Health Care Organizations be Licensed**
PROTECT YOURSELF AND YOUR LOVED ONE
Comfort Keepers License Number: 334700009
What We Do
| | |
| --- | --- |
| At Comfort Keepers®, we provide personalized, compassionate in-home care for seniors with the goal of helping your loved ones live an independent life with dignity in the comfort of their own home. Our experienced & highly trained caregivers follow a customized plan to provide a variety of personal care, companionship-homemaker and assisted living services to make you and your loved ones feel at ease and comfortable at all times. | There are plenty of options already for these kinds of services in the market. But what sets us apart is our recruitment and training process. At Comfort Keepers®, our experienced caregivers go through a thorough on boarding and training process before being allowed to dispense in-home care services. |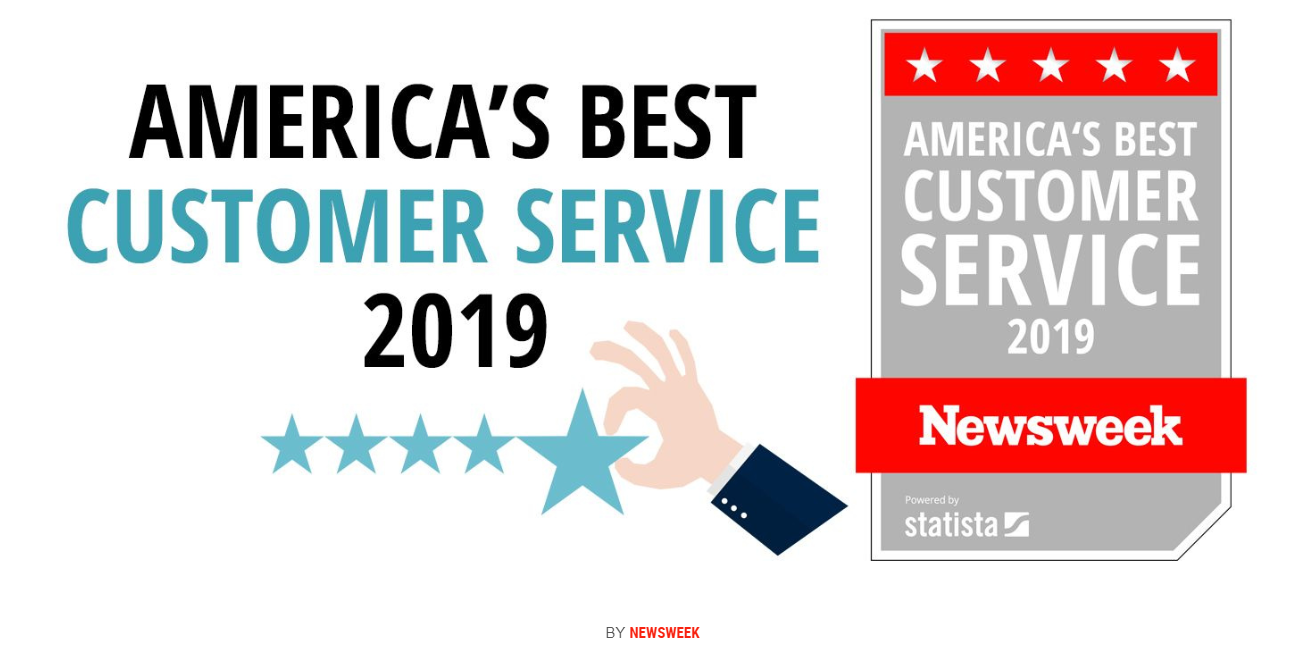 What does it mean to be recognized as the best of the best in home senior care agencies? When you unite with us for the care of your senior you are not just a client, you become part of our family. It's a family where we believe in bonding and building a lasting relationship with your loved senior, their beloved ones and you – laying the foundation of comfortable companionship and reliable care. Comfort Keepers' expertise in providing heartfelt care is unmatched – and thousands of Americans just like you ardently agree. Plain and simple, we are the top ranked senior care provider and the best suited to provide care for your loved one. In a recent survey conducted by Statista on behalf of Newsweek, Comfort Keepers ranked #1 in Home-Care Services For Seniors and Disabled in the United States. For more information and to see the full survey, please visit the Newsweek website.
Home Care Palm Desert, CA
Contact Our Professional Care Team
Comfort Keepers Palm Desert, CA offers a wide selection of care services to seniors, older adults and their families to fit their unique needs.
CONTACT US TODAY FOR A FREE IN-HOME CONSULTATION!
Call David or Melissa today for a free assessment at (760) 340-2166

Industry Leading In Home Care Services For Seniors
Customizable Plans To Serve All Your In Home Care Services Needs
At Comfort Keepers of Palm Desert, CA, it is our mission to help our clients achieve the highest quality of life possible. In order to do this, we have created a collection of superior in home care services for seniors residing in and around Palm Desert. Each of our services is powered by our Interactive Caregiving philosophy, which ensures that seniors reap the benefits of living a life that is engaging and active.
---
Not sure what care you may need?

Take two simple steps to get started:
- Complete our quick self-assessment to begin to understand your needs, then
- Call for a free in home consultation; we'll determine how to help and then schedule an assessment at your convenience




Have a question? We're here to help.

Simply call us at (760) 340-2166 to learn more about our expert and loving in home services. Our services include personal care, homemaker care, respite care, end of life care, and dementia care. Our care staff will be happy to explain our customizable care options available in Palm Desert, and Rancho Mirage, CA as well as the surrounding communities.





---
All of our caregivers are extensively screened and tested as well as professionally trained to ensure they are the best fit to provide our unique brand of care in the home. We understand the needs of our clients and their families, and will work with you personally to create a plan that everyone is comfortable with. We are always available to answer your questions.
Watch Our TV Spot!
Our range of services include:
---
Comfort Keepers of Palm Desert, CA Offers In Home Senior Care Services to the Following Communities:
Cathedral City, Coachella, Desert Hot Springs, Indian Wells, Indio, La Quinta, Morongo Valley, Palm Desert, Palm Springs, Rancho Mirage, Thousand Palms, Twenty Nine Palms, Yucca Valley