The Spokane Comfort Keepers team includes highly trained and certified professionals.
Our team is ready to support and improve the quality of life for your loved ones in the comfort of home.
We value compassion and trustworthiness amongst our caretakers and support staff. Our team is ready to answer questions and discuss a care plan that works best for you and your loved ones.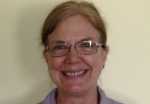 Eileen
Comfort Keeper since 2013
Coming Soon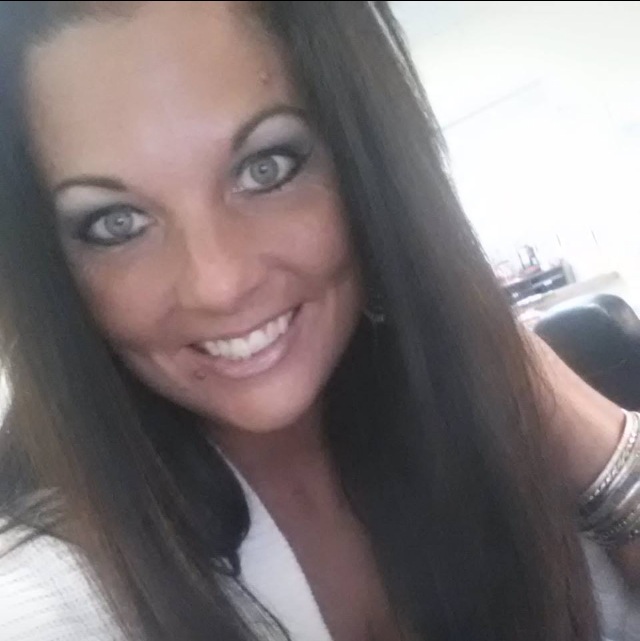 Karly
General Manager/ Scheduling/ HR- since 2013
Coming Soon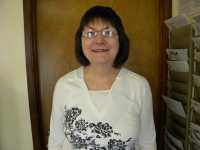 Loy
Comfort Keeper since 2011
Coming Soon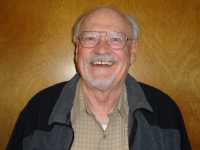 Darrel
Comfort Keeper since 2003
Coming Soon

Lily Anne Brown
Owner
Darcy has loved caring for seniors since she was in elementary school when she assisted her grandfather, a pastor, as he helped seniors in the community. Family is very important to Darcy. Her Son, Andrew and Daughter, Kate are on the board of directors for Comfort Keepers Spokane. Darcy is very passionate about caring for seniors and invests her heart and soul into the day-to-day operations of Comfort Keepers Spokane.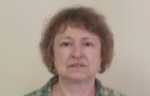 Trudy
Comfort Keeper since 2014
Coming Soon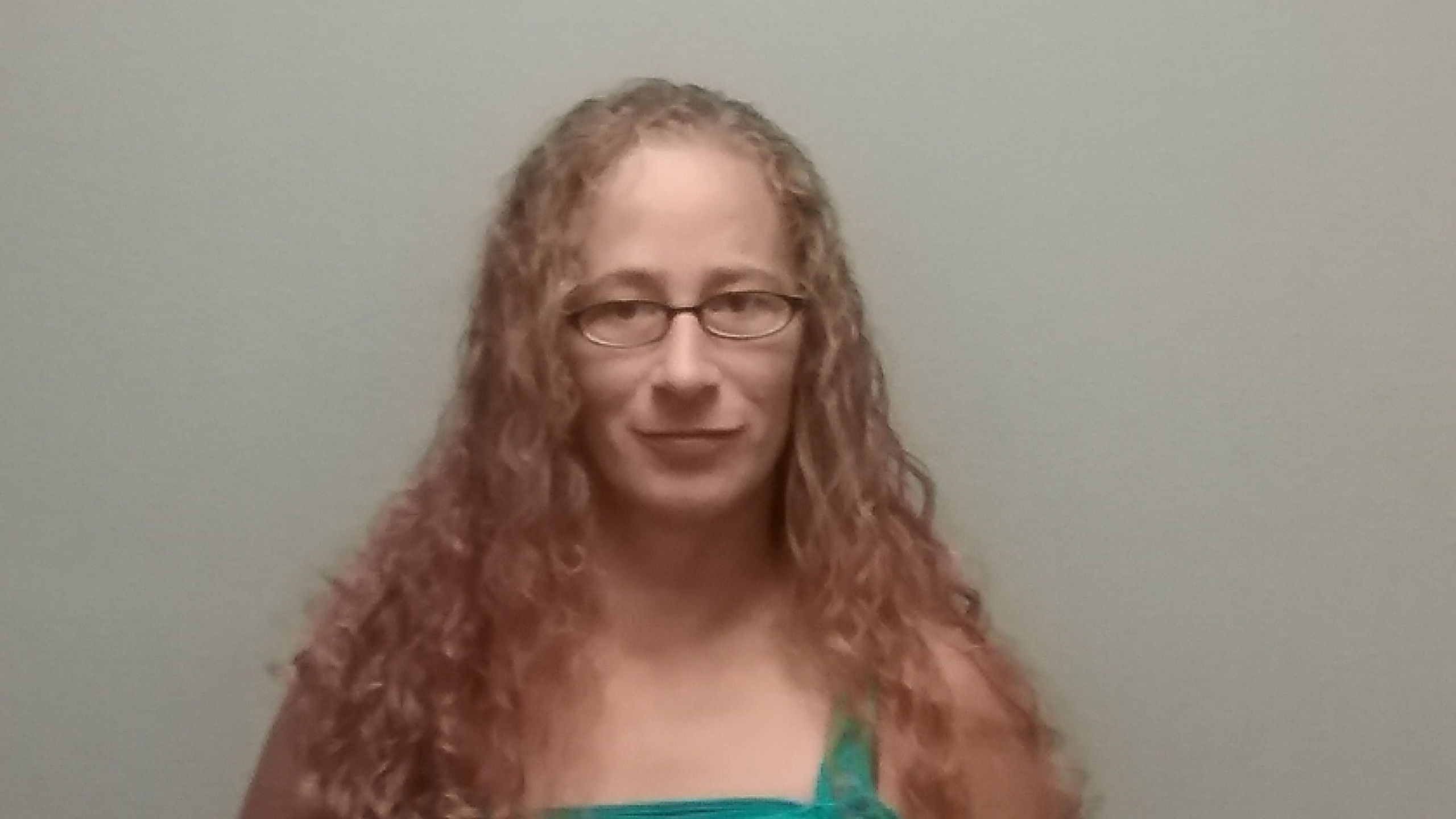 Amanda
Comfort Keepers since 2017
Coming Soon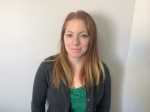 Jade
Comfort Keeper since 2015
Coming Soon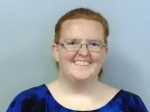 Samantha
Comfort Keeper since 2016
Coming Soon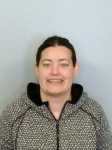 Sascha
Comfort Keepers since 2016
Coming Soon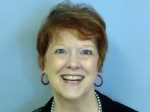 Kim
Comfort Keeper since 2009
Coming Soon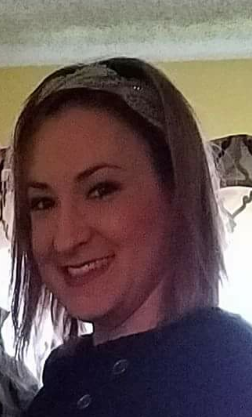 Erica
Client Care Coordinator since 2015
Coming Soon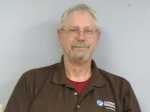 Paul
Comfort Keeper since 2015
Coming Soon
Interested in joining the Comfort Keepers Spokane care team?
We offer competitive compensation, a highly flexible work schedule, and opportunities to impact someone's life in a meaningful and fulfilling way. Whether you're looking for a part-time job senior care job or the start of a new career, we'd love to hear from you.
Browse Jobs