Celebrating 20 Years In Business!
Personalized home care for Greater Memphis, Northwest Mississippi, and the surrounding areas
Comfort Keepers is a leading provider of senior care. Our expert caregivers deliver compassionate care based on customized plans that include personal care and companionship/homemaker services. Whether a need is short-term or ongoing, care increments of our services range from a few hours per week to 24-hour care. Whether your loved one needs respite care, Alzheimer's care, dementia care or end of life care, our senior caregivers can provide the type of care your loved one needs. Please visit Care Services to learn more about the variety of care services we provide.
Comfort Keepers takes great pride in hiring the best caregivers possible. Our caregivers are guided, supervised, bonded, and insured. Our selective hiring process ensures that caregivers pass extensive background checks and screenings. This helps us ensure that our clients receive the best possible care.
We are proud to announce that we are officially a Home Care Pulse Certified-Trusted Provider. Home Care Pulse surveys agencies' clients to see how satisfied clients are and learn about their experience with their elderly care provider thus far. By being awarded the Home Care Pulse Certified-Trusted Provider award, we can make choosing a provider a bit easier. By choosing us, you are choosing a provider who has been distinguished as a leader in excellence by the people that matter the most, our clients.
We have devoted ourselves to helping seniors and other adults live comfortable and independent lives since 2001. Whether they're in their homes or in extended care facilities, our clients receive the expert senior care that they need. We are passionate about delivering our specialized care and about helping our clients live fuller, easier, and more comfortable lives.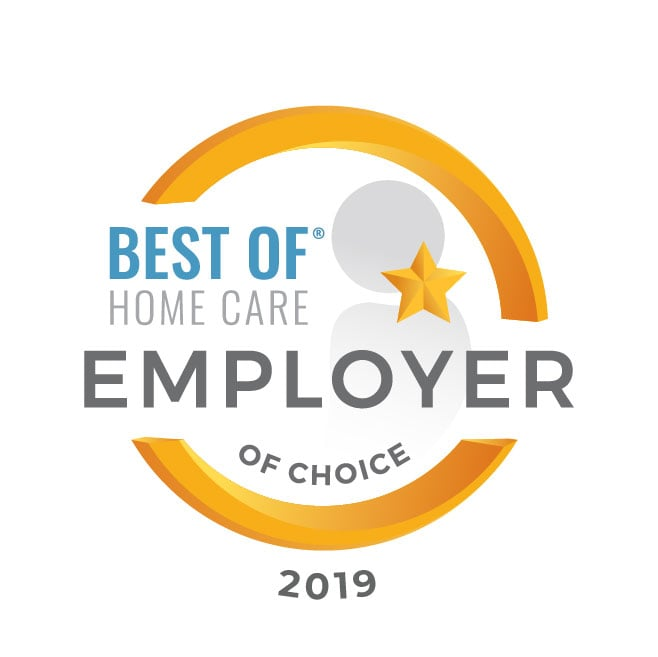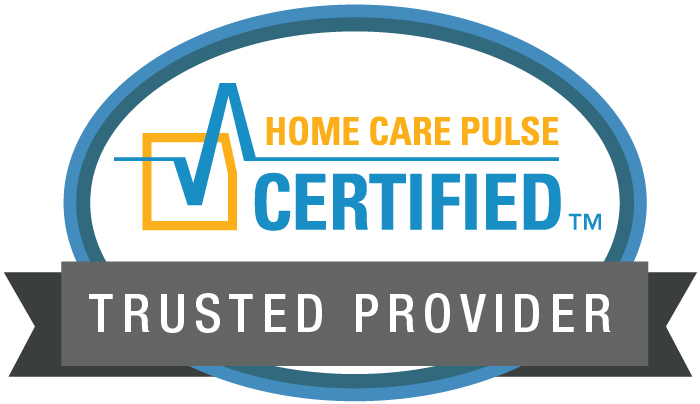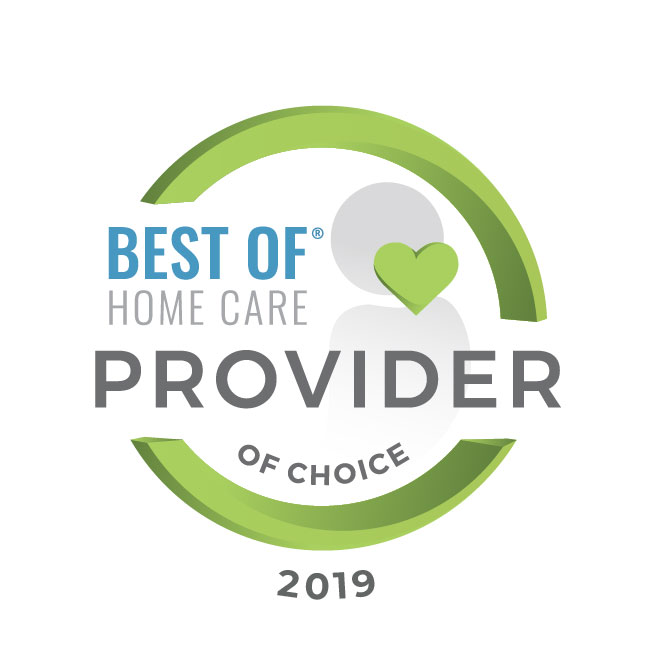 NOT SURE WHAT CARE YOU MAY NEED?
If you have worried about your senior loved one living on their own, it might be time to consider in home care. Begin the process by taking a short survey to help you better understand when the time has come to pursue care options.
For more information, please contact us online or call us at (901) 207-8209 or in MS at (662) 393-1110.