The Highest Quality Senior Care Services in Lock Haven, PA & the Surrounding Area
Find out how senior care services allow your loved one in Lock Haven, PA to stay independent and safe in their own home.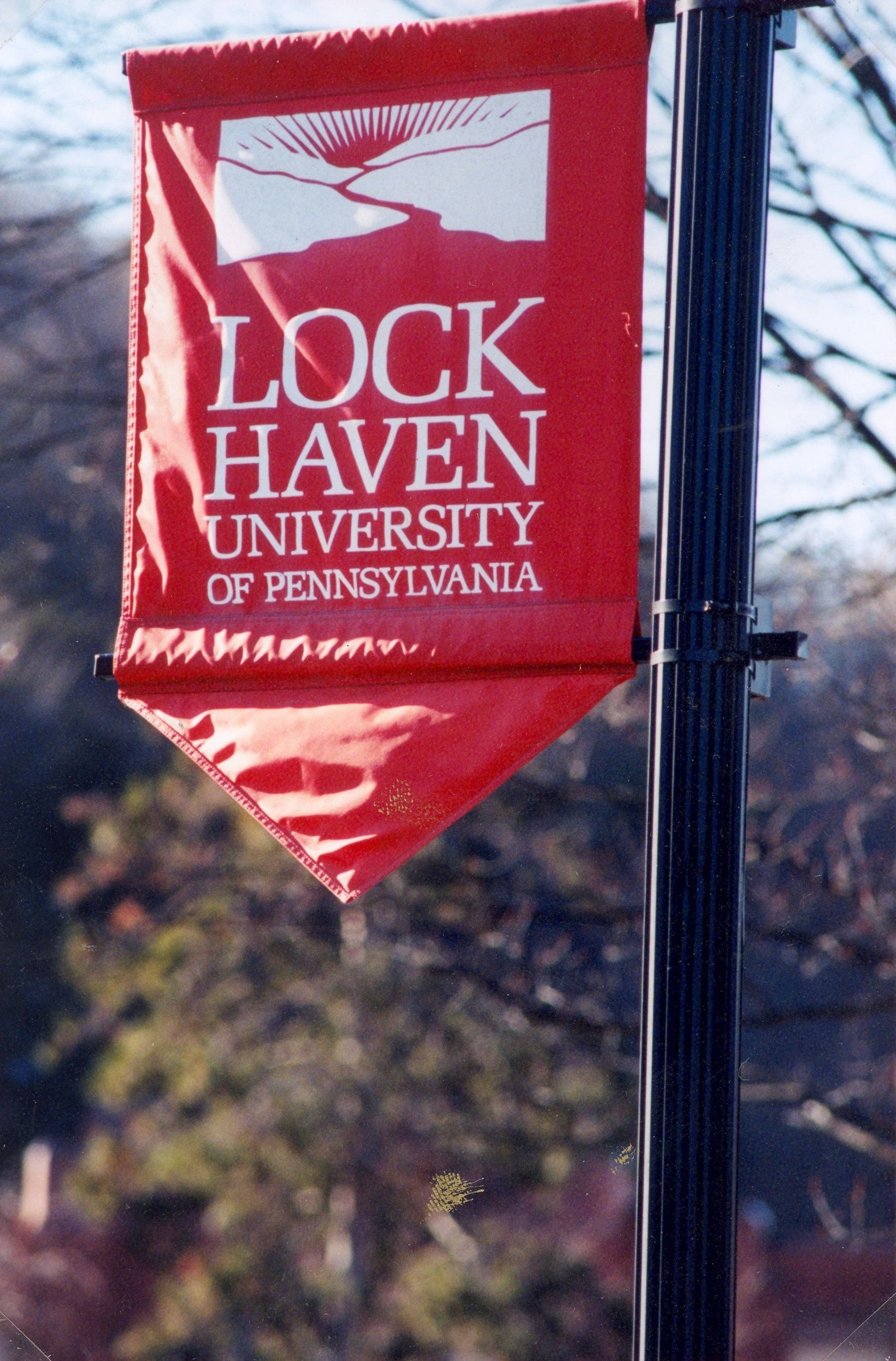 Lock Haven, PA has a lot to offer both visitors and permanent residents. The picturesque town is perfect for anyone, whether you want to visit one of the local historical sites, such as the Heisey House or Memorial Park Site, hike or picnic in Canal Park, or enjoy the beauty of the Susquehanna River and Bald Eagle Creek. Comfort Keepers has chosen to make its home in Lock Haven, PA and we understand why those who live here wish to stay.
Despite wishing to stay in their own homes, many Lock Haven seniors realize that aging makes independent living that much more difficult. Luckily Comfort Keepers can help with high quality senior care services. Comfort Keepers will provide a caregiver to the senior's home to assist with tasks ranging from housekeeping and meal preparation to transportation assistance and incontinence care. Whatever service your loved one requires; Comfort Keepers is here to ensure they feel supported to continue living in the comfort of their own home.
Benefits of Senior Care Services in Lock Haven, PA
Comfort Keepers is also here to support the families of seniors. Many families choose to take on the responsibility of providing senior care services. Even if a senior loved one does not require full-time care, the burden of caregiving can become stressful and family caregivers may need a break to take some personal or family time. Comfort Keepers' respite care was designed specifically for families in this scenario. With respite care, a trained and insured caregiver will come to your senior's home to provide the care they need, while you or the family caregiver takes a well-deserved break. When you are ready to resume care you simply let your local office know. If you decide to continue care more permanently Comfort Keepers offers plans from a couple of hours a week all the way up to full-time care.
If you or your senior loved one wish to remain independent at home well into the golden years, then Comfort Keepers senior care services are for you. Call today to set up a care consultation and learn more about the benefits of Comfort Keepers care.
Give us a call at (570) 281-8084 to learn more!