Providing Care For Seniors in Durham, NC and the Surrounding Areas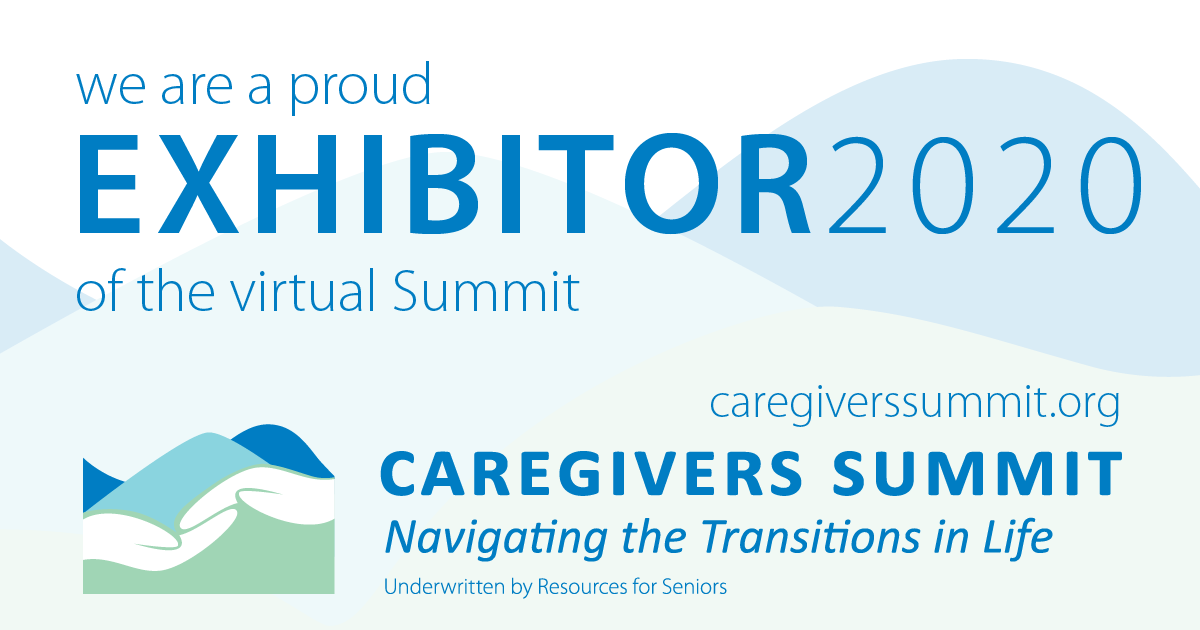 We look forward to learning alongside our caregivers at this years VIRTUAL Caregiver Summit!
Starting the conversation about professional services to help your loved one can be a difficult task, and taking the steps to find the right provider can be even harder. If your senior finds they are having trouble meeting their daily needs, you can turn to our in home care agency in Durham, NC. We will meet with them to understand where they are having the most troubles and discuss service options that will allow them to thrive more at home.
---
Caregiver Bay Armstrong talks with memory care experts Toni Reinhart and Peggy Breda about the measures Comfort Keepers are taking to ensure the safety of our seniors and staff.
---
Give us a call at (919) 504-2473 to learn more!
---
Our Care Services
---
Supportive Companionship
There are many important aspects of in home care that Comfort Keepers ensures are a part of all services. But one service that is often overlooked by others is that of companionship. Seniors are vulnerable to isolation and loneliness as they lose the ability to drive, their family moves farther away, and their friends face the same issues as they do. Because seniors will often not complain about being lonely for fear of inconveniencing others, these problems that isolation can cause often go missed until it starts to affect your loved one's overall health. Comfort Keepers believes that companionship is one of the most important parts of our services, and that staying socially connected can help your Durham, NC senior enjoy better mental and physical health.
---
NOT SURE WHAT CARE YOU MAY NEED?
If you find yourself wondering if your loved one may need some support to remain independent, or what services would be ideal for their care plan, complete our survey.  We can help you take the first steps- from starting the conversation, to how to prepare for your first visit, and more.



Take a peek at what we have to offer to seniors by seeing how Jackie and Don plan their visits together!  Elevating the human spirit involves interweaving love and joy into every moment.
---
Explore our in home care options below. You can contact us online anytime or give us a call at (919) 504-2473.  Our team is standing by to schedule your free consultation and get you started on your journey towards compassionate care.