Comfort Keepers Assisted Living Providers Help Seniors Safely Transition from Hospital to Home in Las Vegas, NV

Dedicated caregivers help older adults returning from a hospital to avoid readmission and safely recover at home in Las Vegas and the surrounding areas of Southern Highlands, NV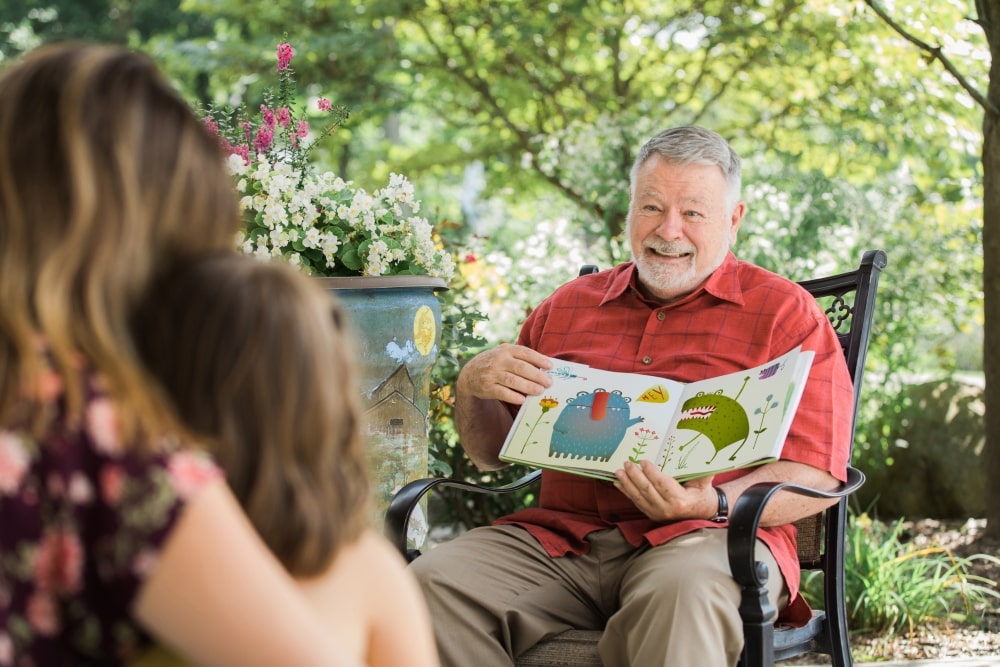 Is your elderly loved one about to be discharged from a hospital after an illness or surgery? At this point, making certain they have everything they need to recover safely at home is probably your family's biggest concern. Countless studies have shown that a lack of proper support can jeopardize a senior's chance at recovery and lead to hospital readmission. Unfortunately, this is why many seniors end up back at the hospital within the first few weeks after being sent home. For this reason, it is important your mom or dad receives help not only from a family caregiver or their assigned medical team but from assisted living professionals who are specially trained to ease the transition from hospital to home and aid in recovery with every means possible.
By working with a renowned senior care provider such as Comfort Keepers, you can find peace of mind knowing your mom or dad has all the help they need from highly-trained, knowledgeable professionals who have ample experience in caring for transitioning seniors.
How Our Post-Hospital & Assisted Living Exerts Can Help
The goal of our transitioning assisted living care is to provide an all-encompassing support system that can allow your loved one to recuperate as expected and slowly get back to their usual routine at home. This specialized type of non-medical care can be customized to address a wide range of needs based on your loved one's age, medical condition, and personal preferences.
When caring for your mom or dad at home, our referred care aide will make sure that their doctor's recommendations are being followed every step of the way. We can also be there to provide emotional support, prepare healthy meals, perform light homemaking chores, or run errands.
What is really great about scheduling assisted living care through Comfort Keepers is that our post-hospital services include transportation to and from medical follow-ups – it is another thing you will not have to worry about during this time. Whatever your loved one's needs may be, our seasoned caregivers will work closely with you and your parent's medical team to ensure a smooth transition and successful recovery.
Contact Comfort Keepers of Las Vegas Today
Call our local office on W Charleston Blvd to learn more about the benefits of receiving assisted living in the home and take advantage of our free consultation to determine if scheduling care with Comfort Keepers is the right fit for your loved one. We are here for you!