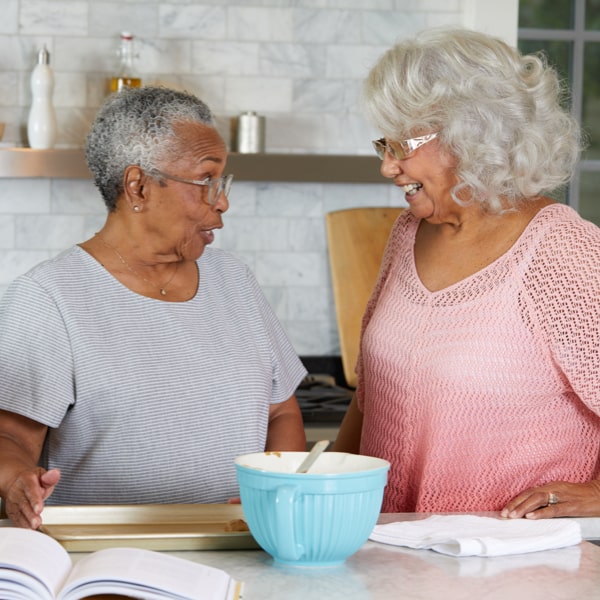 Uplifting Senior Care Services in Kalispell, MT
Together we'll create a custom plan of senior care services for your loved one in Kalispell, MT and the surrounding areas
Comfort Keepers of Kalispell, MT offers quality senior care services that are designed to fit the needs of all adults; allowing them to live their lives in the comfort of home. Whether you are looking for in home care services for your loved one, a family member, or close friend, you can count on our experienced home care agency to provide a customized care plan for their specific needs. Our caregivers - who we call Comfort Keepers - will help evaluate the needs and abilities of your senior loved one and determine the senior care services that will benefit them the most.
We understand how emotionally and physically challenging it can be to provide care for your loved one. Whether you live out of town, busy with your personal obligations or don't have the proper skills to provide your loved one with the senior care they need, Comfort Keepers of Kalispell and the surrounding areas can be there to help every step of the way.
Our compassionate caregivers are carefully screened and trained before caring for a client. Each must undergo a rigorous process including national and local criminal background checks, DMV, and personal and professional reference checks. All Comfort Keepers are bonded, insured, and covered by Workers' Compensation insurance for our clients' peace-of-mind.
Are you interested in learning more about our senior care services available throughout the state of Montana? Contact us today or call us at (406) 206-0897, our Care Coordinator team will be happy to assist you with any questions about our quality home care services.