Taking on the role of family caregiver is one of the most difficult tasks people face in their lifetime. Providing support to a loved one can increase stress, reduce time to focus on personal obligations, and lead to depression; especially if a family caregiver does not know about available in-home senior care resources that can help.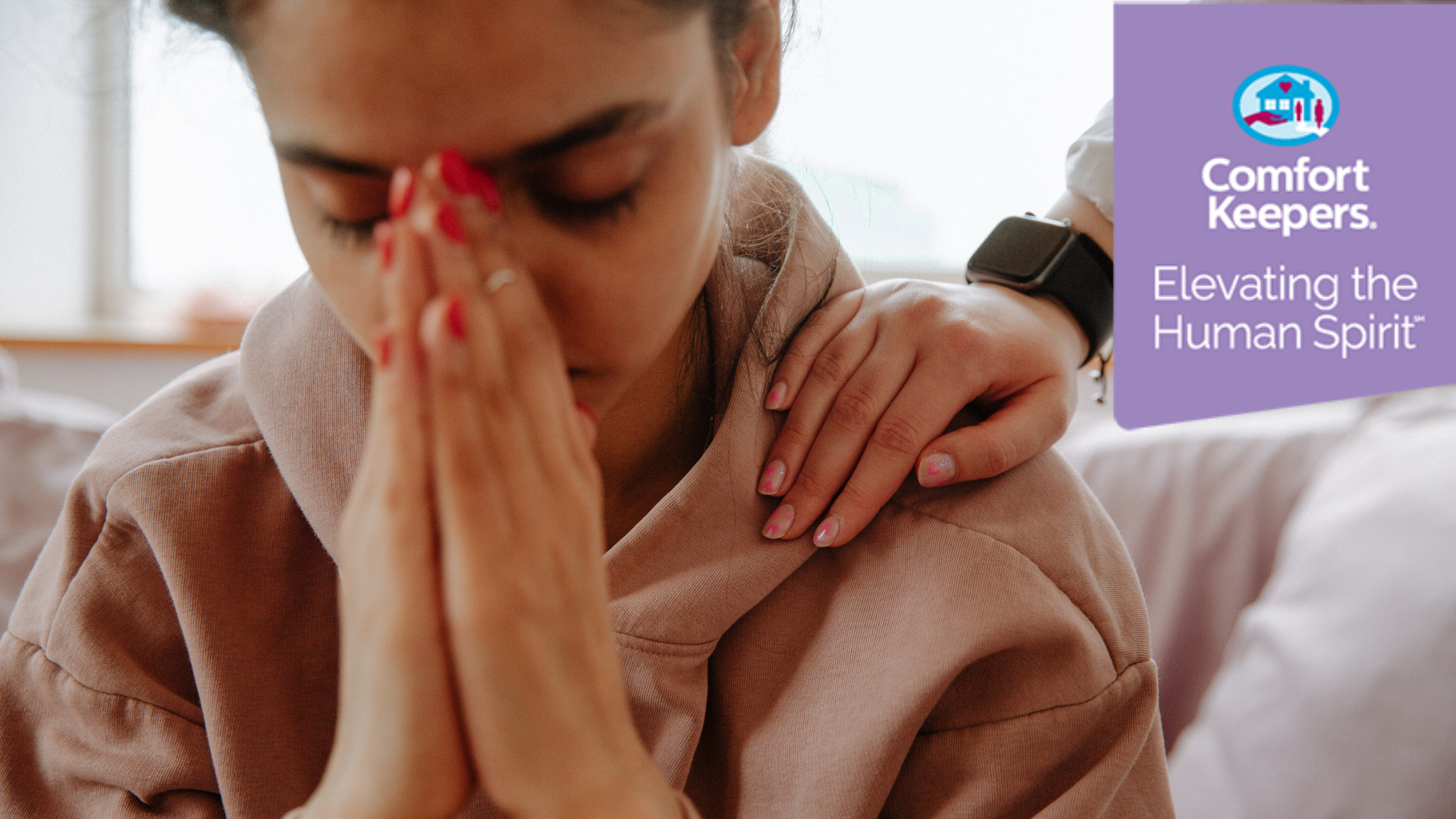 Here are 10 statistics everyone should know about family caregiving.
10 Family Caregiver Statistics (Below)
Comfort Keepers provides respite care services to help family caregivers overcome challenges and focus time on themselves. Learn more about our respite care services.