Home Care Services in Acworth, GA
Comfort Keepers provides industry leading home care to seniors living in and around Acworth, GA
For more than a decade, Comfort Keepers® has had the distinct pleasure of providing in-home care to seniors and other adults in Acworth and the neighboring area. With our trained caregivers, who we call Comfort Keepers®, your loved one will receive care that is tailored to fit his or her specific needs and lifestyle.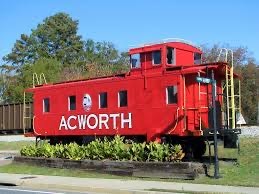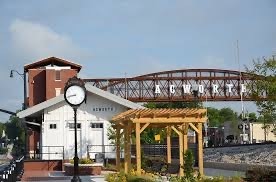 We don't just offer care inside the home. If seniors wish to visit Henry's Restaurant for its famous Cajun cuisine, Poblanos Mexican Grill for excellent food, or if they'd rather relax and take in the scenery at Cauble Park north of Lake Acworth, Comfort Keepers will provide reliable transportation and companionship. Our main priority is preserving your loved ones' independence so they can continue to pursue their interests.
Call Comfort Keepers today at (678) 210-3847 or contact us online to learn more about how we can provide your loved one with compassionate, professional, home care in Acworth, GA.