With Comfort Keepers Johns Creek Specialized Care, We Promise Your Loved Ones' Safety and Well-Being Will Be Our Top Priority
Seniors in Johns, Creek, Alpharetta, Duluth and surrounding areas receive specialized senior care from qualified caregivers.
Comfort Keepers, a local provider of customized senior care services, strives to help seniors in our communities remain independent at home while enjoying a greater quality of life, regardless of age or understanding. To that aim, in addition to standard housekeeping and meal preparation assistance, we offer a range of specialized services designed to meet specific and advanced care needs.
Our caregivers may provide ongoing, 24-hour care in shifts in addition to part-time and full-time care. This form of coverage is especially advantageous for immobile seniors, sleepwalk or roam, or have other medical issues or safety concerns. Comfort Keepers can help with meal preparation, companionship, medicine reminders, and other everyday duties while ensuring that your loved one is comfortable and safe. Read below to learn more about our Johns Creek, GA-based specialist specialized care services: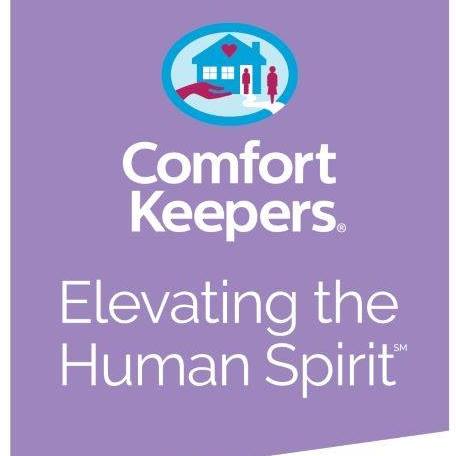 Begin working with Comfort Keepers right away. Call (770) 233-7494 to learn more about our services and to set up a free in-home consultation with one of our Comfort Keepers professionals!
Not Sure What Care You Need? Click Here!