Meet Our Comfort Keepers® Who Make Up Our Marysville and Auburn, CA Office
Our Comfort Keepers team is uniquely qualified and ready to help in Marysville, CA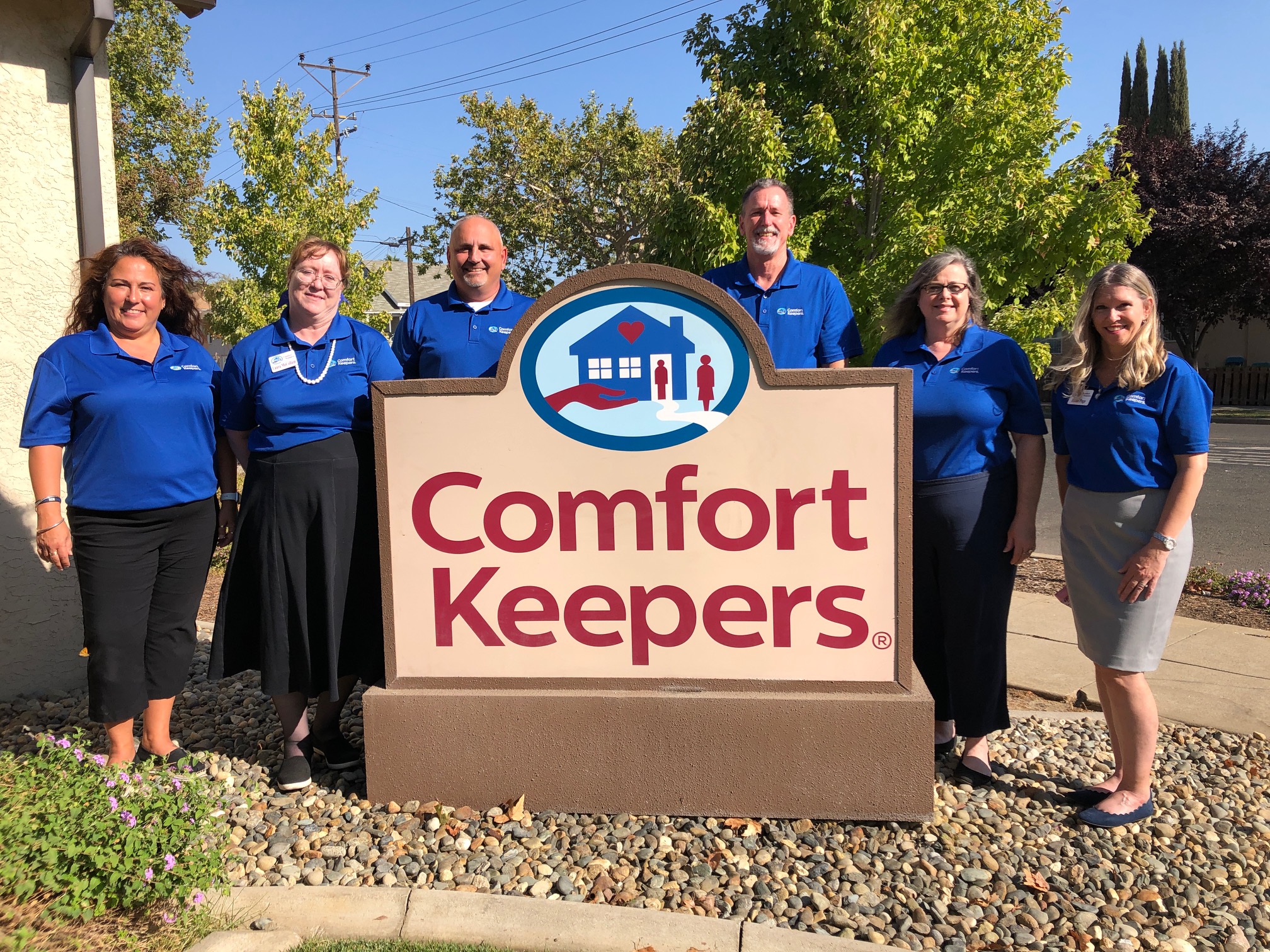 Every member of our team is professional and well trained. We conduct a thorough screening and interviewing process to identify the best home care providers and only those who pass this process go on to complete training to deliver our special brand of home care and become Comfort Keepers®. What truly sets our people apart, though, is their natural gift for caring for others.
At Comfort Keepers, we understand each client has different needs and varying personalities, which is why we have a care coordinator come out for a free in home consultation to evaluate and ensure your loved one is placed with the perfect caregiver based on likes, values, interests and hobbies. This is how we help your loved one reach their highest quality of life possible in their golden years. Our Interactive Caregiving approach is applied to each care plan and allows your senior and caregiver to build a lasting friendship. We will help your loved one get back into the activities they love and miss; whether it is dancing, painting, watching movies, whatever it may be that catches their interests we are here to help. Watch your loved one's spirit elevate and overall happiness increase with our professional caregivers and care services.
All future caregivers pass extensive background checks and complete continuing education. They are bonded, insured and covered by workers' compensation insurance to protect our clients and their families.
Learn more about the staff that makes up Comfort Keepers Home Care of Marysville, CA. Give us a call today if you or a loved one would like to get started!
Comfort Keepers of Marysville, CA is proud to announce that we have won "The Best of Nevada Award" from the readers of The Union newspaper.
Thank you to all who voted and our team of amazing caregivers. We continue to strive to provide the best care possible for senior residents in Marysville and the surrounding areas.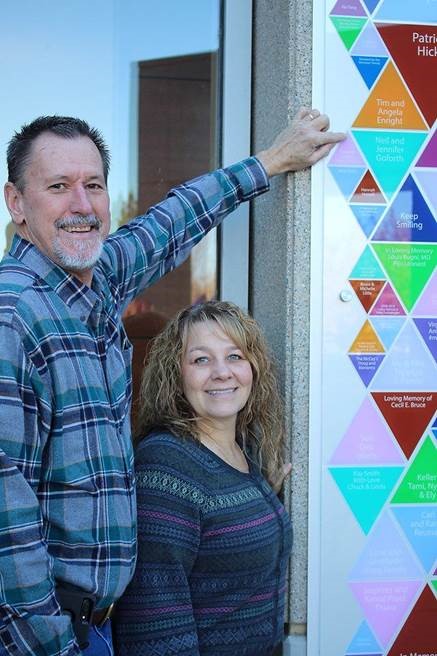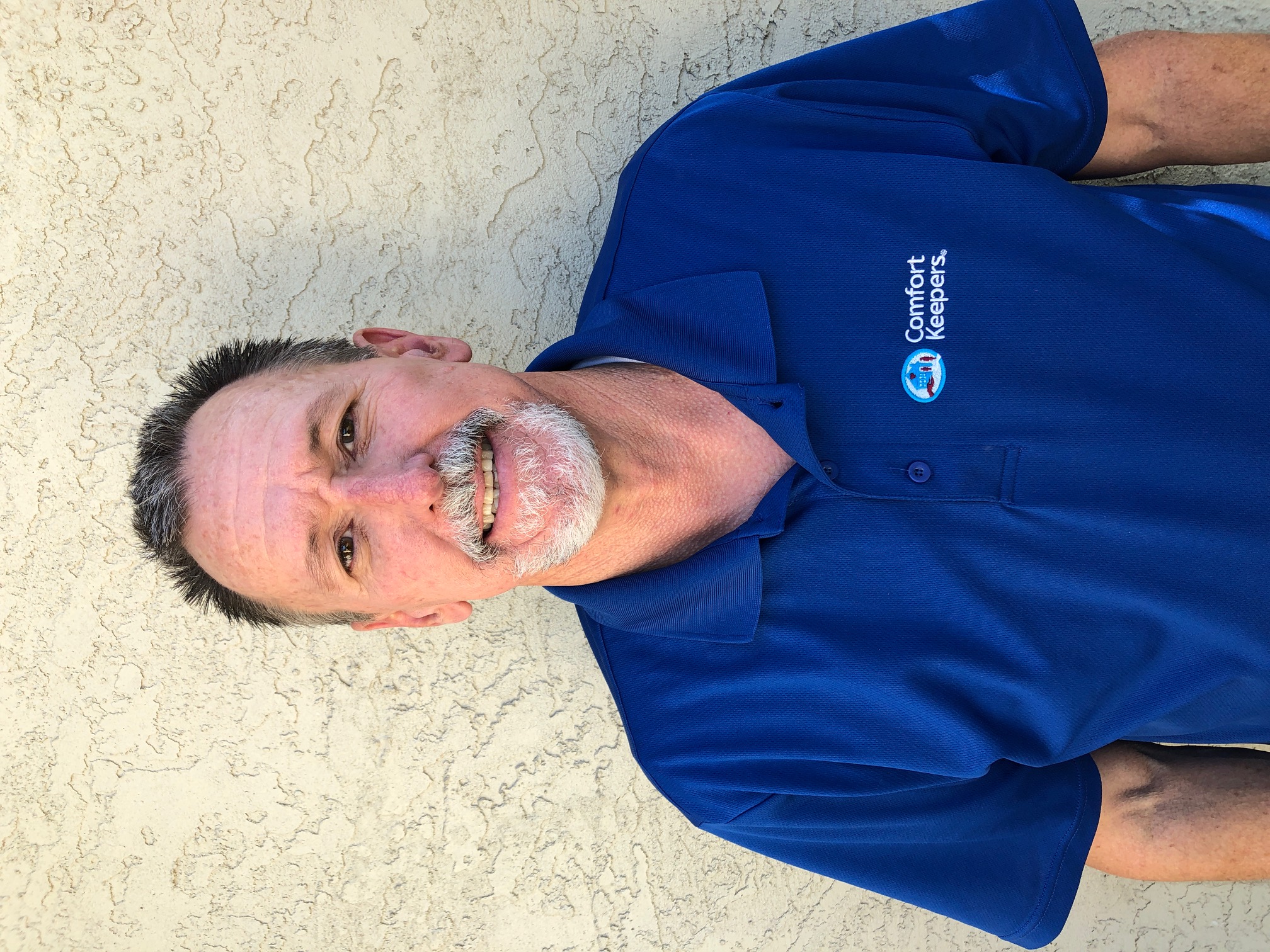 Neil Goforth
Owner, General Manager
Neil and his wife, Jennifer, opened Comfort Keepers of Yuba, Sutter, and Nevada Counties in 2002. Neil thought the idea of being able to help seniors remain in their own homes by improving their lives and owning a business that could be involved in the community sounded like a very rewarding opportunity. Neil is a Yuba County native, and has worked in a variety of positions from sales and delivery to upper management. Community involvement includes the Chamber of Commerce Board of Directors, National Federation of Independent Businesses, Comfort Keepers National Advisory Council, Yuba Sutter Healthcare Council, Elder Care Provider Coalition of Nevada County, member California Healthcare Consortium, and FREED Board of Directors. Awards include Comfort Keepers Sales Awards (3 times), Home Care Pulse Employer of Choice and Best of Home Care awards.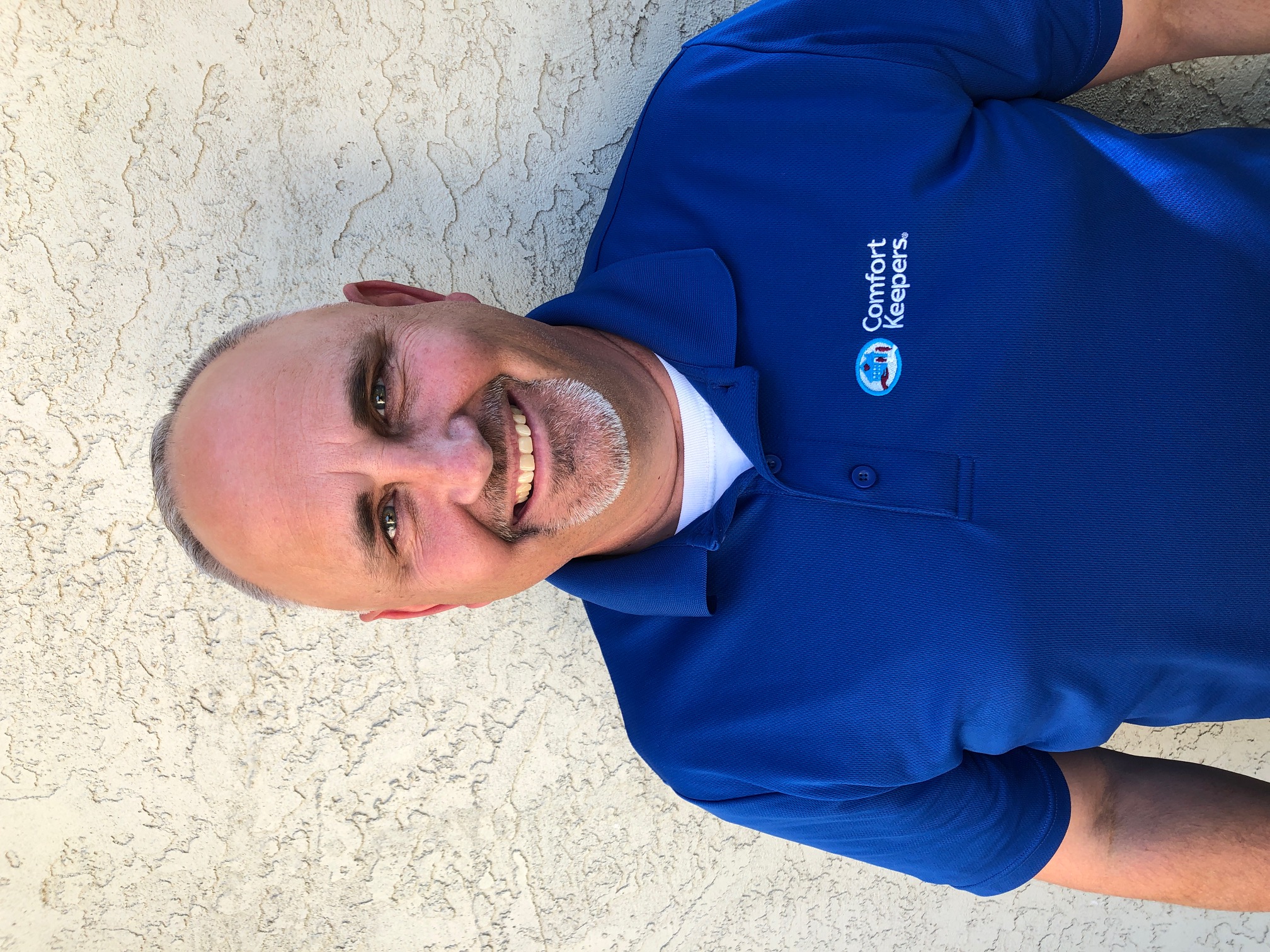 Rob Klotz
Operations Manager
Rob Klotz graduated from California State University, Sacramento in 1995 after obtaining a Bachelor of Arts degree in Government. During his time in college he was a member of the NRA All-American Shotgun Team and was involved in numerous student activity organizations. Rob also completed a Graduate Program in Judicial Administration from California State University, Sacramento.
After graduating from college, Rob was employed for 14 years in the big box retail management industry. He has also been a small business owner for many years. In 2008, he was elected to the city council in the small town of Live Oak, California. In 2009, he joined the Yuba County Superior Court and held the position of Account Manager in the Collections Department. In 2014, he worked for the Humboldt County Superior Court as a Court Manager. In 2016, Rob was promoted to the title of Court Executive Officer (CEO) at the Amador County Superior Court.
During the 11 years with the California Superior Court, Rob managed the courtroom clerk and legal clerk support staff in matters pertaining to appeals, civil, criminal, family, juvenile, probate, records, small claims and traffic.
Rob retired from the Superior Court in 2020 and feels fortunate to now hold the title of Regional Operations Manager for Comfort Keepers in Yuba City. Rob is excited for the opportunity to once again serve the people of the Yuba Sutter area.
In his spare time, Rob likes to watch and attend college football games, coach and referee skeet shooting events, attend car shows, and visit the Lake Tahoe area.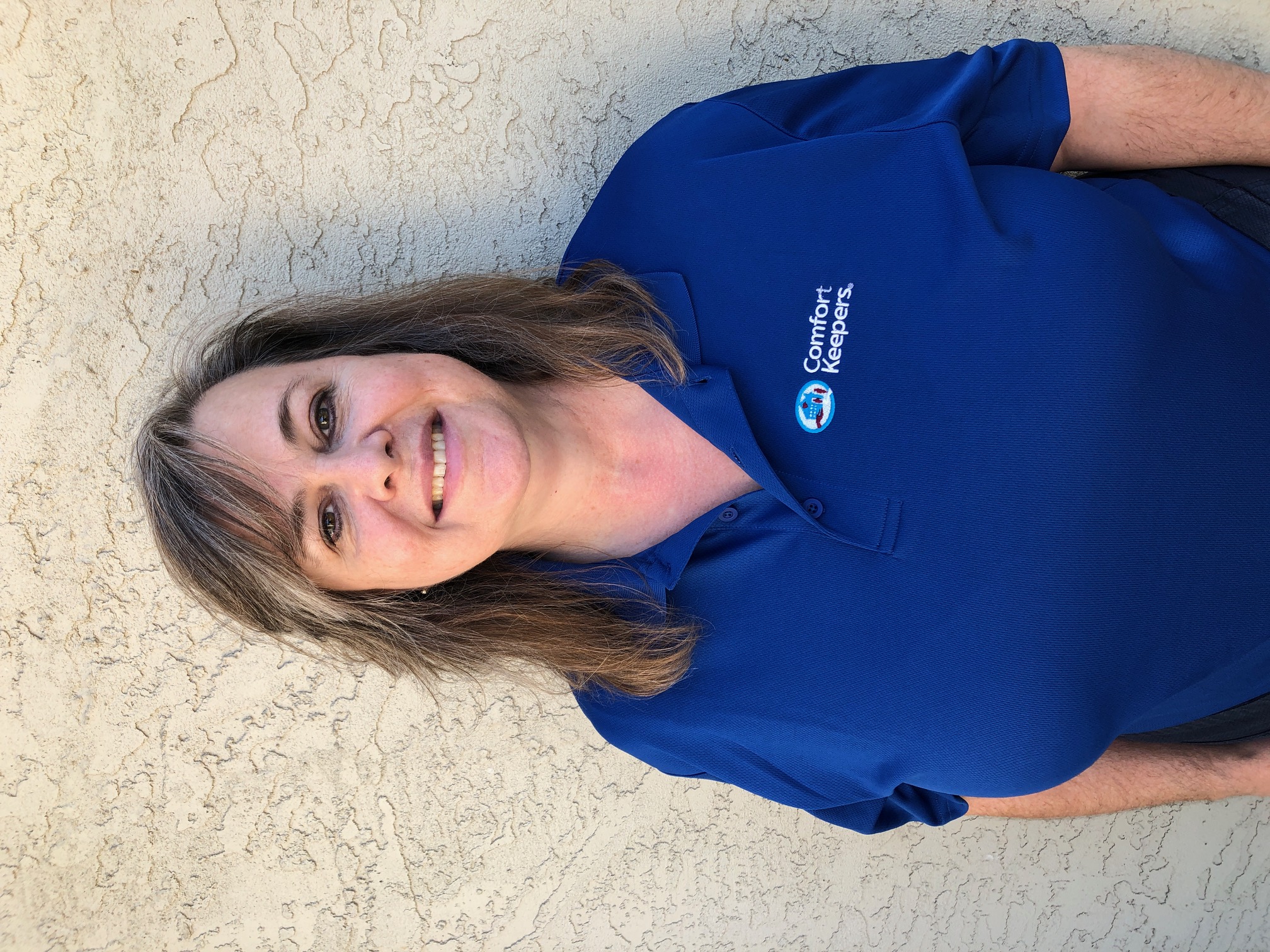 Rena Norris
Office Manager
Rena has lived in the Yuba Sutter area for over 35 years, with extensive office & administrative experience working over 22 years as an Associate/Financial and location HR Coordinator at Pepsi Cola. Rena has worked in with the community processing sponsorships, donations and organizational team building & community events. During her time at Pepsi she was awarded employee of the year and was a two -time employee of the quarter. Her community involvement includes various Leadership positions at area churches where she continues to volunteer. She believes strongly in community, culture and team building. Rena and her husband Bill currently live in Yuba City.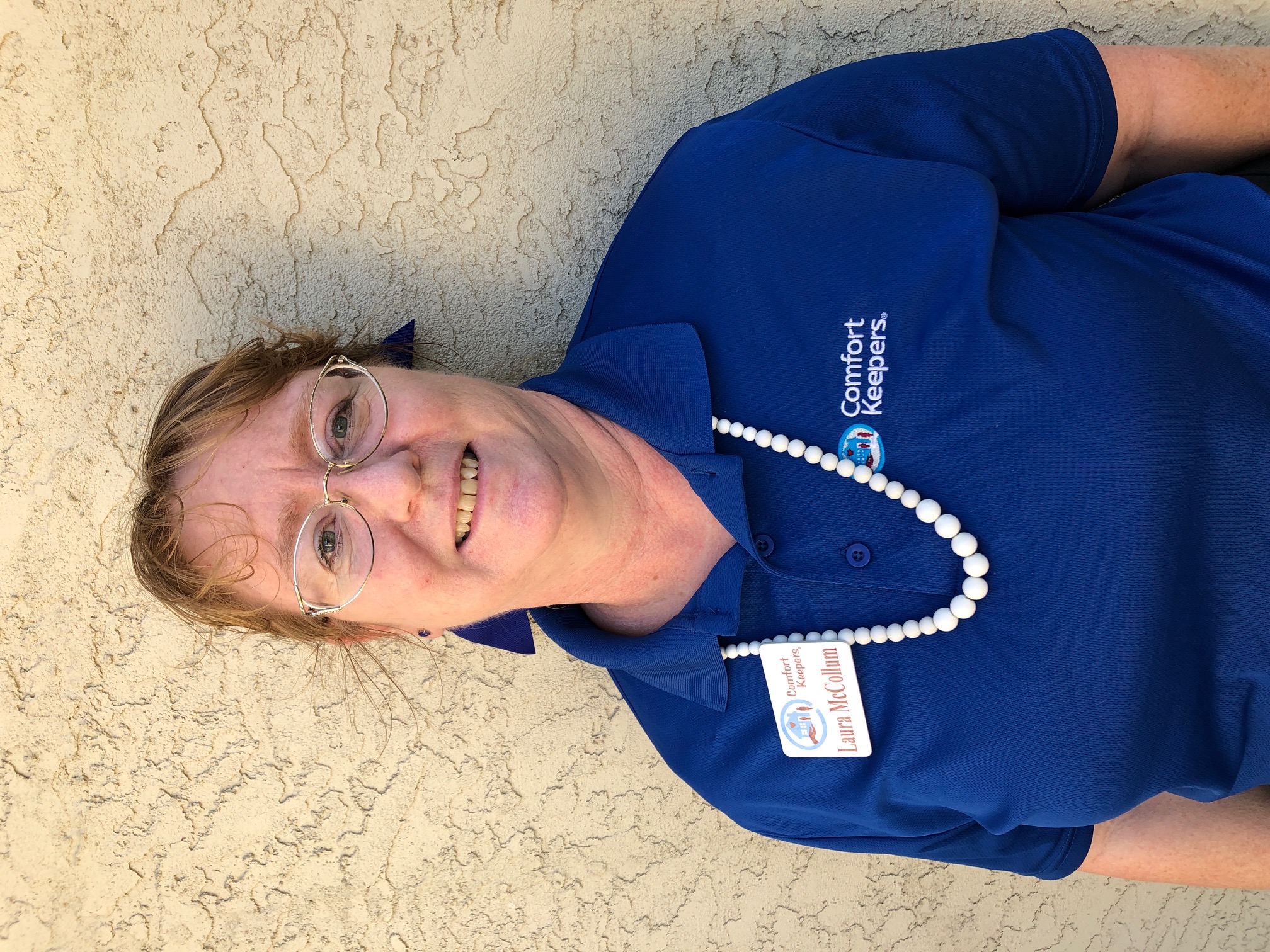 Laura McCollum
Administrative Assistant
Born and raised in Willows, California and spent time in the Chico and the Bay Area during college years. I have lived in the Yuba/Sutter area for over 30 years. Married with two grown sons, home schooled both for some of the grad school years. Worked in the Yuba City area as a secretary before raising my sons. Active in church, and enjoy sewing and quilting. Caring for and comforting others is a profound privilege. I have learned through life experiences that sharing with others brings joy to my life."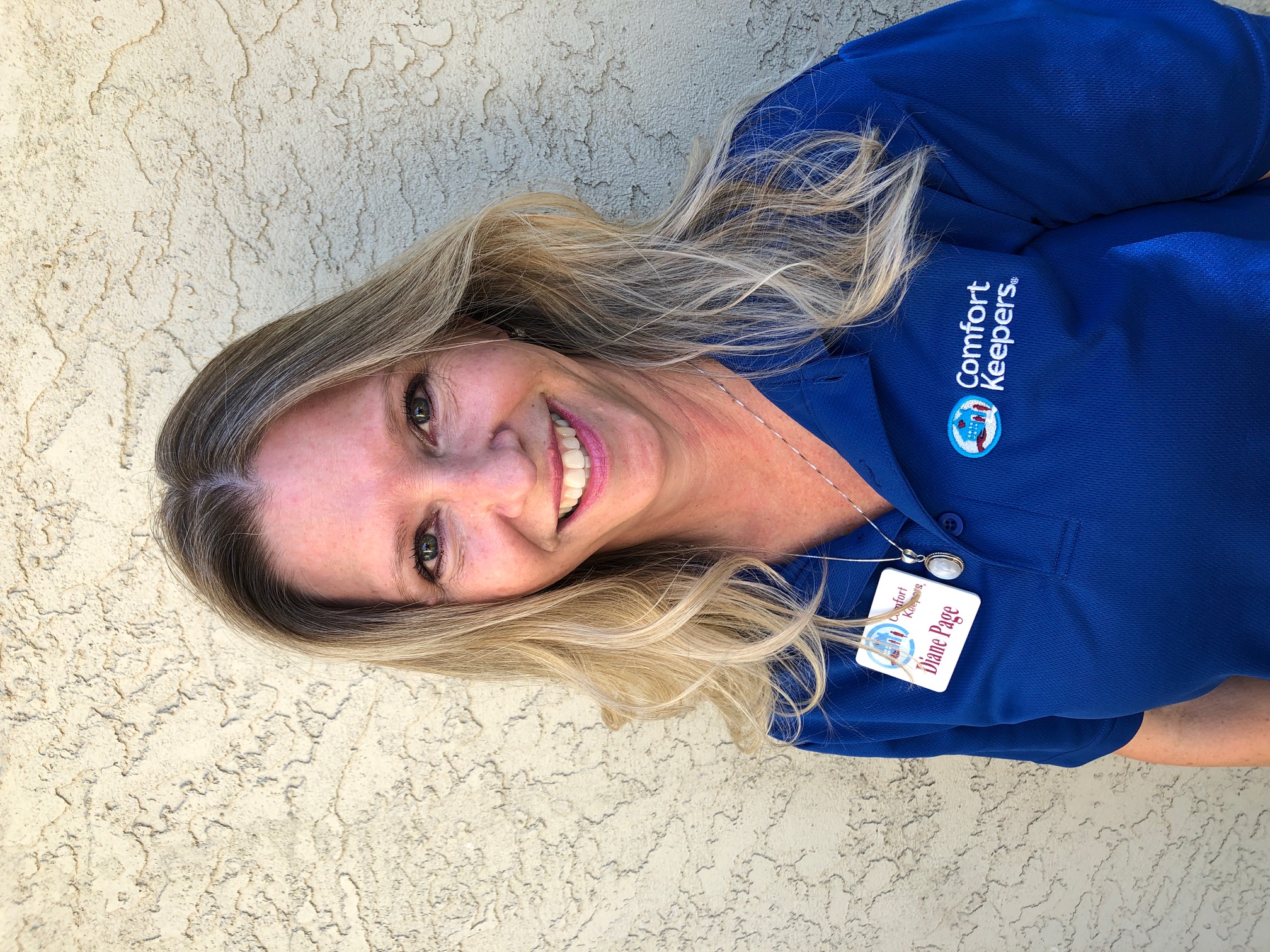 Diane Page
Client Care Coordinator
Diane has called the Yuba- Sutter area her home for 6 years. After a 39-year career in Retail, including top-level management with Whole Foods Market, Diane now calls Comfort Keepers her new home.
Comfort Keepers has allowed her to use the many skills, to provide empathy and support to the families who need tender loving care that Comfort Keepers provides. It also allows her to give back to the community, providing services that come as second nature to her. In her off time she enjoys spending it with her husband Randy and their golden retriever, Charlie, vacation trips to Fort Brag and visiting the grandchildren.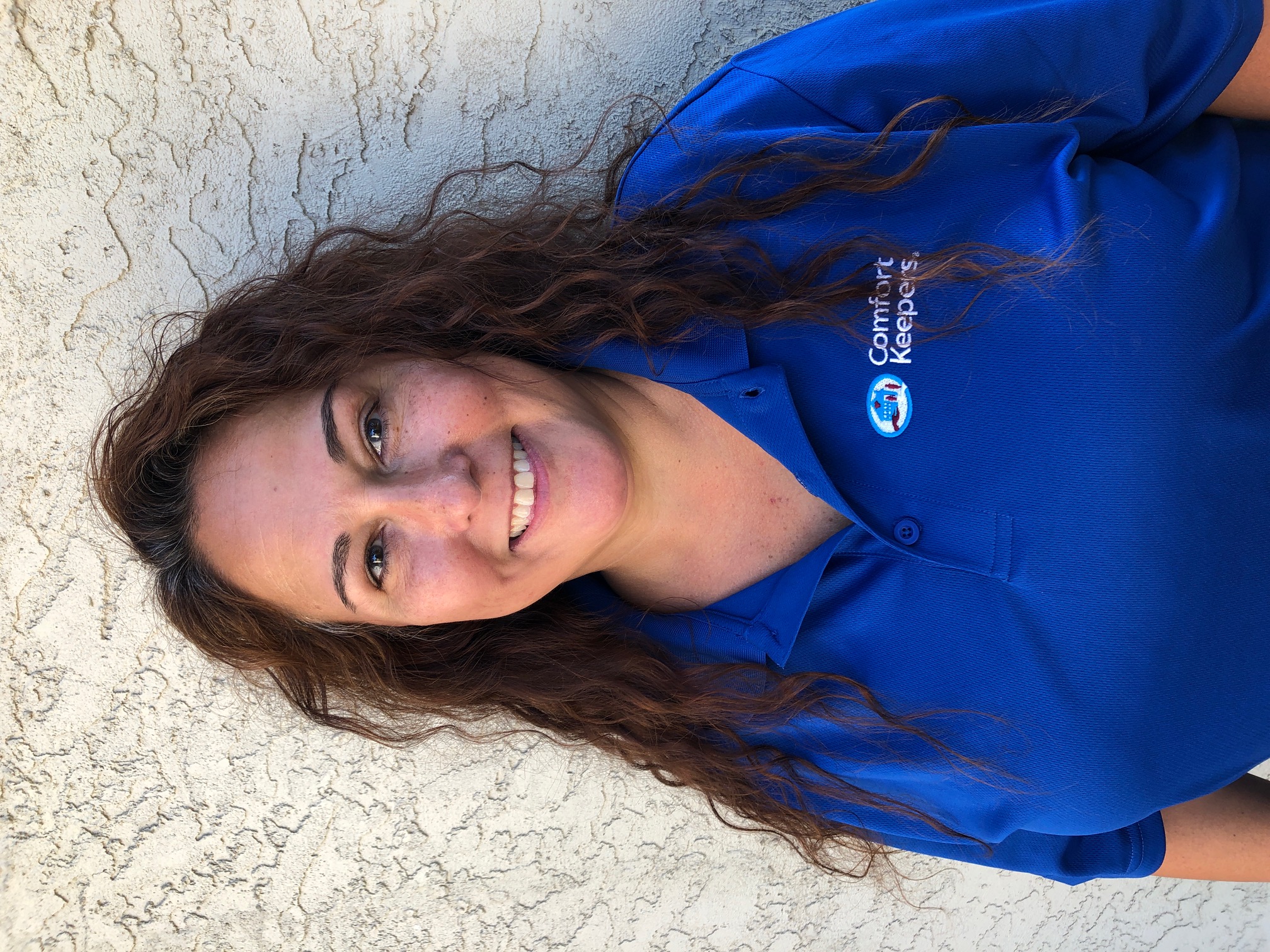 Genila Smith-Fikes
Schedule Coordinator
I am the Scheduling Coordinator for our amazing, loving, caring and skilled care providers. I have worked in the Senior Care industry for over 15 years. It is truly my passion to help care for your loved ones during their golden years. I feel we care for our clients as if they were a member of our own family.
A little about me, I am a 51-year-old single mom of two amazing daughters, that have bothgraduated from college in the Criminal Justice field. My oldest is a Deputy Sheriff for Butte County and my youngest works for the Roseville School District. I am a grandma of five grand dogs and two baby grand goats! I love the outdoors and cooking.
I have only been with Comfort Keepers for a short time, but I feel blessed by stepping into this position where I plan on being until my Golden years!
Interested in joining the Comfort Keepers Marysville care team?
We offer competitive compensation, a highly flexible work schedule, and opportunities to impact someone's life in a meaningful and fulfilling way. Whether you're looking for a part-time job senior care job or the start of a new career, we'd love to hear from you.
Browse Jobs