Comfort Keepers Offers In-Home Care & Interactive Caregiving In Milwaukee, WI
Learn more about our leading in-home care services for Milwaukee-area seniors.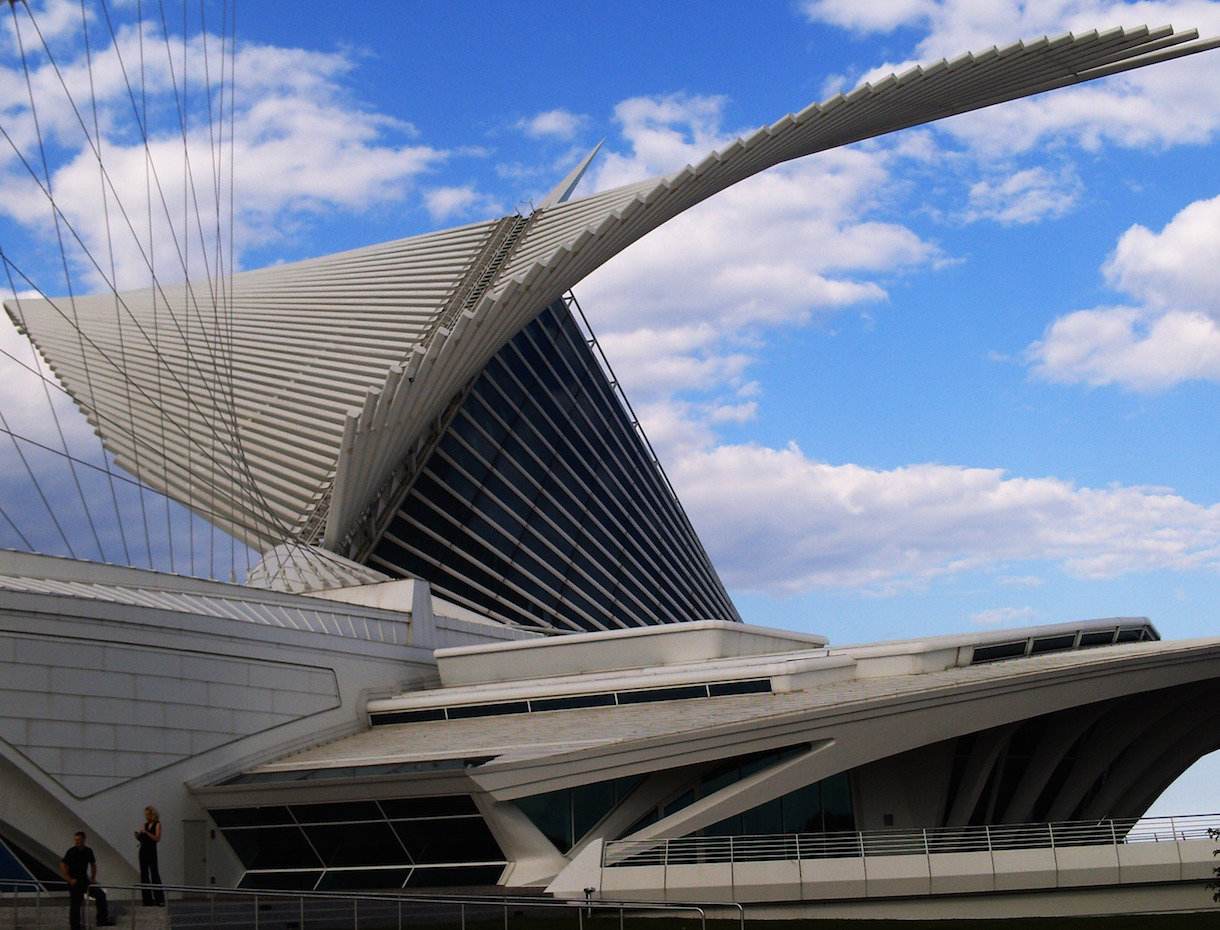 Our Milwaukee caregivers, or Comfort Keepers®, are from the Milwaukee community, respect your family, and can support your loved one to be more active and independent. Interactive Caregiving™, which is the Comfort Keepers® philosophy of in-home care, can make every day a new opportunity for your loved one to be engaged – and even uplifted. It's a way of thinking that touches everything Comfort Keepers of Milwaukee offers; you and your loved one will notice the difference from day one.
With service plans that conform to your family's specific needs – be they physical, hygienic, nutritional, social, or some combination thereof, Comfort Keepers can help your loved one and your family. A senior's well-being shouldn't suffer just because he or she has needs that may seem outside the norm.
Senior Life in Milwaukee
Milwaukee can be a rewarding place to live as a senior, but it can also have its challenges – cold, snowy winters, and humid summers among them. If your loved one is able to take advantage of what "The City of Festivals" has to offer, our Comfort Keepers in-home care team will be happy to assist with transport. If your loved one needs more attention and support when the weather takes a turn, they'll gladly handle that, too.
How Does In-Home Care & Interactive Caregiving Help Seniors in Milwaukee, WI?
In most cases, seniors become less active, and in many cases, spend a great deal of time alone. This can result in depression and can contribute to a host of chronic illnesses. Caregivers focus on in-home care to keep clients engaged in their lives. Physical and mental activity can delay cognitive decline and stave off symptoms associated with cognitive diseases.
Comfort Keepers caregivers keep clients active by performing meaningful activities to create a social bond with clients and give them the positive reinforcement they need to continue to enjoy their life. The goal of Comfort Keepers is to improve life quality and allow aging seniors to take part in pleasurable activities that make life enjoyable.
Caregivers can help clients prepare a meal, walk around the neighborhood, play board games, get outside to enjoy the fresh air, and participate in leisurely activities that are enjoyable. Caregivers from Comfort Keepers offer incidental transportation services to bring clients throughout the Milwaukee, WI community, including to Lakeshore State Park, Mitchell Park, and other desirable locations in Milwaukee, WI.
Caregivers can assist with bathing, dressing, feeding, light household chores, laundry, and provide general assistance. The transportation services that Comfort Keepers provides also allows caregivers to bring clients to doctor appointments in the region. Caregivers can bring clients to Medical College of Wisconsin, Aurora St. Luke's Medical Center, and other medical facilities in Milwaukee, WI.
Family members who are looking for in-home care for their loved ones should consider working with Comfort Keepers. With Interactive Caregiving, we will provide basic assistance around the house, while engaging with clients in order to offer them a high quality of life.
Want to know more about Comfort Keepers in-home care in Milwaukee, WI? Contact us at (414) 209-5808.