Meet Our Comfort Keepers® Caregivers in Green Bay, WI
Our team of caregivers is well qualified and naturally gifted in providing quality in-home senior care in Green Bay, WI, and surrounding areas
Comfort Keepers® uses a proven system of developing and maintaining a quality in-home senior care team of caregivers in Green Bay and Fox Cities. We start by thoroughly interviewing candidates and screening their backgrounds. In the interview process, we identify candidates who have a natural gift and desire to enrich the lives of seniors and enable them to live at home as independently as possible. 
Selected caregivers then complete training in Comfort Keepers' one-of-a-kind approach to in-home senior care — Interactive Caregiving™. Through Interactive Caregiving, our senior caregivers actively involve clients in their caregiving.
Our caregivers, or Comfort Keepers®, complete continuing education and training that we provide, so they can maintain and improve their skills and the quality of senior care that they deliver to our clients. For the further benefit of clients and their families, we bond, insure, and cover our caregivers with workers' compensation insurance.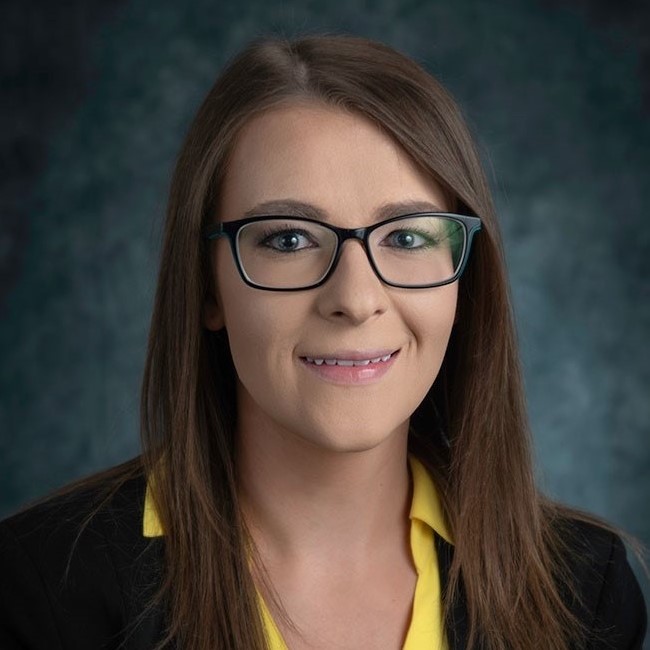 Maranda Ryan
Internal Care Coordinator
For Maranda, to "Elevate the Human Spirit" is about respectfully helping someone improve and enjoy the life they are living.
Maranda has worked as a CNA in assisted living in the Green Bay area since 2013. In 2017, She was promoted and managed an assisted living specialized in dementia care for 2 years before deciding to go back to school to complete her nursing degree. She's now a working full time nursing student at Rasmussen in the ADN Program. She started at Comfort Keepers in January 2020 in our Green Bay office.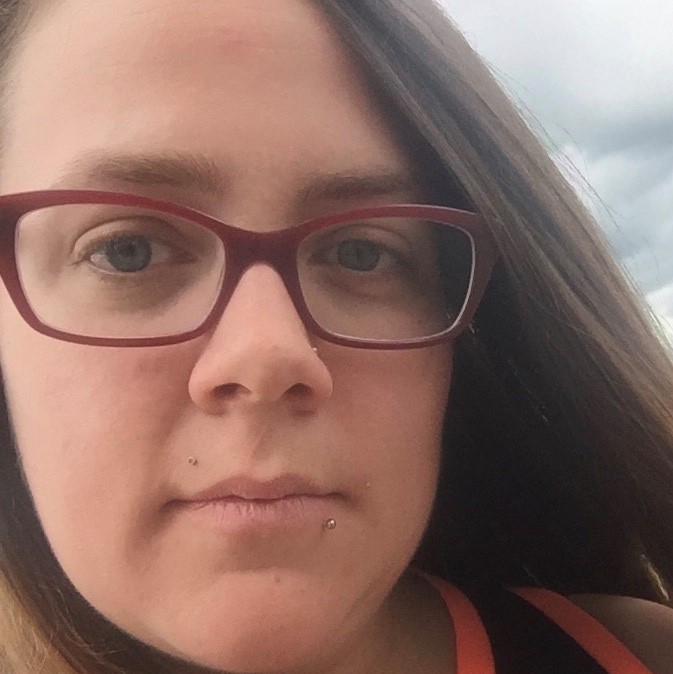 Savannah Dart
On Call Staff
Savanna started with Comfort Keepers in 2015 as a caregiver and transitioned to full-time On-Call Staff. She enjoys interacting with our clients and assisting in meeting their needs. Our On-Call Staff is available 24 hours a day and 7 days a week to meet the needs of Comfort Keepers clients and their families. Trust our staff to provide peace of mind to families and clients during all hours of the day.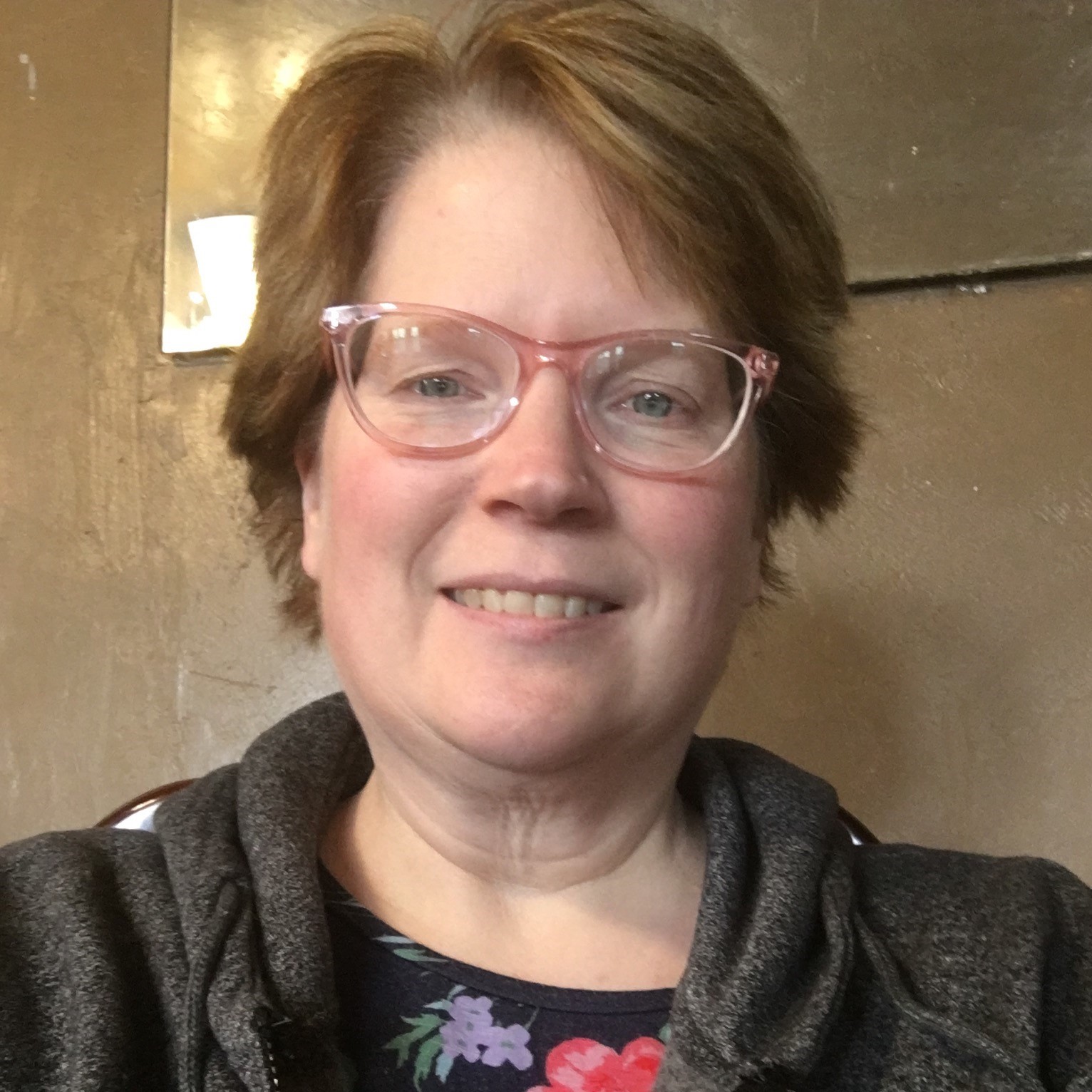 Barb Gellin
Operations Manager
Barb began working as a Registered Nurse more than 28 years ago as a floor nurse in neurosurgery. Since then she's worked in a variety of fields and finally ended up in management where she utilizes her nursing and leadership experience.
Barb feels "Elevating the Human Spirit" means incorporating the client into every aspect of care they need. The care encapsulates the client as an integral part of the plan of care with the client being the center focal point and the caregiver as a support. "Elevating the Human Spirit" brings joy to all involved in the care of every client that can be home in the least restrictive environment possible.
Interested in joining the Comfort Keepers De Pere care team?
We offer competitive compensation, a highly flexible work schedule, and opportunities to impact someone's life in a meaningful and fulfilling way. Whether you're looking for a part-time job senior care job or the start of a new career, we'd love to hear from you.
Browse Jobs