Meet Our Comfort Keepers® Caregivers in Green Bay, WI, and surrounding areas
Our caregivers in Green Bay, De Pere, Appleton, and surrounding areas have all undergone comprehensive training and certification.
Every member of our caregiver team is a trained expert with vast experience. We conduct a thorough screening and interviewing process to locate the best home care workers, and only those who pass go on to complete training to administer our unique brand of home care and become Comfort Keepers®. However, it is our people's natural propensity to care for others that sets them apart.
Professional Caregivers for Comfort Keepers must pass a thorough background check as well as regular training. They are bonded, insured, and covered by workers' compensation insurance to protect our clients and their families. Each of our family caregivers will treat each of our clients as if they were family members, giving companionship and ensuring your peace of mind while we look after your loved ones.
In our caregivers and support staff, we value compassion and dependability. Our staff is here to answer questions and assist you and your family in developing a personalized care plan. Call our office at (920) 204-6068 for more information on our Comfort Keepers caregivers and the specialist home care services we provide to you and your loved ones.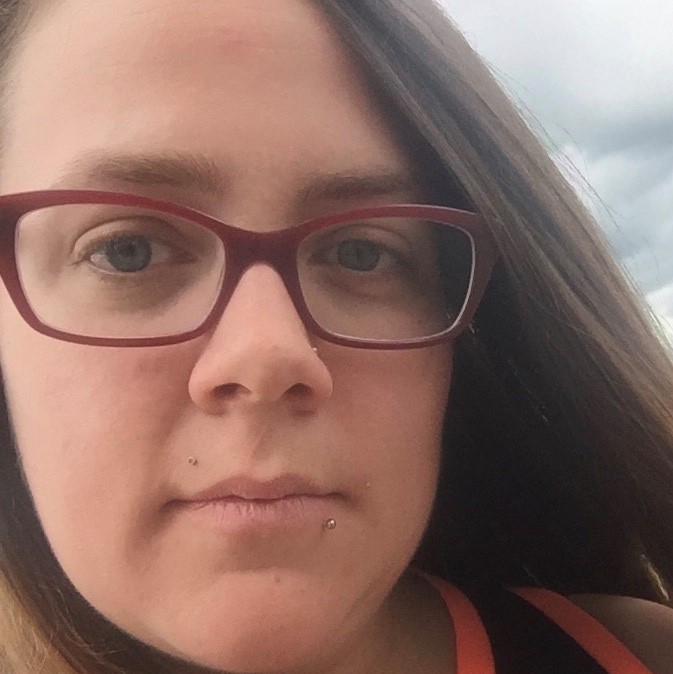 Savannah Dart
On Call Staff
Savanna started with Comfort Keepers in 2015 as a caregiver and transitioned to full-time On-Call Staff. She enjoys interacting with our clients and assisting in meeting their needs. Our On-Call Staff is available 24 hours a day and 7 days a week to meet the needs of Comfort Keepers clients and their families. Trust our staff to provide peace of mind to families and clients during all hours of the day.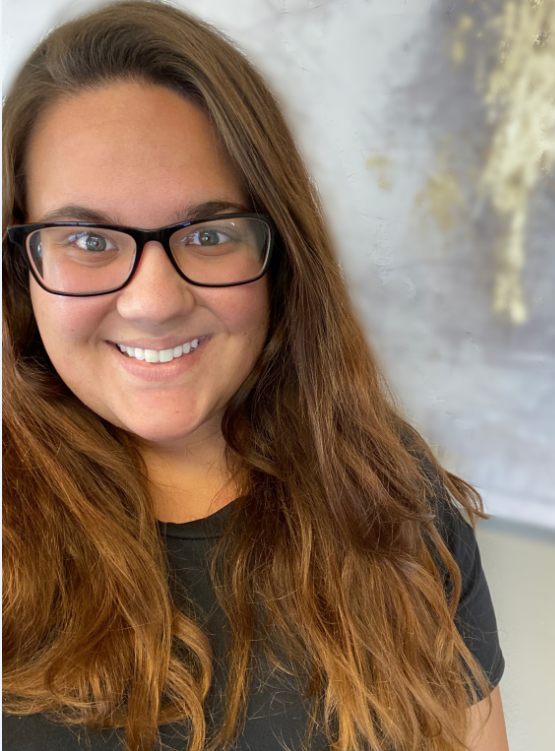 Morgan Moreno
External Care Coordinator
Morgan has spent the last 8 years working in the senior care industry. Before joining Comfort Keepers she worked as a care coordinator in her home town for several years. Her background in business management, accounting and CNA have enabled her to help countless seniors stay home and enjoy the life they worked hard for. During the process of finding care for a loved one she strives to ensure each senior is properly taken care of and their voice is heard. Morgan adores working for Comfort Keepers because they go above and beyond to spread joy. Her favorite part of working for Comfort Keepers is being able to support the seniors and their families.
Interested in joining the Comfort Keepers De Pere care team?
We offer competitive compensation, a highly flexible work schedule, and opportunities to impact someone's life in a meaningful and fulfilling way. Whether you're looking for a part-time job senior care job or the start of a new career, we'd love to hear from you.
Browse Jobs