Meet Our Home Care Aide Team of Comfort Keepers in Federal Way, WA and Surrounding Areas
Our home care aide team is uniquely qualified and ready to help seniors in our community in Federal Way, WA
Every member of our home care aide team is professional and well trained. We conduct a thorough screening and interviewing process to identify the best home care aides and only those who pass this process go on to complete training to deliver our special brand of home care and become Comfort Keepers®. What truly sets our people apart, though, is their natural gift of caring for others.
Every home care aide and caregiver are required to pass an extensive background check and complete continuing education. They are bonded, insured and covered by workers' compensation insurance to protect our clients and their families.
Meet some of the uplifting faces who make up Comfort Keepers of Federal Way, WA.


Three of Our Caregivers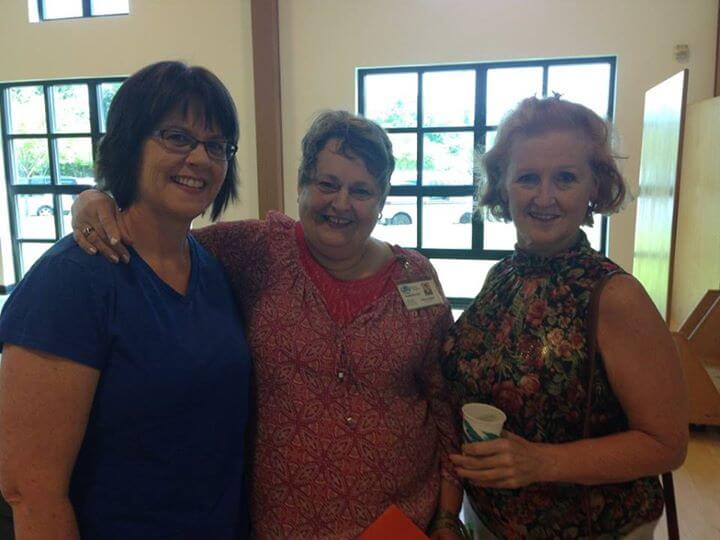 Sue, Maureen, and Stephenie
Here's what they have to say about working with seniors:
Sue - "I like making a difference in a senior's life."
Maureen - "I feel compassion toward seniors and all the experiences they've had."
Stephenie - "It's a joy to be part of their lives and help them stay where they want to stay...in their homes."
Our Office Staff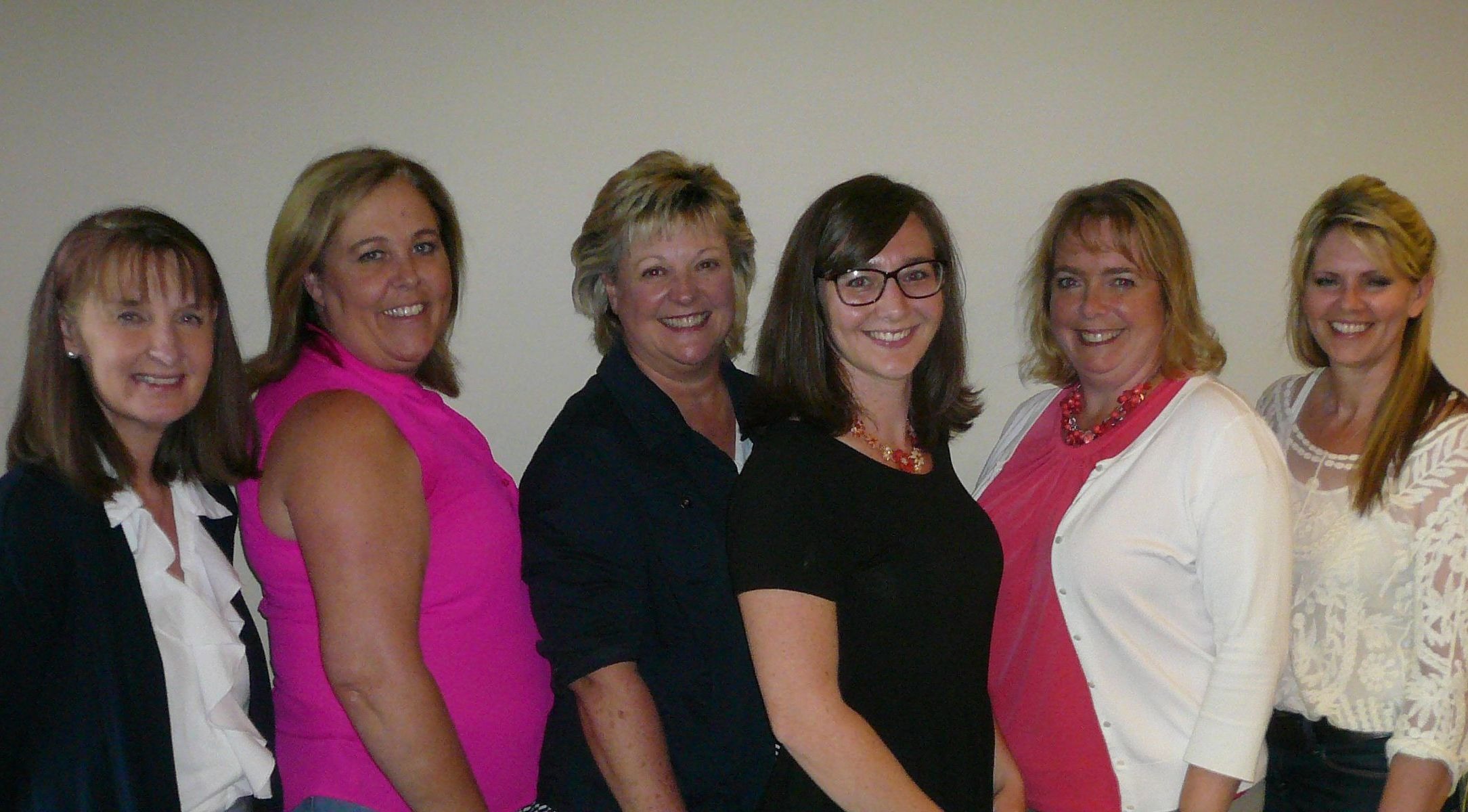 Sue, Sheila, Teri, Judy, Abby, Kim and Deanna Comfort Keepers Office Staff
Teri, Sheila, Kim, Linda, Judy, and Deanna
Teri: Scheduler
Sheila: CSA, Community Outreach Coordinator
Kim: Owner
Linda: Care Manager
Judy: Client Care Coordinator
Deanna: Human Resources Coordinator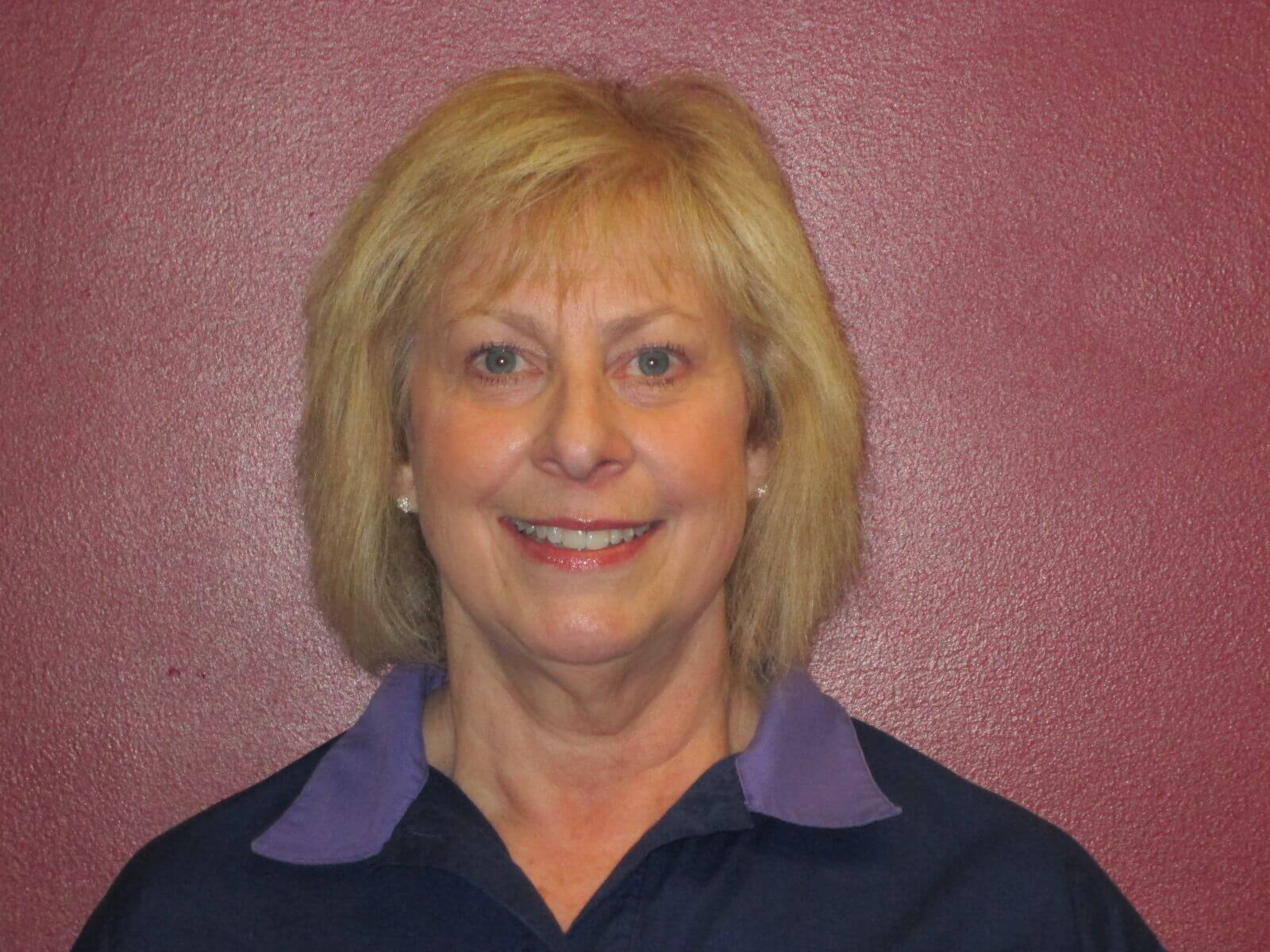 Kathy R.
Caregiver
Kathy is a well-loved caregiver from Tacoma, WA. She is fun, energetic, and loves to connect with her clients personally.
I have over 20 years' experience being a caregiver as my husband is a paraplegic. I pride myself on being punctual and reliable. I feel strongly that if the elderly are able to remain in their own homes, they are much happier and deserve that peace of mind. I am passionate about caregiving and feel everyone deserves generosity and compassion.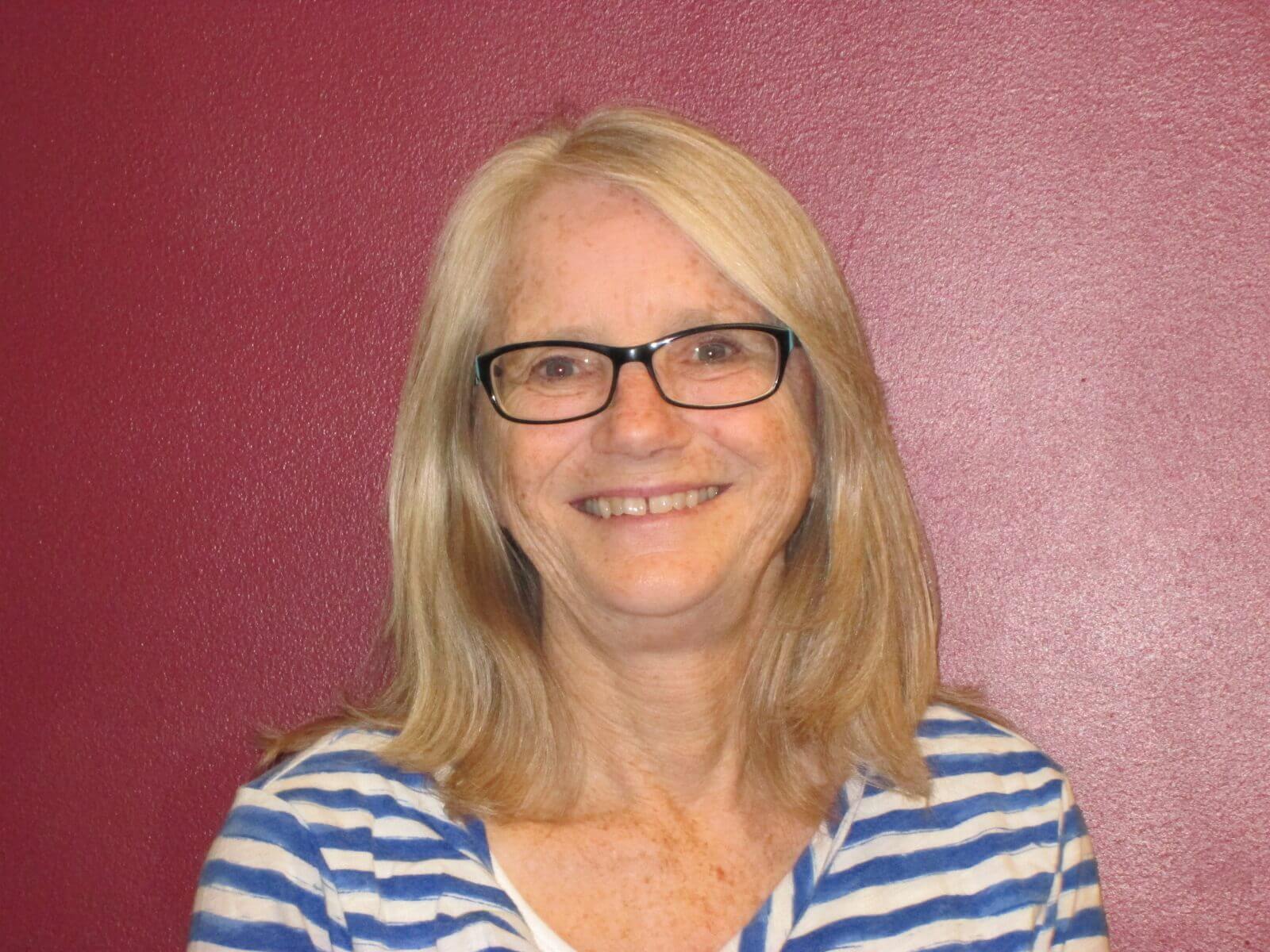 Gail F.
Caregiver
Gail is a fantastic caregiver from Federal Way, WA. She is most known for her creativity and willingness to serve.
I have been a caregiver for over 10 years. I believe my ability to get along with others very well and being able to be in a conversation on many topics, gives me some tools to be a successful caregiver. I am now a Comfort Keeper because of my compassion and caring nature. My experience enables me to connect not only with the client, but also with family members.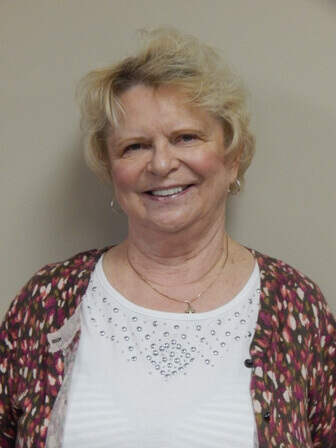 Carolyn G.
Caregiver
Carolyn is a fun and peppy caregiver from Federal Way, WA who loves hearing stories from her clients and making friends with them.
"The biggest impact that my clients have had on my life is their gratefulness. They are grateful for so much! It reminds me to be grateful for what I have."
Interested in joining the Comfort Keepers Federal Way care team?
We offer competitive compensation, a highly flexible work schedule, and opportunities to impact someone's life in a meaningful and fulfilling way. Whether you're looking for a part-time job senior care job or the start of a new career, we'd love to hear from you.
Browse Jobs