The Houston Comfort Keepers team includes highly trained and certified professionals.
Our team is ready to support and improve the quality of life for your loved ones in the comfort of home.
We value compassion and trustworthiness amongst our caretakers and support staff. Our team is ready to answer questions and discuss a care plan that works best for you and your loved ones.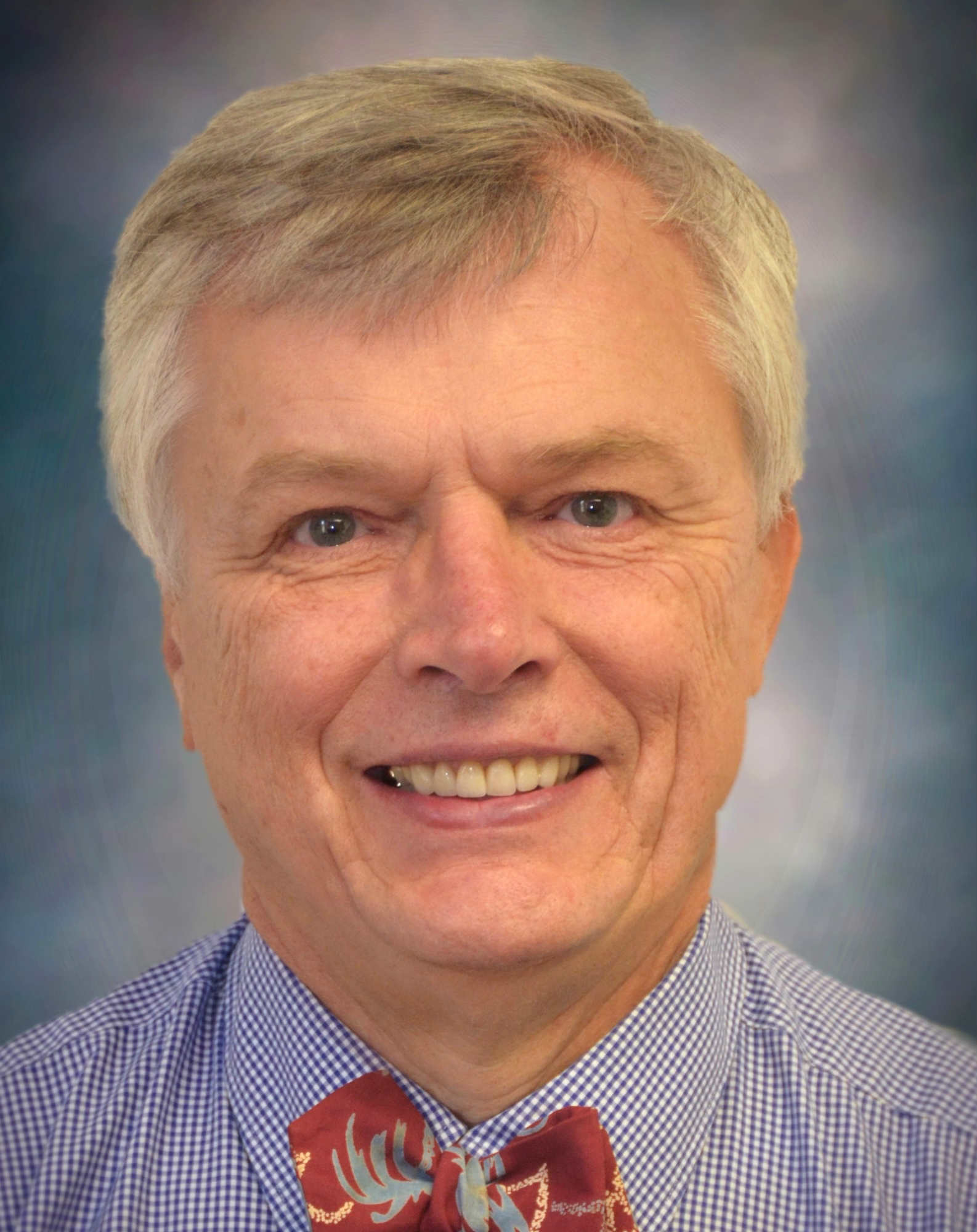 Selby Clark
Owner/Operator
Selby Clark is the owner and operator of 3 Comfort Keepers franchises in central Houston, Texas, He earned his bachelors of Fine Arts and his Bachelors of Architecture at the Rhode Island School of Design before returning to Texas to get his MBA at UT, Austin. Selby worked in Austin for a few years, fell in love and married a Texas girl. They purchased a motor home, put everything in storage and traveled the country for 9 months visiting 37 states and 7 Canadian provinces before settling in Houston and raising a family. Selby was the Director of Technology for the SW region of a national commercial construction firm.
However, it was his wife's grandmother who lived to 104 that really got Selby interested in Home Care. He discovered he wanted something more in life and found it, while he and his wife cared for her grandmother. The experience gave Selby a sense of fulfillment as he saw the pleasure in her life never diminish because she was enabled to receive the care she needed at home instead of a facility.
The experience really opened his eyes to the benefits of home care. In 2004, after reading in Entrepreneur magazine about the extraordinary quality of in-home and senior care services provided by Comfort Keepers, he knew he had found his calling and purchased the Houston, Texas Comfort Keepers office. Now, through his original Comfort Keepers and the purchase of 2 additional offices, he provides many seniors and other adults the independence and quality of life he witnessed as so important to Grandma Inge.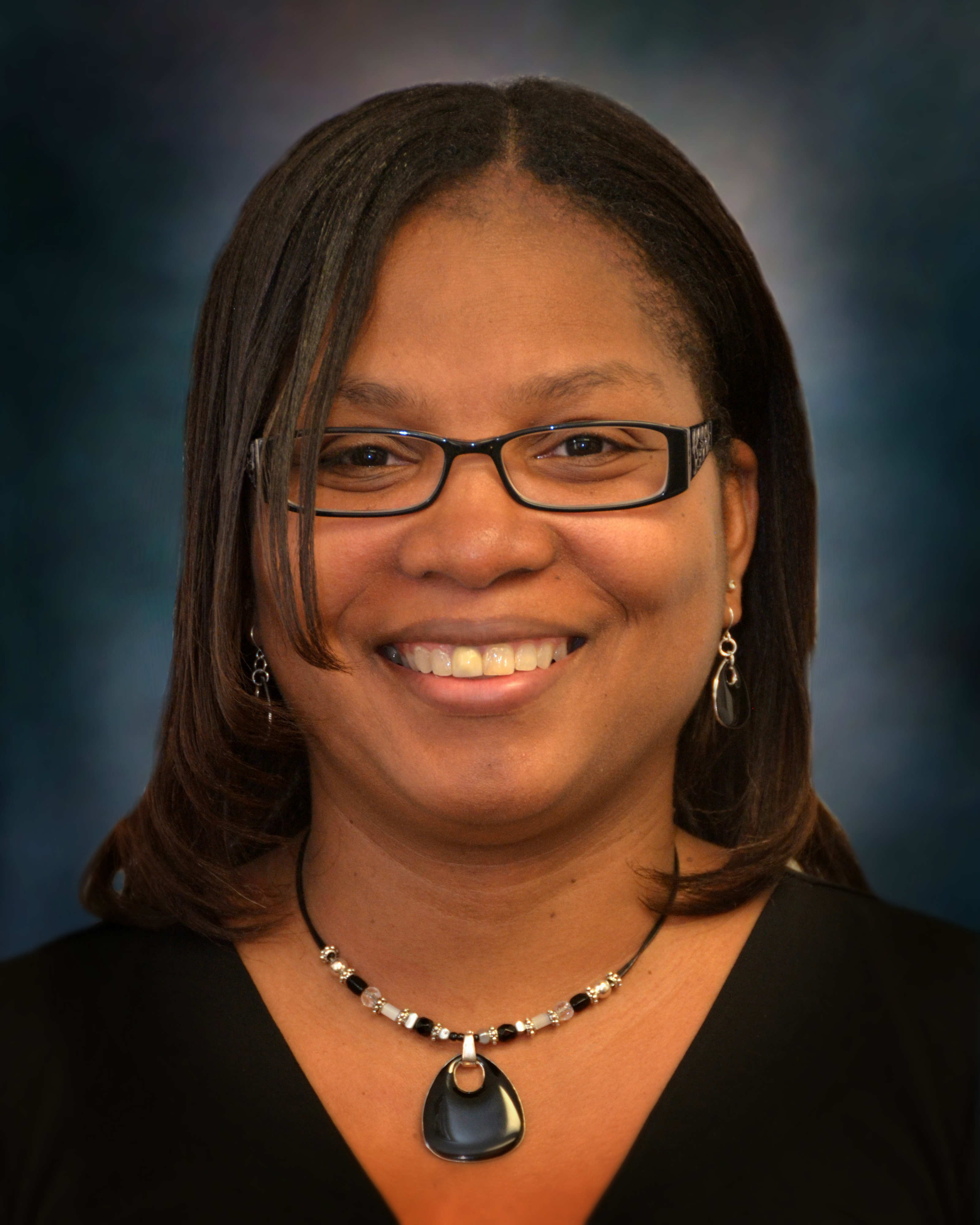 Linda Josey
Co-Owner
Linda Josey has been dedicated to taking care of seniors for the past 30 years. Linda's passion for taking care of others started with the guidance of her grandmother who often prepared meals for the less fortunate every Sunday.
Once she finished high school her first real experience with seniors was in a nursing home setting, where she worked more than 10 years. Linda found that she really enjoyed making the clients in her care happy.
As the senior care industry began to grow, Linda found an interest in the Assisted Living industry and studied to be an Assisted Living Administrator where she worked in this role for more than 14 years.
In 2007 Linda moved to Texas where she started working with Comfort Keepers, and eventually became a partner in the franchise. Linda is very dedicated to the clients she serves and the staff that she mentors. In her spare time she enjoys, reading, walking and traveling.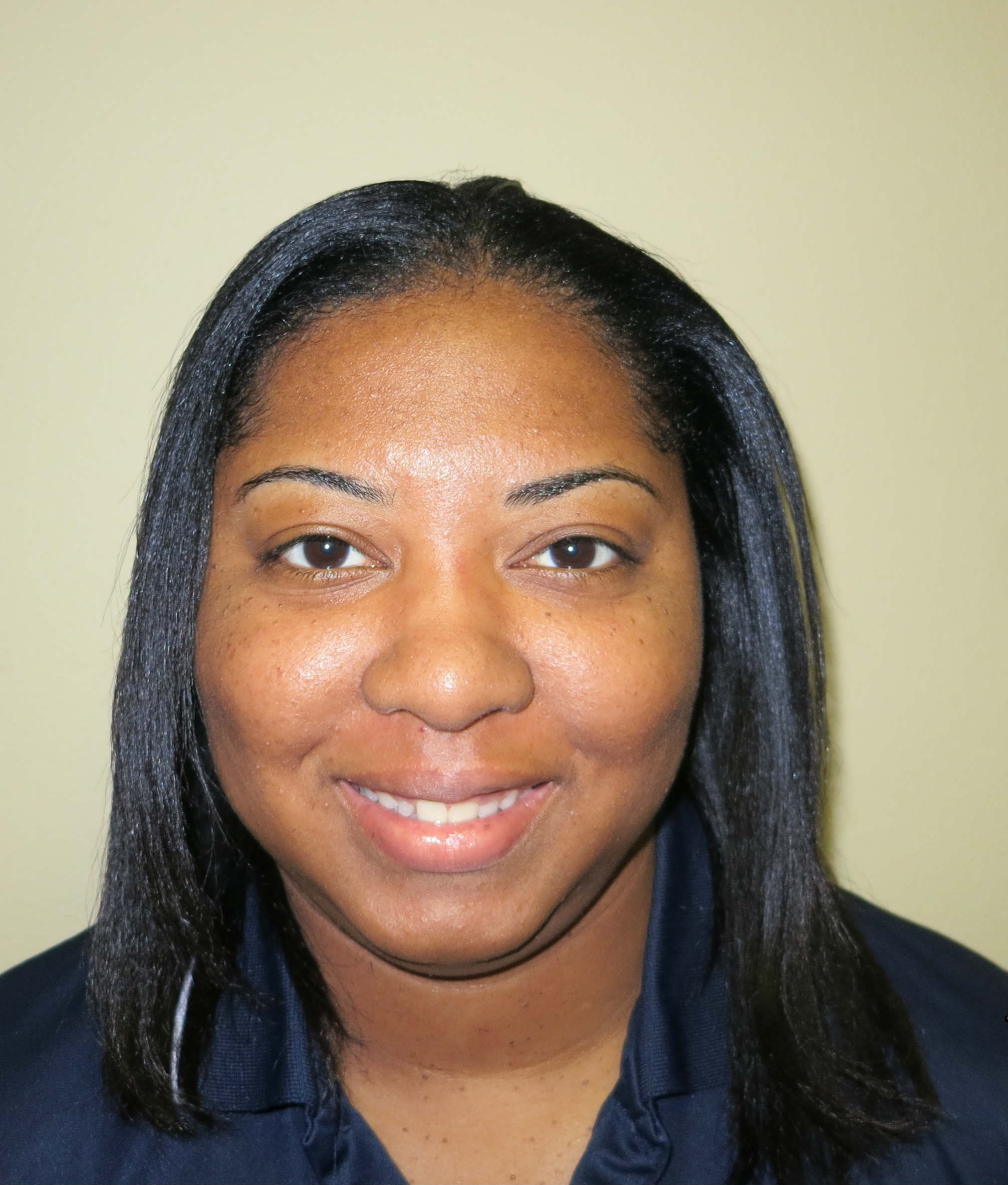 Tia Bullock
Client Care Coordinator
Tia's interest in helping others began at a very young age. She began volunteering her time at a local assisted living at the age of 12. She enjoyed talking to and spending time with the seniors in the facility's care. She continued her volunteer work throughout high school. Upon completion of high school Tia attended Duke University. During this time her main interests were developmental and cognitive psychology. In 2008 she graduated with a Bachelors of Arts in Psychology.
After leaving Duke, Tia moved to Houston to pursue her career. She received training and became an ABA Therapist. In this role, she provided behavior therapy to children and young teens on the Autism spectrum. She found this role to be very rewarding and remained in this position for 6 years. Throughout the years, her interest in helping others, particular seniors, had never diminished. She then made the decision to place her attention back to the senior community. She became a part of Comfort Keepers, where she hopes to continue to make a difference in the lives of others.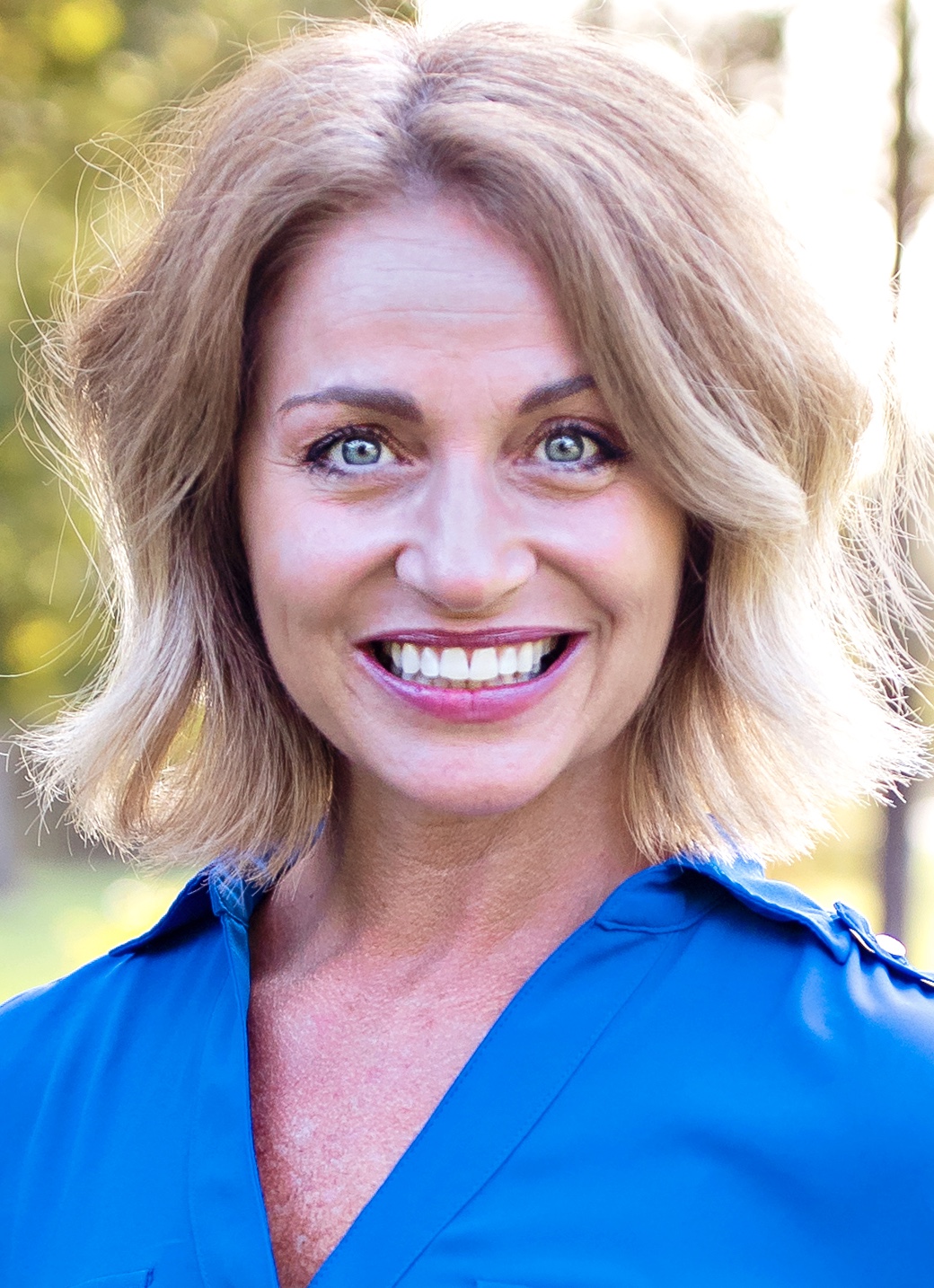 Robin Tucker
Marketing Manager
People are my Passion! For over 20 years I have provided expert service in a variety of industries including oil and gas, safety, pharmaceutical, skin care and education. Prior to consulting I worked in healthcare and hospitality where I became deeply rooted in customer service. My personal interests include Prison Ministry, Personal Fitness and spending time with my family and our rescue dogs. Going the Extra Mile is never too crowded and my clients can expect nothing less than the best.
Interested in joining the Comfort Keepers Houston care team?
We offer competitive compensation, a highly flexible work schedule, and opportunities to impact someone's life in a meaningful and fulfilling way. Whether you're looking for a part-time job senior care job or the start of a new career, we'd love to hear from you.
Browse Jobs