Finding the Right Home Care Services Starts with Comfort Keepers
Columbia, SC is home to Fort Jackson, the largest basic training facility in the country for the U.S. Army. It is also home to the University of South Carolina and is the state capital. But more importantly, it is home to a growing senior community due to the mild climate and affordable cost of living. This makes Columbia, SC a great place to retire and spend your golden years. However, if you, like many others in the area, are struggling with the day-to-day chores that are part of living at home instead of in a nursing home, the time may come when you could use a helping hand. Here at Comfort Keepers, we offer an incredibly diverse range of home care services in Columbia, SC designed to help our local seniors.
Home care services such as those we offer are available to meet your needs now and as they change in the future. At no time are you under any obligation to accept a program that exceeds your needs. Our goal is to provide each of our clients with a fully customized senior care plan designed specifically for them. We can provide you with a caregiver who is fully certified, insured, licensed, and bonded for as little as a few hours a week or in shifts to cover 24 hours a day, 7 days a week.
At Comfort Keepers, we understand that one of the biggest hurdles faced by our clients is caring for their family home now that they have reached their golden years. We also realize that none of our clients wants to feel as though they are giving up their sense of independence by allowing us to provide them with a caregiver. Our caregivers have been chosen for their ability to provide a wide range of homemaking and personal care services, while still ensuring their clients retain their sense of dignity. Among the many services we offer are: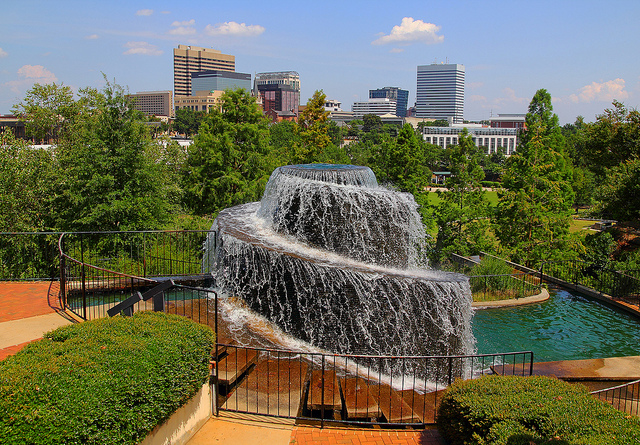 Light housekeeping, including cleaning bathrooms and kitchen, dusting, sweeping, mopping, and vacuuming
Laundry in your home or the laundromat, including wash, dry, iron, fold, and put away
Preparing nutritious meals, including shopping for groceries
Helping with medication reminders
Assisting with mobility
Running incidental errands
How to Find Out More About Our Home Care Services
If you are interested in learning more about our home care services offered in Columbia, SC, all you have to do is contact us at (803) 462-1808. Our phones are answered 24 hours a day, 7 days a week by experienced Senior Care Advisors who can answer all your questions and schedule your no cost in-home care consultation.

Comfort Keepers In Home Care proudly provides senior care services in the following communities of South Carolina:
Blythewood, Cades, Cassatt, Cayce, Columbia, Coward, Dalzell, Darlington, Dentsville, Eastover, Effingham, Elgin, Elliott, Florence, Hartsville, Horatio, Lake City, Lamar, Lexington, Lugoff, Lydia, Lynchburg, Mayesville, Olanta, Pinewood, Rembert, Shaw Air Force Base, Sumter, Timmonsville, Turbeville, Washington, and Wedgefield