Medication Management & Personal Home Health Care in Williamsport, PA & the Surrounding Area
Learn more about how medication management is a critical component of personal home health care for seniors in Williamsport, PA.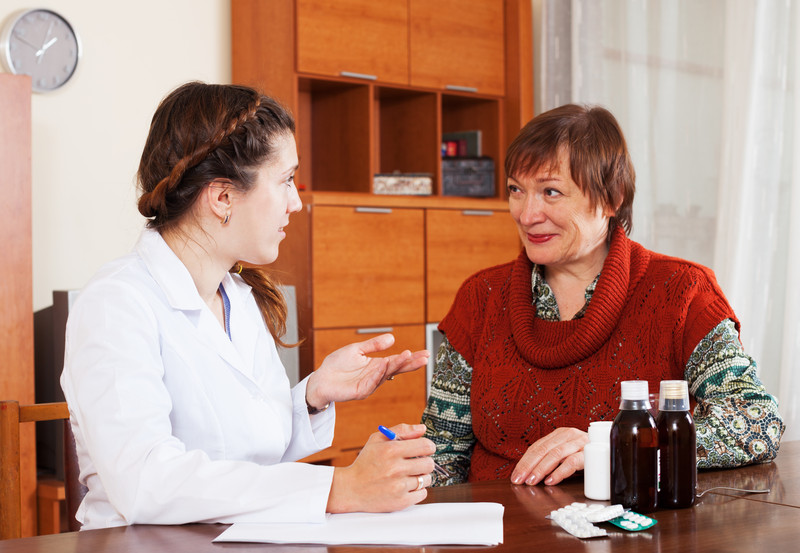 As seniors grow older, the number of medication they take tend to go up along with their age. Most seniors over the age of 65 take at least five different medications with many taking upwards of 10. Seniors suffering from chronic or progressive illnesses may take as many as 20 different medications daily. It is no wonder that medication management has become such an important aspect of personal home health care. In fact, many seniors move into assisted living communities and nursing homes simply to receive help with their medication management.
The good news is that Comfort Keepers offers medication management support as part of their personal home health care services. This means that seniors do not need to leave the comfort, security, and familiarity of their own home just to receive the help they need. With Comfort Keepers, seniors can maintain their freedom and independence while avoiding the dangers of improper medication management.
Personal Home Health Care With Medication Management in Williamsport, PA
Medication management involves taking the right medication at the right time in the right way. It also involves storing medications properly, making sure medications are re-ordered and picked up in a timely manner, and watching out for medication-related side effects. With Comfort Keepers, caregivers can also help read medication labels, open bottles, and help arrange medications for trips and outings.
Some seniors may prefer a technological solution. Comfort Keepers offers pill dispensers, such as the TabSafe unit that ensure medications are controlled, dispensed, and recorded. In addition to making sure medication is properly dosed, a caregiver or family member can be immediately notified if a senior misses or is late taking a dose.
To learn more about medication management or the many ways Comfort Keepers senior care can benefit your senior loved one, contact a personal home health care coordinator today at (570) 281-8084.