Home Care for Danville, PA and Surrounding Areas
Find out how home care can help seniors in Danville, PA maintain a high quality of life at home.
Those who live in Danville, PA love their homes and the community, and it's easy to see why. With its combination of public parks, the Susquehanna River, and local establishments Danville is the ideal community whether someone is raising a family or looking to peacefully retire. Many of Danville's seniors wish to remain independent in their homes but are at a loss for how this can be accomplished.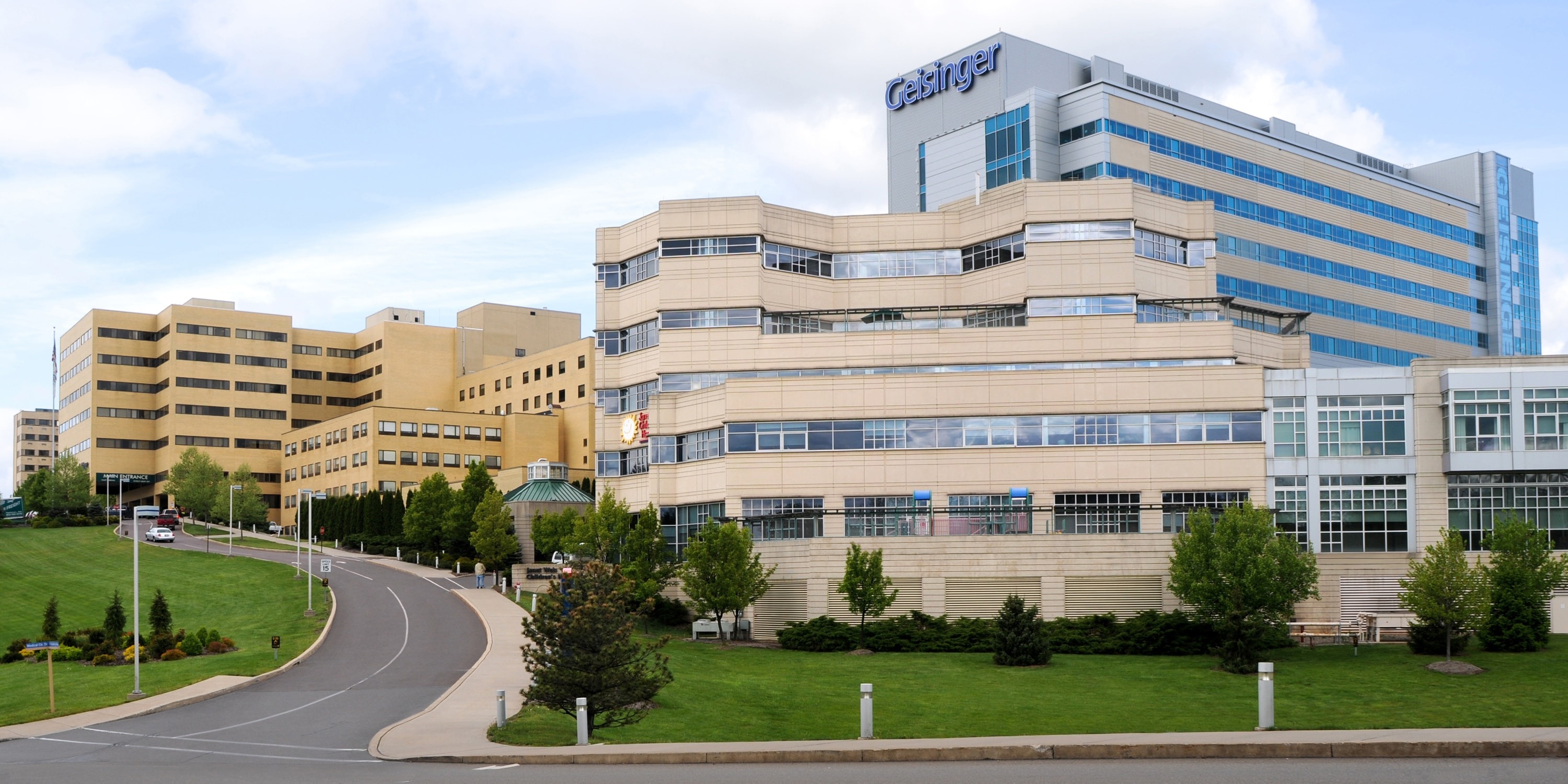 Comfort Keepers® Home Care is proud to serve the Danville community and offers many options to assist and support seniors who wish to remain in their homes. Comfort Keepers® offers typical home care services to assist those who simply need a bit of extra help around the house. This can include anything that might have become more difficult for a senior such as keeping the house up to personal cleanliness standards, preparing wholesome meals, assisting with personal hygiene, or providing incontinence care.
Quality Home Care in Danville, PA
Seniors and their loved ones can also take advantage of Comfort Keepers® dementia care and Alzheimer's care. There is substantial evidence to support that staying in familiar surroundings helps those with dementia and Alzheimer's. By staying in familiar surroundings and having dedicated support and care seniors can retain their quality of life much longer as they cope with Alzheimer's.
No matter what type of home care a senior is receiving they will always benefit from Comfort Keepers® trademarked Interactive CaregivingTM. This unique caregiving model is what separates Comfort Keepers® from other senior care companies. Whereas other care companies arrive, follow a list of to-dos, and have little personal interaction with the senior, a caregiver takes the time to get to know the person on the receiving end of their care. Caregivers are encouraged to befriend the seniors they care for, take an interest in their past times, and learn more about that person's life. Beyond the day-to-day care, each care provider is encouraged to find ways to engage the senior mentally, emotionally, or with the community.
Comfort Keepers® is proud to be a part of the Danville, PA community. Please consider us for your home care needs and call us to set up a care consultation.
Give us a call at (570) 281-8084 to learn more!