Meet Our Elderly Care Team of Comfort Keepers®
Comfort Keepers Home Care is uniquely qualified and ready to help with all your elder care needs
Every member of our elder care team is professional and well trained to provide you with the best elderly care services. We conduct a thorough screening and interviewing process to identify the best home care providers, and only those who pass this process go on to complete training to deliver our special brand of care and become Comfort Keepers®. What truly sets our people apart, though, is their natural gift of caring for others.
All Comfort Keepers caregivers pass extensive background checks and complete continuing care education. They are bonded, insured and covered by workers' compensation insurance to protect our elder care clients and their families. Every member of our elderly care team, from the caregivers that work with clients on a daily basis to provide care to the office staff that schedules care and answers any questions you may have, would be happy to help with all of your elder care needs.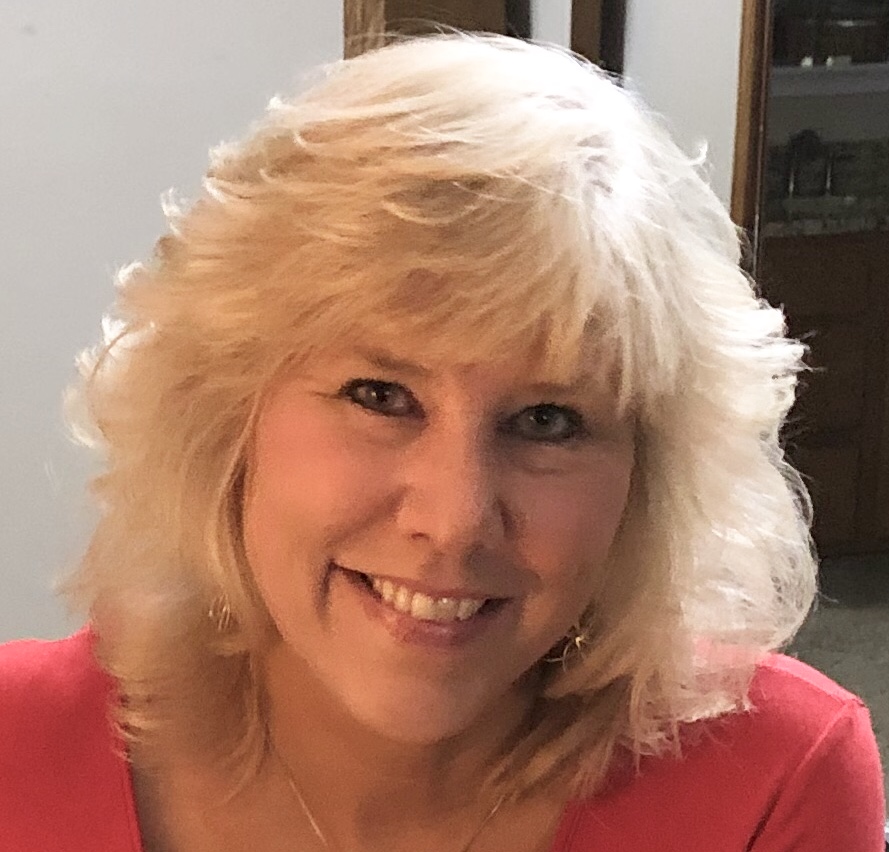 Amy Zimmerman
President
Amy is originally from the Mansfield area. She graduated from St. Mary's College in South Bend Indiana with a degree in elementary education. She taught for 2 years and then went to work for her parents who owned a printing company in Mansfield. She eventually bought the printing business from her parents and ran it for 15 years. She moved to the Akron area in 2003. In 2007 she sold the printing company and bought Comfort Keepers. She has 2 grown children.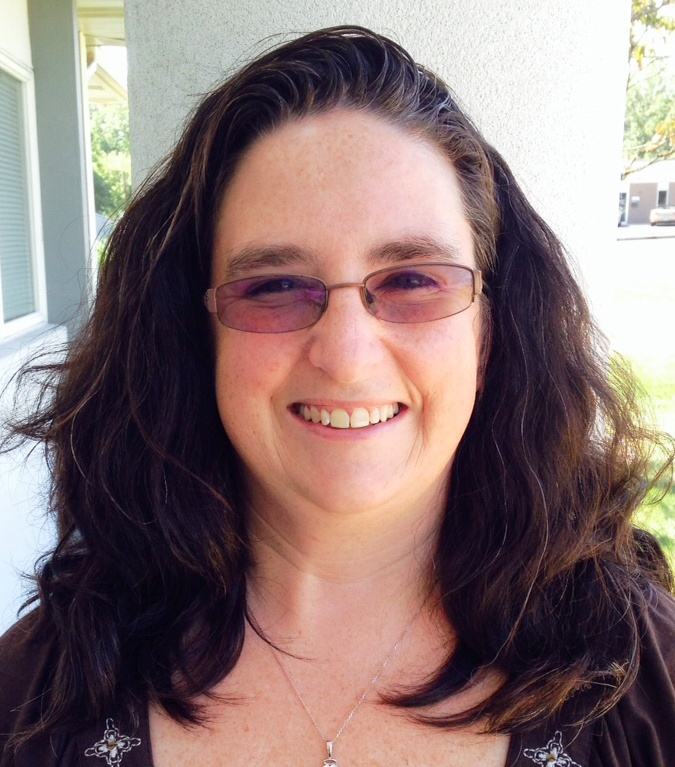 Jen Gump
Scheduler
Jen started out as a caregiver for Comfort Keepers then she was promoted into the office as our scheduler. She has lived in the Akron area all of her life. She has 2 children and she volunteers at Akron Children's Hospital as a parent mentor.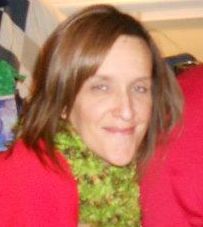 Tiffany Buehler
Client Care Coordinator for Medina
Tiffany has worked for Comfort Keepers since 2010. She started off as a caregiver and is now the Client Coordinator for Medina. She was born in California and moved to Ohio in 1996. She has three children and 1 grandchild. She loves spending time with her family, playing with her dog Gabby and watching the Pittsburgh Steelers!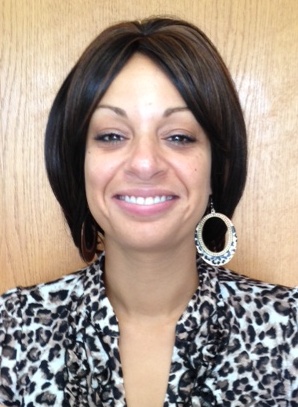 Natika Pearson
Marketer
Natika's educational background includes the nursing program at The University of Akron and Stark State College for Business Administration. Natika is a huge sports fan, who volunteers her time as a Youth Basketball Coach. She also has a love for animals and has 2 years of experience in breeding dogs. She currently resides in Akron with her fiancé Robert, along with their children and dogs. Natika has been with Comfort Keepers since July 2014.
Interested in joining the Comfort Keepers Akron care team?
We offer competitive compensation, a highly flexible work schedule, and opportunities to impact someone's life in a meaningful and fulfilling way. Whether you're looking for a part-time job senior care job or the start of a new career, we'd love to hear from you.
Browse Jobs