Meet Our Highly Skilled Senior Caregivers in Durham, NC
Our team is dedicated to helping seniors thrive at home
One of the reasons why our home care programs are different from those offered by many other services is our ability to adapt our programs to meet the individual needs of each of our clients. Our senior caregivers, who we call Comfort Keepers, have been hand-picked for their ability to adapt to the ever-changing needs of your loved ones and their ability to provide a wide range of services without making your loved ones feel as though they are losing their dignity or giving up their independence. This way we know they will enjoy the remainder of their lives free of having to spend them in a nursing home or assisted living facility.
Give us a call at (919) 504-2473 to learn more!
All Comfort Keepers pass extensive background checks and complete continuing education. They are bonded, insured, and covered by workers' compensation insurance to protect our clients and their families.  Seniors are matched with members of our team based on their specific needs, schedule, and general interests.  If you would like to learn more about our team of senior caregivers, contact us anytime online or give us a call at (919) 504-2473.
Want to join our team?  Apply today! Nick Bryan
Owner
Nick's extensive experience in business development and management brought him to a leadership position at Comfort Keepers in the Durham area and its surrounding communities. He brings diverse interests in strategic planning and operational growth to his business.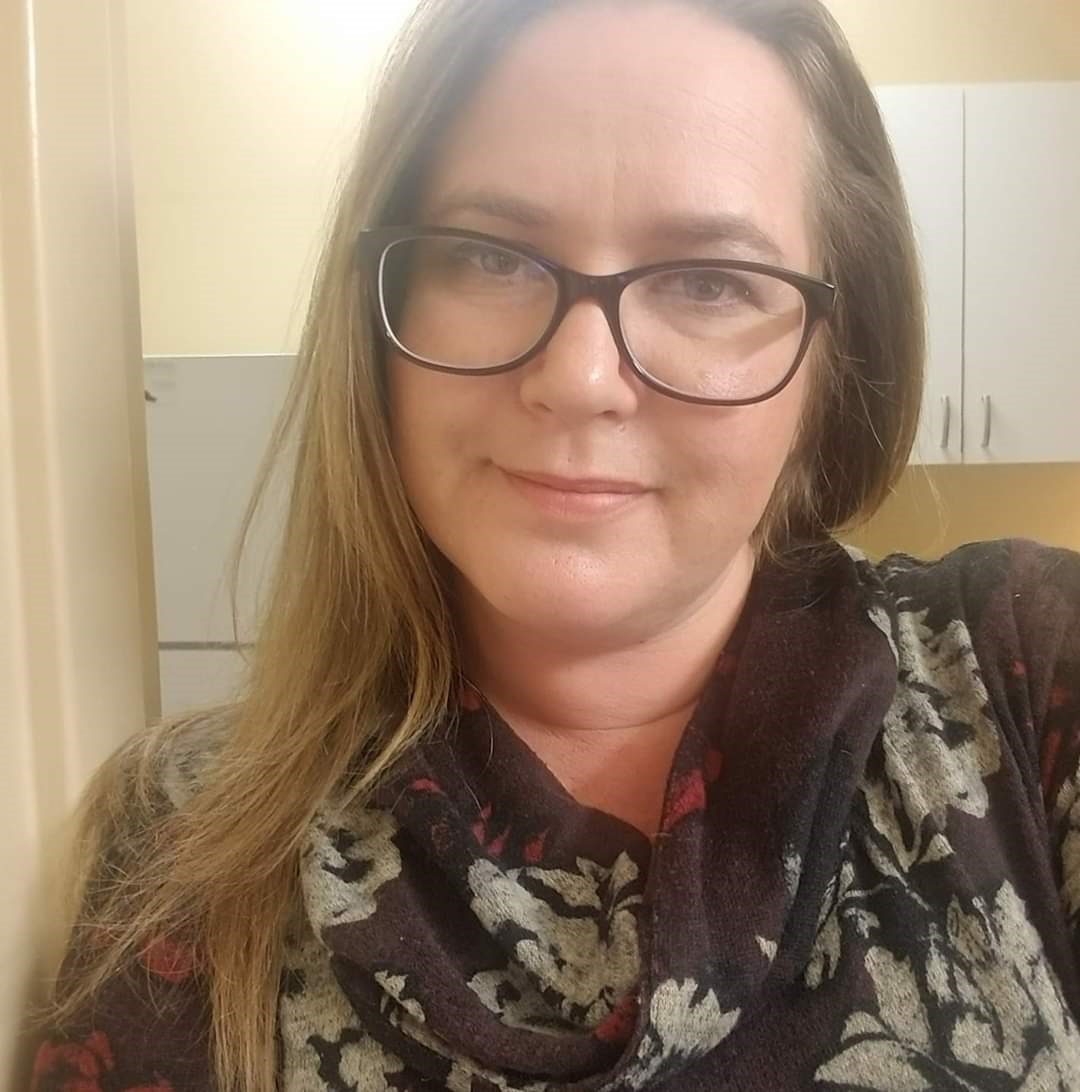 Brandi Smith
Director of Operations
Brandi has worn many hats during her time with us, rising from the External Care Coordinator, to Lead External Care Coordinator, and all the way to Director of Operations! However, she does more than just oversee day to day operations. She provides resources, solutions, and peace of mind to our caregivers and the families we serve.
Brandi chooses Comfort Keepers because she believes our philosophy and mission are the best in the industry and wanted to bring our compassionate and empathetic care to more seniors. Prior to working for CK, she started her career in home care in 2008, and has since been able to thoroughly enjoy working in every aspect of the industry.
In her spare time, Brandi likes to relax with her family outside at the beach or the park. She also has volunteered at the SPCA, various churches, rehabilitation centers and currently volunteers her time for several non-profit boards in Hampton Roads including: M.E. Cox Adult Day Center, Norfolk Task Force on Aging, Norfolk Mayor's Commission on Aging (appointed member), PrimePlus Adult Day Centers, Virginia Beach Task Force on Aging and Hampton Roads Coalition on Aging.
Words of wisdom from Brandi:
"How you make others feel says a lot about who you are. Leave them with a smile, a hug and a kind thought." – Winnie the Pooh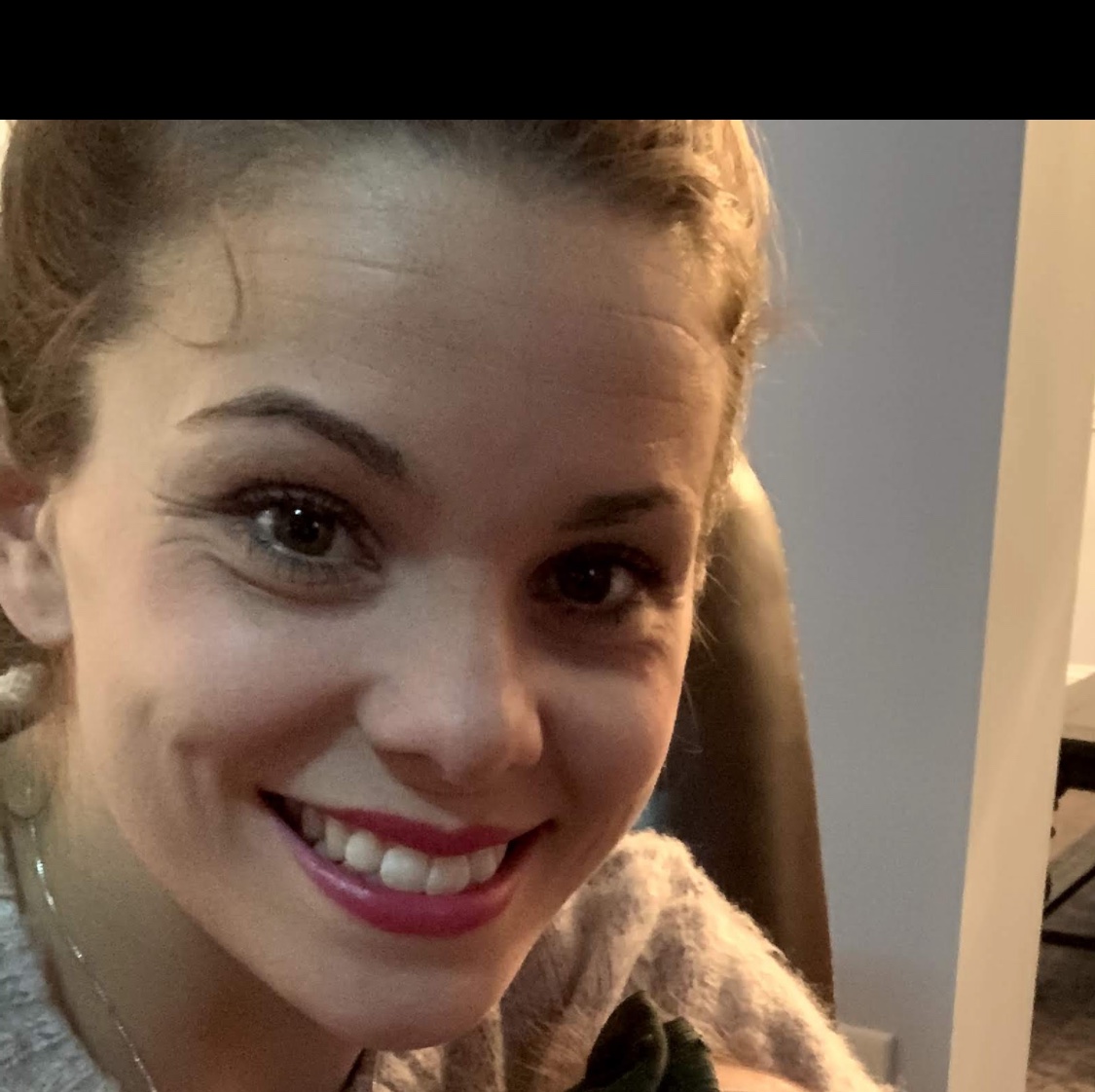 Jenna Queen
Director of Human Resources
Jenna is responsible for directing and overseeing all HR functions for the office. Graduating University of Buffalo with a BS in Health and Human Services, she swiftly began her career in the field. First starting as a Move in Coordinator and then business office manager for a senior living community, she now finds a home at Comfort Keepers! When not in the office, Jenna enjoys spending time with her new, growing family that includes a loving husband and a delightful daughter. She also enjoys traveling, working out, and playing sports.
Words of wisdom from Jenna:
"Do the right thing even when no one else is looking!"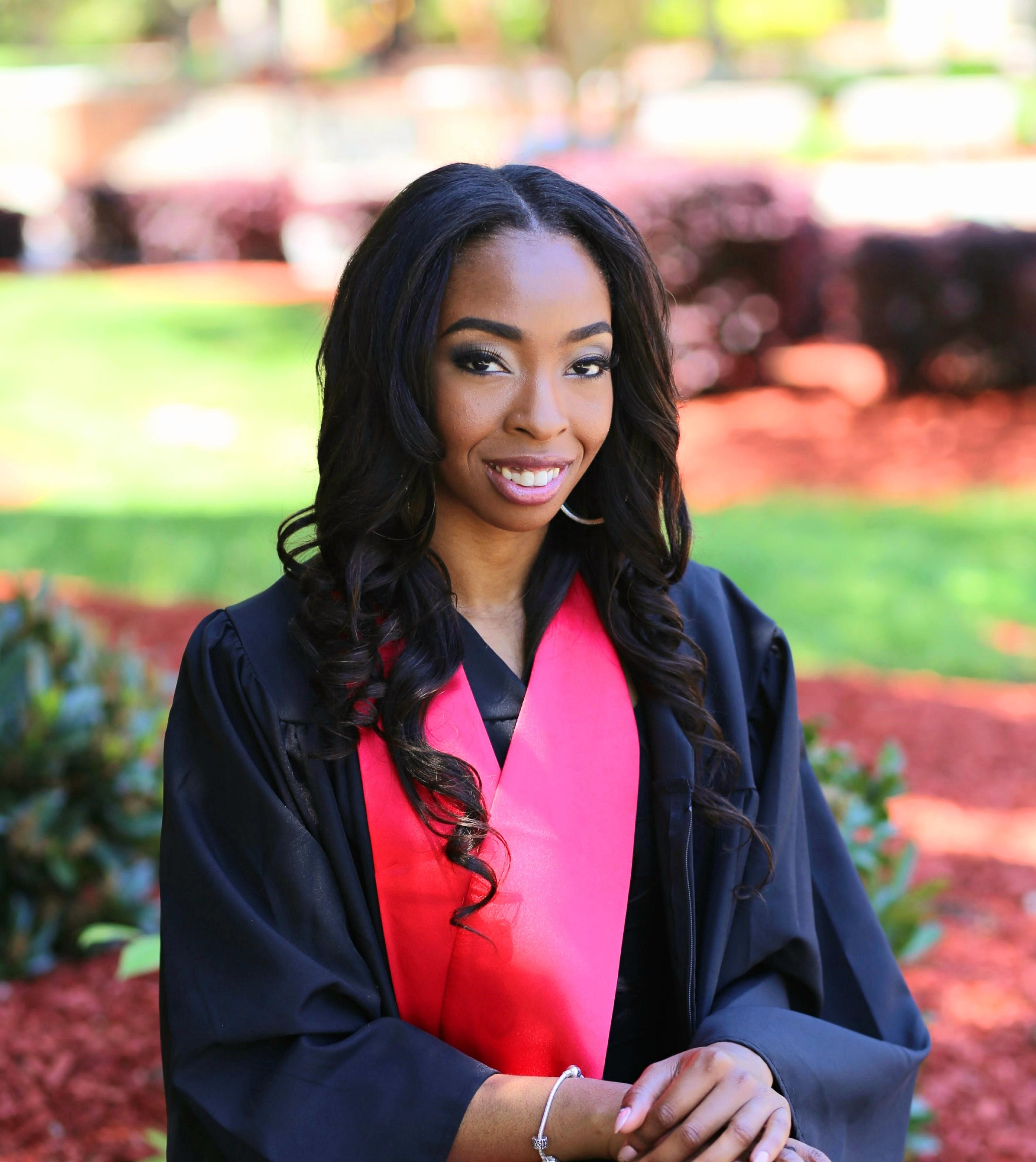 Breane Southerland
Internal Care Coordinator
Breana is responsible for keeping our staff organized and supported. This includes coordinating the recruitment and orientation for new staff members, managing employee personnel data, and ensuring we are passing all certification and compliance audits. She became interested in the healthcare industry at the age of 16, when she began working with seniors that included her own paternal grandparents.
Prior to working for Comfort Keepers, Breana worked as a PCA through high school until college. She then received her bachelor's degree in Gerontology graduation, becoming an administrator for the state of NC and worked as a memory care director and executive director for numerous years. Currently, she is in school pursuing her master's degree in business administration with a concentration in healthcare.
When she isn't in the office, Breana loves anything that involves food. She also travels quite a bit doing open mics for spoken word poetry- a skill her clients highly value and enjoy! She is also a proud mother of her daughter Mia, dog Neo, and lizard Rorschach.
Words of wisdom from Breana:
"Happiness and success come full circle."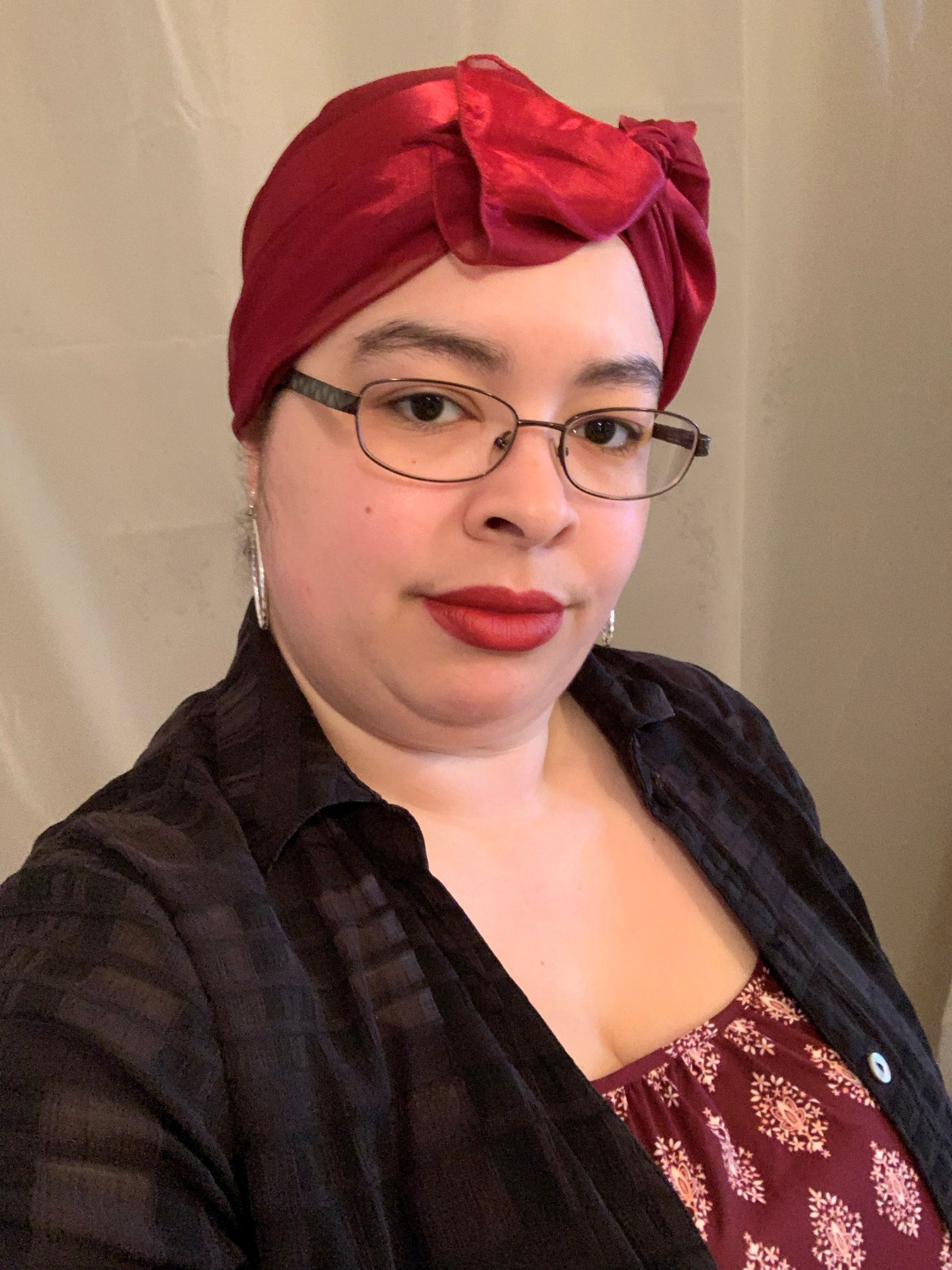 Rosie Anderson
Operations Specialist
Rosa is responsible for the care management of all clients. This includes scheduling in-home assessments, coordinating client care plan calendars with our caregiver's, and effectively communicating all client and caregiver information across channels to ensure everyone is cared for in addition to caregiver hours being met.
While on her way to pursing a legal career, Rosa was faced with a rash of injuries that required her to change paths. Not easily discouraged, she returned to her roots in the health care field, one she has been involved with since she was 17! She selected Comfort Keepers because of her love for the company dynamic and her fellow coworkers.
As a childhood cancer survivor and foster care survivor, she wants everyone to know there is no battle you cannot overcome. When she isn't working in the office, Rosa is spending time with her husband of 18 years, in addition to her 2 daughters, son, 2 'hot' dogs (Rocket & Lily) , 2 cats (Lexington and Lola), and 2 grand cats (Milk and Shake)!
Words of wisdom from Rosa:
"Find joy in everything you do and in everything that is you."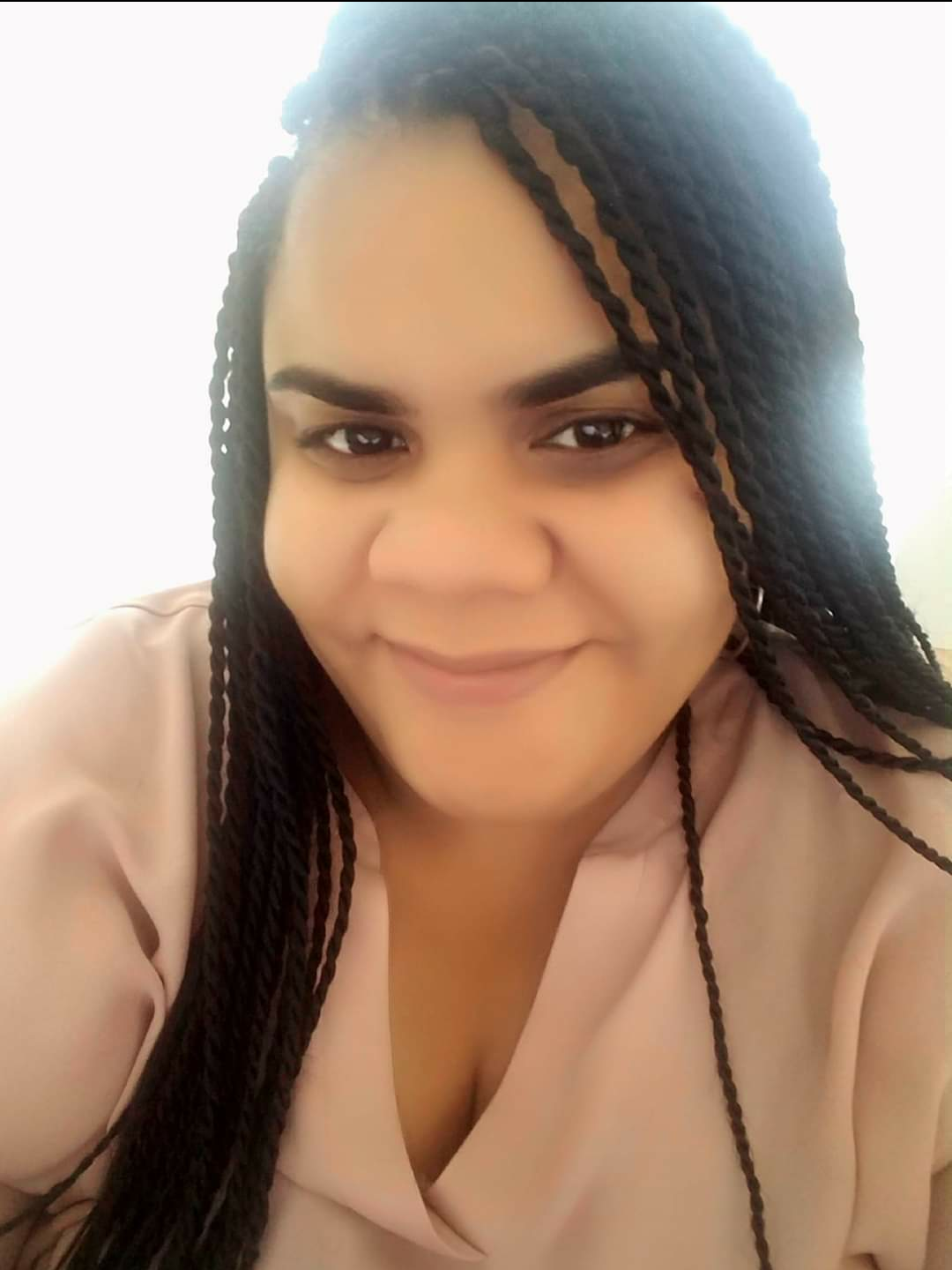 Janiece Futrell
Staffing Coordinator/Scheduler
Janiece is responsible for accurately planning, directing, and coordinating the schedule of qualified Comfort Keepers based on all new and current client needs. She must also analyze current and anticipated hours and make recommendations to aid in the maintenance of proper staffing and client care levels. Her love for helping others was inspired by time spent with her grandmother, who taught her to always be patient and have an open heart for all.
When she isn't working at Comfort Keepers, you can find her volunteering at Chapel Hill Senior Center, or for her local Meal on Wheels program. She also enjoys spending time with her family, reading, and traveling.
Words of wisdom from Janiece:
"Always look for something positive in each day, even if some days you have to look a little harder." Carol Daw
RN Supervisor
When seniors find a medical issue limiting their independence, Carol can be right at their side. As an RN she will work with doctors, rehabilitation agencies, the family, and assigned home caregivers to better coordinate care and keep communication open as well as consistent. After caring for her own mother, working as an RN in other medical facilities, and performing years of Pharma Research, Carol decided to use her knowledge to teach others in the caregiving field. She chose Comfort Keepers because of the ability to work directly with clients and be in a more personalized setting.
When she isn't helping clients, Carol is also busy running her own consulting business. It's no surprise that in her free time she loves to simply rest with her canine companion, Mia. After all she has done and seen in the world, Carol has had enough experiences to know that God is real, and it is her greatest joy to spread the love she feels from Him.
Words of wisdom from Carol:
"Be consistent in treating everyone with dignity and respect. Everyone is special!" Sarah Tirey
External Care Coordinator
Sarah is responsible for developing and maintaining relationships with our healthcare partners throughout the Durham and Chapel Hill community. She loves working with older adults and helping them find solutions to their needs! She got her start in senior living at the age of 15, where she worked as a server in a continuing care community. Ever since then, her passion has been ensuring quality of life for older adults.
Before Comfort Keepers, she most recently worked as a sales director for an assisted living and memory care community. Sarah is a proud graduate of the North Carolina State University Poole College of Management. When she is not at work, Sarah loves to explore the Triangle and surrounding areas with her family – especially if it involves a new restaurant! She also enjoys board games, walks, and spending time with her small group church family.
Words of wisdom from Sarah:
"You are never too old to set another goal or to dream a new dream."
Interested in joining the Comfort Keepers Durham care team?
We offer competitive compensation, a highly flexible work schedule, and opportunities to impact someone's life in a meaningful and fulfilling way. Whether you're looking for a part-time job senior care job or the start of a new career, we'd love to hear from you.
Browse Jobs