24 Hour Home Care in Las Vegas, NV and Surrounding Areas
Providing around-the-clock 24 hour home care near you in Las Vegas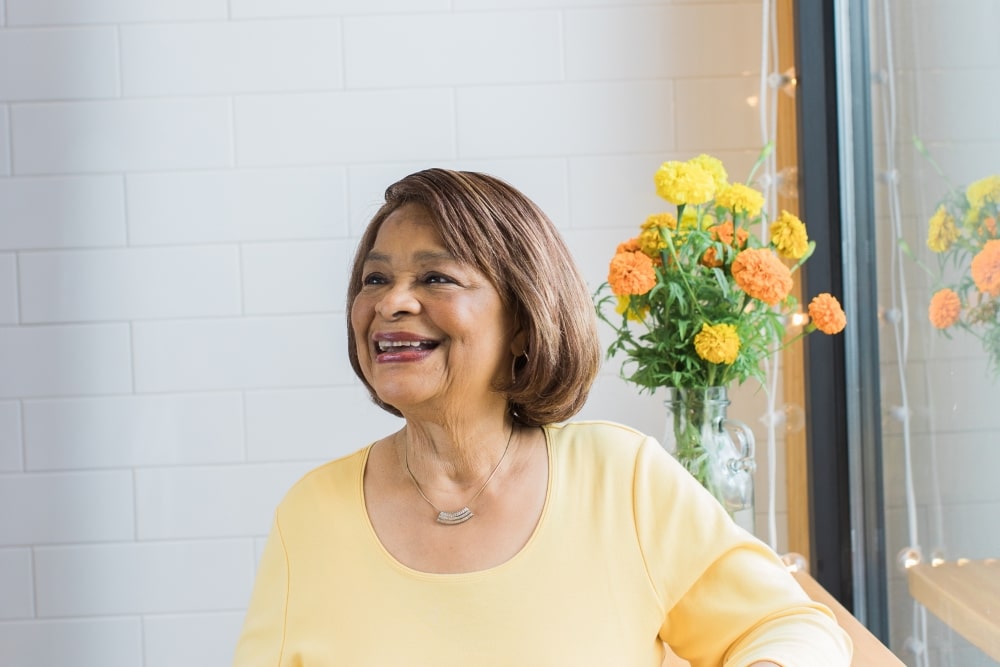 Seniors often require more assistance as they age but wish to keep their independence while living at home. Family caretakers step in to provide care in many cases, but it can be exhausting, and they can't be there all hours of the day. Comfort Keepers serving Las Vegas and Southern Highlands, NV is proud to offer professional 24 hour home care services. We understand how important it is for seniors to get the assistance they need at any hour without having to resort to moving to an assisted living facility.
How We Can Help
Our care services are particularly helpful to seniors suffering from Alzheimer's disease, dementia, or other age-related ailments. Those who are restless, become confused, or sleepwalk at night can also benefit from 24 hour home care. Our senior caregivers will make sure your loved ones are safe and secure throughout the night, and they will be alert and ready should an emergency occur. In addition to assisting seniors with their daily routine, they provide the following services:
Nighttime Monitoring
Mobility and positioning
Feeding and meal preparation
Bathing, dressing, and hygiene
Toileting and incontinence care
Light housekeeping and laundry
Medication reminders
Assisted transportation
Companionship
Each of our senior care plans is customizable and can be updated as your loved one's needs change. We provide an in-home assessment to determine the best care plan for your family, taking into account your loved one's living situation, health, physical limitations, routines, interests, and personality. A rotating team of caregivers will be provided for those who require around-the-clock care. We also offer services whether you need care for as little as a few hours per week, or comfort care on a full-time basis. Families can rest easy knowing their senior is secure and comfortable at all times.
Ready to learn more about our compassionate 24 hour home care? Call our office serving Las Vegas, NV and surrounding areas today.