At Home Care Services from Our Team in Kalispell, MT
Our care team is uniquely qualified to provide at home care services for seniors and their families in Kalispell, MT
Each member of our home care team is professional and well-trained. We conduct a thorough screening and interview process to identify the best caregivers and staff, and only those who pass the process go on to complete training to deliver our special brand of at home care services. Upon completion of training, all caregivers are bonded, insured and covered by workers' compensation insurance to protect our senior clients and their families.
What truly sets members of our team apart is their natural gift for caring for others. Our care team will work with you and any medical professionals to create a customized care plan for your senior loved one. Our at home care services are tailored to your senior loved one's needs and executed with thoughtfulness and compassion.
To learn more about the at home care services available to you in Kalispell, MT and the surrounding areas, please contact us online or call us at (406) 206-0897 today. 

Shelley Bruce
Owner
CEO and Care Coordinator of Comfort Keepers, Kalispell, Shelley opened this service in 2003 after her family experienced the trials and tribulations of finding quality in-home care for their own Mother.
Ultimately, her family was grateful for the assistance that allowed their mom to remain in her home and Shelley realized the need for such a service in NW Montana.
Shelley is a Registered Respiratory Therapist and worked at Stanford University Medical Center prior to moving to the Flathead Valley in 1989.
She has training in general and intensive neonatal, pediatric and adult care and experience in managing emergencies and traumas via ambulance and air transports.
A Registered Dental Hygienist, she is also licensed to practice dental hygiene in Montana and the western regional states.
A fellow Rotarian and past president of the Kalispell Montessori School, Shelley enjoys tennis, sailing and the great outdoors with her husband and their two children.

Kathy Kusler
Client Care Coordinator
Kathy has been a part of Comfort Keepers since it's opening in 2003. Her educational background includes a Bachelors Degree in Speech Pathology and Audiology and a Masters Degree in Speech Pathology.
She was employed in the inpatient rehabilitation units of St. Josephs Hospital in Albuquerque, NM and Kalispell Regional Medical Center in Kalispell, Mt. where she worked with those recovering from Stroke, Traumatic Brain Injury and various other impairments due to injury or disease.
Kathy is a Care Coordinator and very much enjoys assisting clients and their families in developing the right plan to keep the client thriving at home (or in a care facility if necessary) and maintaining as much independence as possible.
Aside from being an active member of the Rotary Club, Kathy spends her free time with her husband, two daughters and 3 FABULOUS dogs!

Joan Siderius
Head of Human Resources
A Registered Nurse, Joan has a Bachelors of Science Degree in Nursing from the University of Portland in Oregon.
She enjoys the challenge of working in two different settings that utilize her great people skills and clinical acumen. She divides her time working as a Nurse at Kalispell Medical Regional Center and acting head of the Human Resource Department at Comfort Keepers.
Joan has a wonderful sense of humor and delights in activities that are light at heart. She is married and has three children. Joan enjoys being a parent volunteer in a myriad of school functions.

Fran Hughes
Caregiver
Fran has worked as a caregiver for Comfort Keepers for 10 years and has thoroughly enjoyed assisting her clients throughout the years.
She also works in the Comfort Keepers office as needed. Fran is a retired school teacher, having taught Elementary Education for 30 years.
She worked at Peterson Elementary and Edgerton Elementary, 11 years and 15 years respectively.
Fran served on the board of Big Brothers and Sisters and is the past President of Glacier National Part Associates.
She is very active in her church. In her free time, she loves to play tennis and hike.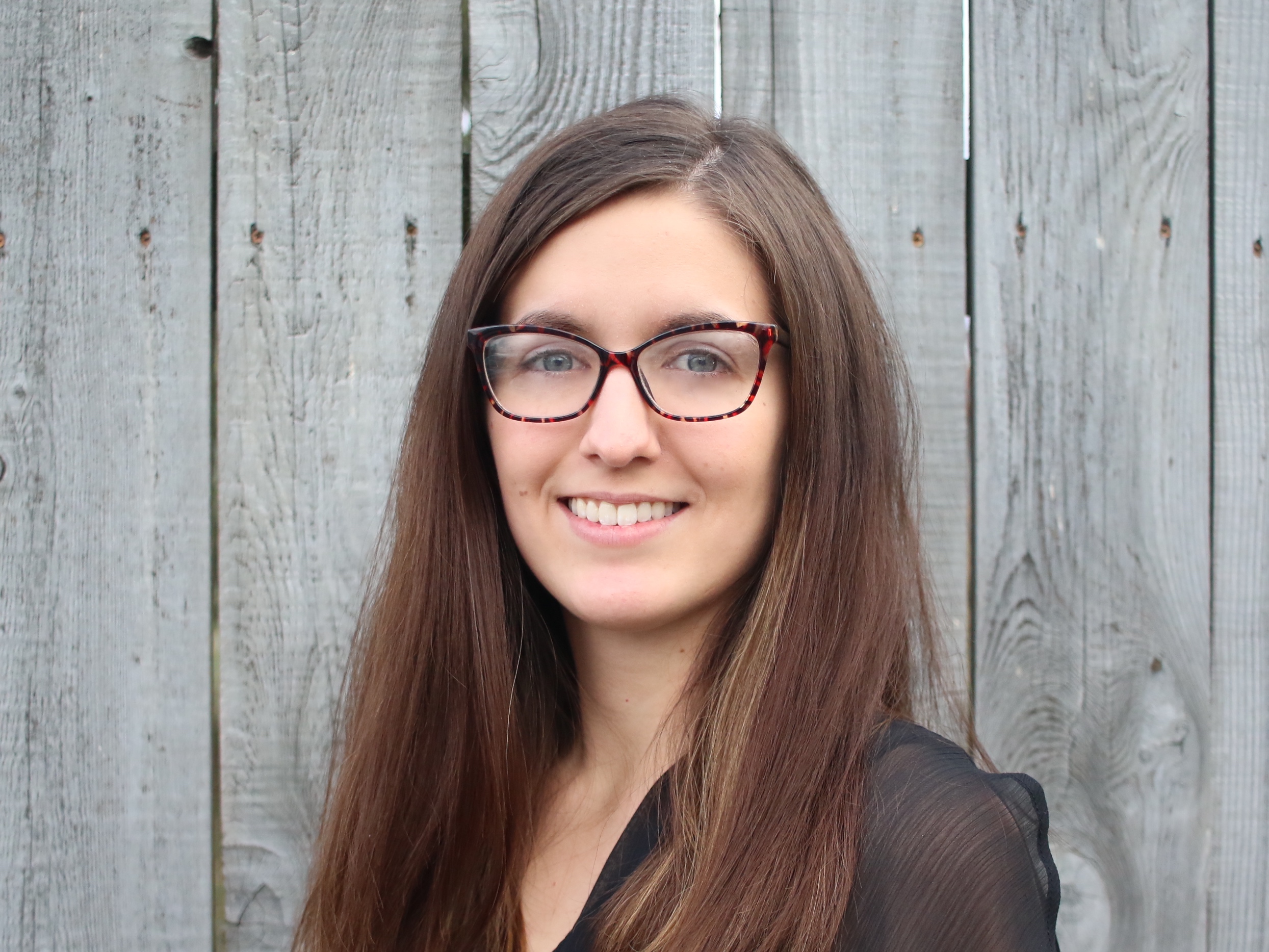 Melissa Brake
Manager and Care Coordinator
Information Technology savvy, a master Organizer, and her many years of experience as a Caregiver add great depth to Melissa's role as Manager.
As our Long-Term Care Insurance specialist, Melissa is also happy to initiate, process and manage your account.
"I find that bringing a smile to a Seniors face is immensely gratifying and rewarding!"
With deep roots in the Flathead Valley, Melissa is a second generation Comfort Keeper, as her Mom has been a coveted Caregiver since CK's opening in 2003.
Married to Ben, she enjoys family time with their two young children.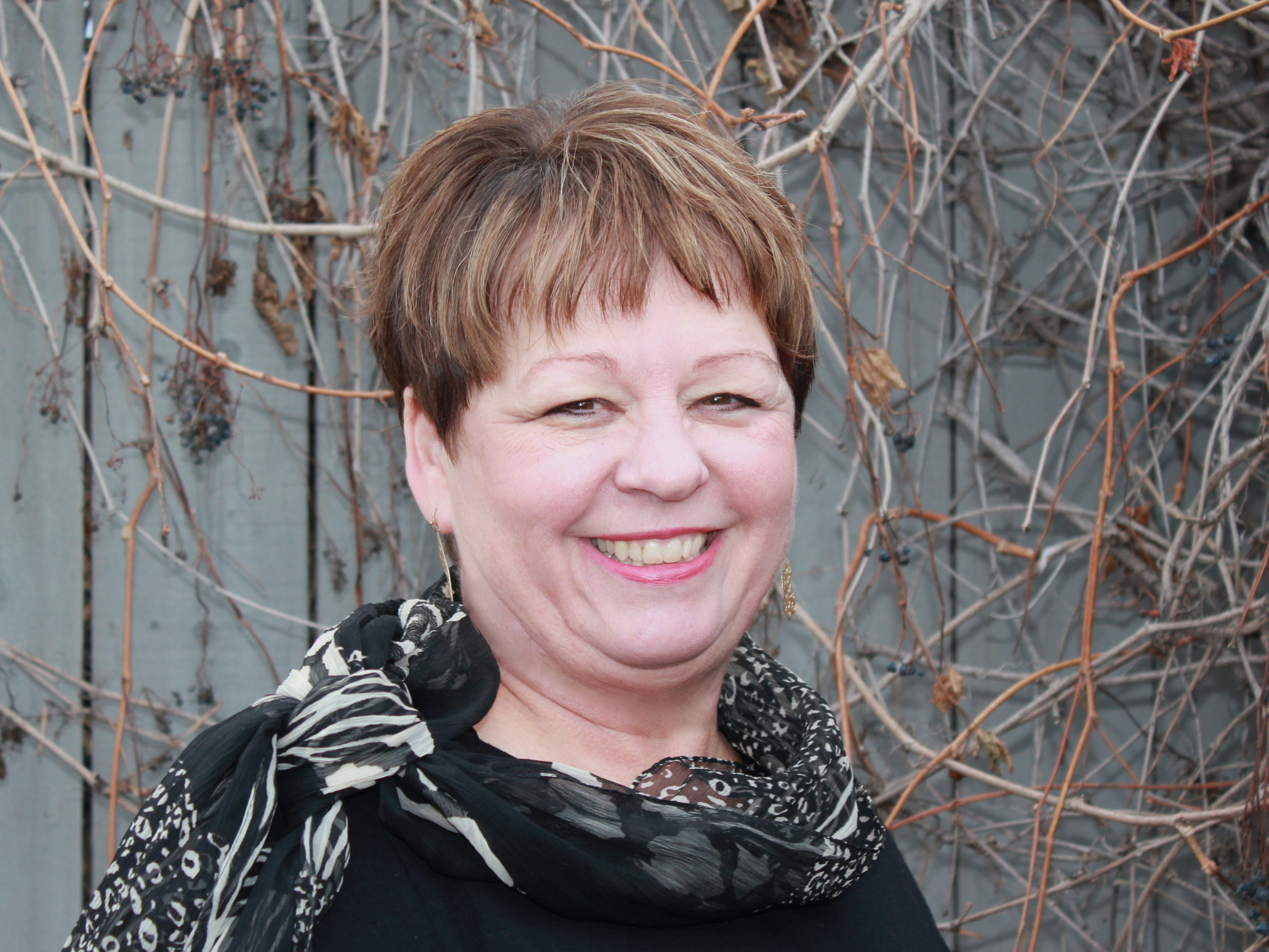 Joyce Rauch
Training and Continuing Education Coordinator
Joyce wears a myriad of hats at Comfort Keepers as she has many talents. A Certified Nursing Assistant with over 30 years of experience and a past Manager, supporting our caregivers and ensuring the welfare of our clients is of the highest priority.
Joyce and her husband Brad have called Kalispell their home for 43 years. They have three married children and nine, adored grandchildren, all of whom live in Montana.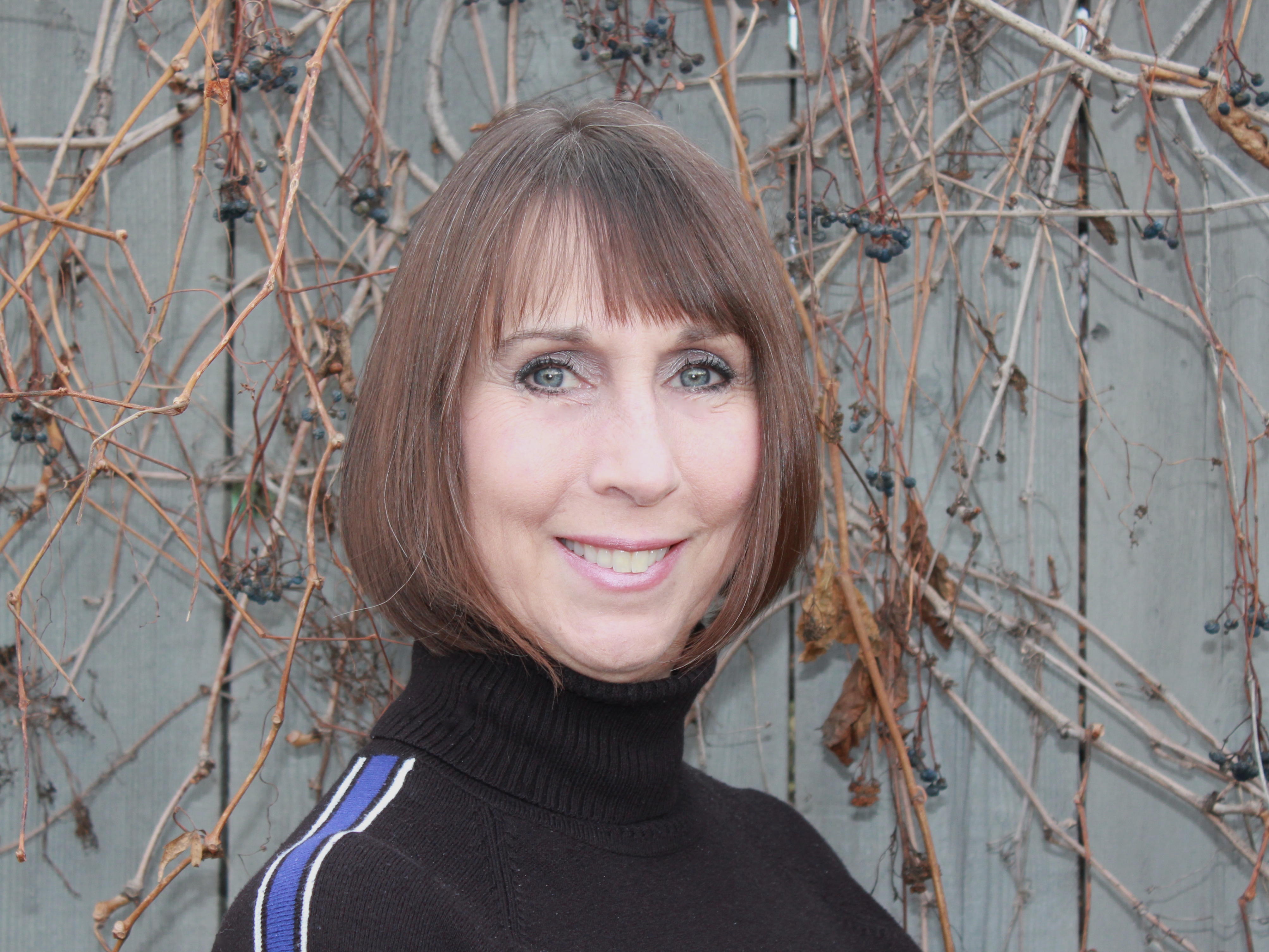 Darcie Harris
Bookkeeper
Darcie brings an extensive business background and organizational skills to Comfort Keepers with over 36 years in various industries as an Operations Manager. As the Bookkeeper, she helps manage billing and payroll to ensure our clients and caregivers receive accurate invoices and paychecks.
"What sets my work apart from my prior experiences is knowing that our clients and their families trust the Comfort Keepers team with something so important – the care of their loved ones."

Outside the office, she enjoys volunteering at her church, hosting small groups, remodel projects, arts & crafts, plowing snow, boating, and so much more, it's endless! Darcie and her husband are empty nesters, sharing their home with a cute n' crazy Keeshond named Izzi Bear and a beautiful Collie named Sasha Bleu.
Interested in joining the Comfort Keepers Kalispell care team?
We offer competitive compensation, a highly flexible work schedule, and opportunities to impact someone's life in a meaningful and fulfilling way. Whether you're looking for a part-time job senior care job or the start of a new career, we'd love to hear from you.
Browse Jobs