Meet Our Home Care Professionals in Greater Kalispell, MT
Our home care professionals are uniquely qualified to provide quality care services for seniors and their families in Kalispell, Polson, Whitefish, Columbia Falls, and surrounding areas
WE ARE CURRENTLY ACCEPTING NEW CLIENTS!
Each member of our team is professional and well-trained. We conduct a thorough screening and interview process to identify the best caregivers and staff, and only those who pass the process go on to complete training to deliver our special brand of care services. Upon completion of training, all home care professionals are bonded, insured, and covered by workers' compensation insurance to protect our senior clients and their families.
What truly sets members of our team apart is their natural gift of caring for others. It all starts from the top down with our loving owners who share a clear vision of compassion, and genuine care which spreads throughout the company. Our care team will work with you and any medical professionals to create a customized care plan for your senior loved one. Our services are tailored to your senior loved one's needs and executed with thoughtfulness and compassion.
To learn more about the care services available to you in Kalispell and the surrounding areas, please contact us online or call us at (406) 206-0897 today.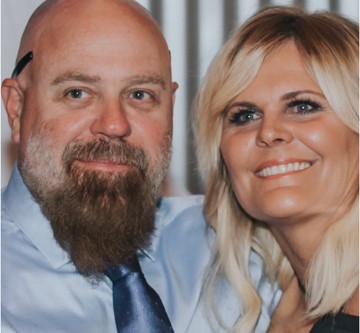 Melanie & C.D. Twitchell
Owners
CEO and Care Coordinators. We are excited to be the new owners of Comfort Keepers in Kalispell!
Melanie has previous experience in assisted living, in home health care, hospice, and hospital patient care. After caring for her Grandmother that suffered from Alzheimer's, the desire to help people live their lives to the fullest became very important to her.
Melanie and her husband are very happy to have an opportunity to make a difference in the lives of our seniors.

Along with our two sons, we enjoy everything outdoors. From hiking, fishing, hunting, and camping, Montana has it all.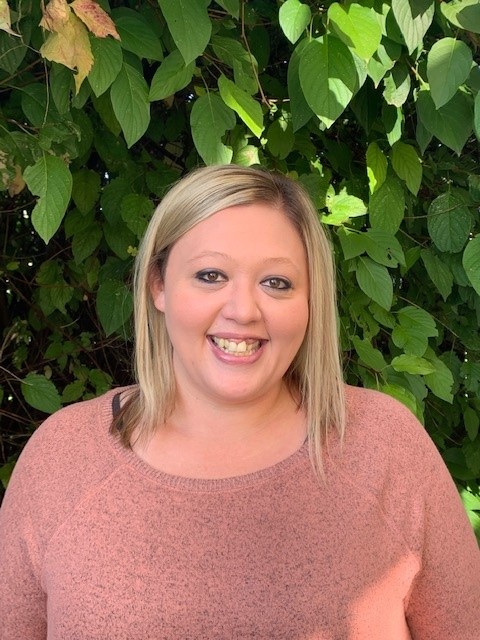 Nikki Thomas
Administrator
My name is Nikki Thomas. I was born and raised in Kalispell and graduated from Flathead High in 2005. I travelled extensively around the United States from graduation through my twenties until landing back in the Flathead Valley in 2012.
My passion from a very young age has been health care, after helping care for my elderly grandmother with kidney failure. From 2013-2018 I did independent in-home health care before deciding on facility work in assisted living. My passion for elderly care grew in 2018, and I spent 2.5 years managing and working at an Assisted Living Facility in Columbia Falls before I dove headfirst into being an Administrator for the greater part of 2021. My speciality and focus were on Hospice cares, Alzheimer's, and Dementia, as well as quality of life with each Resident we cared for.
My downtime is spent slaying dragons, building castles, and playing dress-up with my 3-year-old daughter at home.
I look forward to making lasting connections with each of you as we embrace this beautiful journey together here at Comfort Keepers!
Interested in joining the Comfort Keepers Kalispell care team?
We offer competitive compensation, a highly flexible work schedule, and opportunities to impact someone's life in a meaningful and fulfilling way. Whether you're looking for a part-time job senior care job or the start of a new career, we'd love to hear from you.
Browse Jobs