Self Care for the Family Caregiver Series #5
Aug 16, 2018 by Toni Cone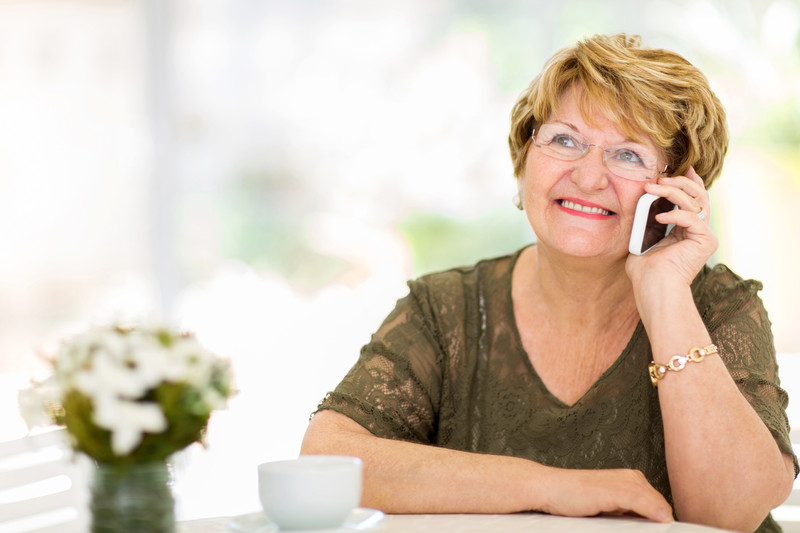 Self-care: How can I ask for help?
Asking for help has to be one of the hardest things for us humans to do. We are more than happy to help someone else, but don't want to accept help for ourselves. Why do we feel we have to do it all and do it all alone?
It all comes down to fear: fear of failure, fear of letting people down, fear of being judged. Of course, we don't want to let anyone down, but taking care of another human being is always a success if your heart is in the right place. Asking for help can make you a better caregiver!
Here are some steps you can take to get the help you need:
1. Realize that you do need help. You cannot do it alone.
2. Remind yourself that it is okay to not be able to do everything.
3. Ask the person closest to you for help. Your spouse, adult child, sibling, friend, spiritual leader or pastor are all viable options.
4. Bring in the pros. What is it that you or your loved one needs? Contact a professional in that area to help. Not sure who to call? Call your local senior center or Comfort Keepers office for advice.
5. Accept the help and do not feel guilty about it. If you do not take care of yourself, you will not be able to care for your loved one. Your loved one needs you to be at your optimum health and well-being.
Remember, caring for a loved one is hard work that one person cannot do alone. Form your support team, allow yourself some time off and keep moving forward.
For more information on how we can help support you as a family caregiver, call us at (231) 222-5376.
This is blog #5 in a multiple part series.