Self Care for the Family Caregiver Series #3
Jul 19, 2018 by Toni Cone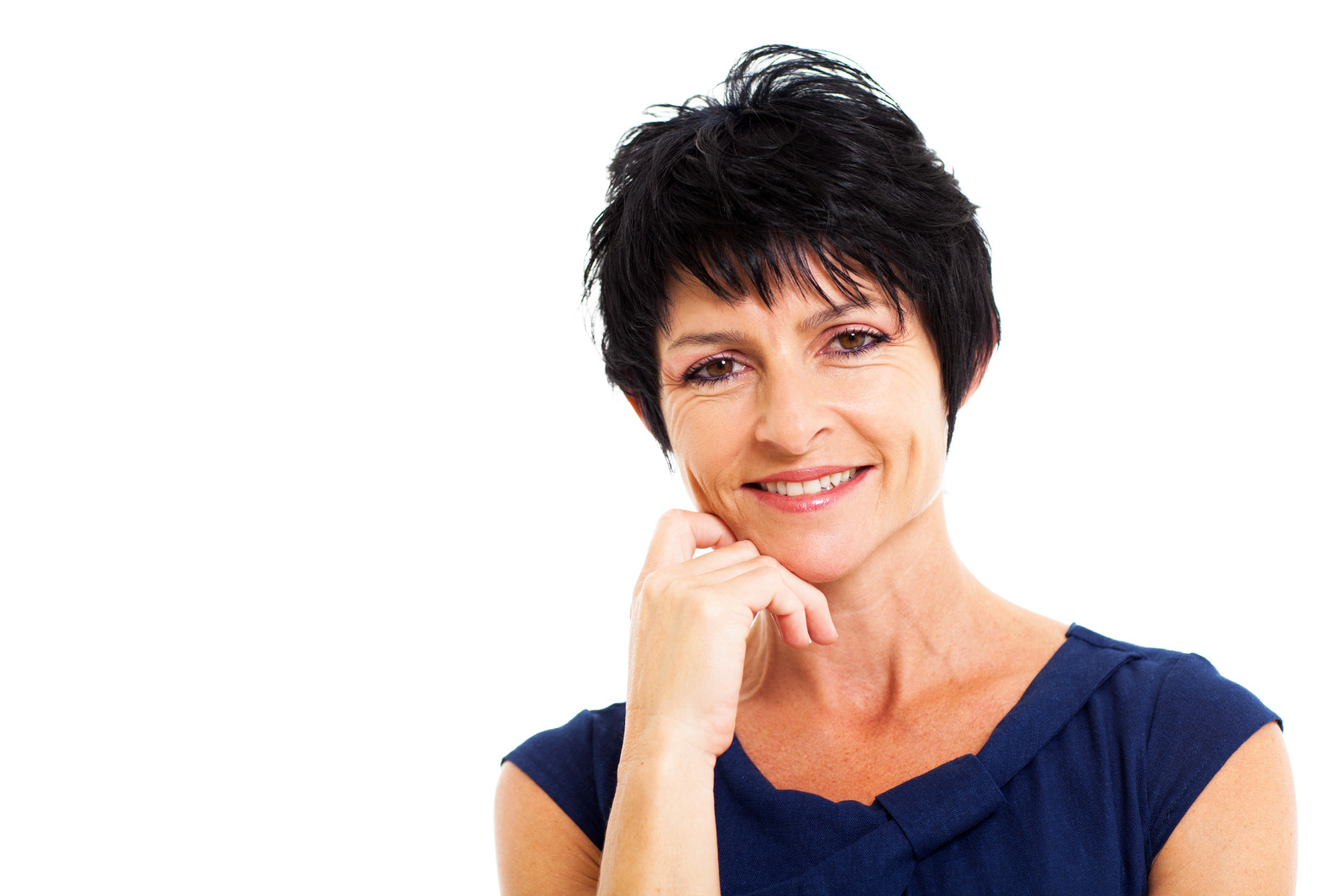 Self-Care Includes Self-Talk
Do you ever beat yourself up? Verbally? How many times have you said, "I can't believe you did that?" "Why did you say that?" "You sound so stupid". I have a new rule for you and it is essential. Do not say anything to yourself that you would not say to your best friend, daughter, mother, boss, etc.
At what point in our lives did it become okay to be downright cruel to the most important person in our lives? And, yes, you are the most important person in your life. This is one more reason to be nice to yourself. You are doing great!
Taking care of people is hard work, physically and emotionally. You may not be perfect, but you are there. Day in and day out. Keep up the great work and be kind to yourself!
For more information on how we can help support you as a family caregiver, call us at (231) 222-5376.
This is blog #3 in a multiple part series.