Home Care Assistant Advice: Gift Ideas for Seniors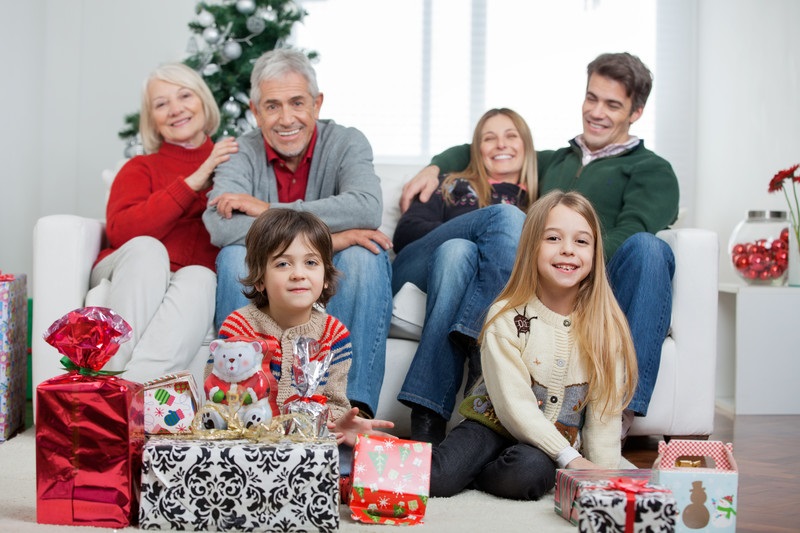 It can be difficult to buy the right gift for your older loved one. Whether it's their birthday or a holiday, your goal should be to give them a gift that can improve their life in some way. If you're searching for gift ideas for your senior in Traverse City, MI, a home care assistant will likely recommend these gifts:
Restaurant or Movie Gift Card
Since most seniors are living on a fixed income, they may not have the money to dine out or visit a movie theater. Therefore, a gift card to a local movie theater or their favorite restaurant is an excellent idea. A home care assistant can ask your older adult if there's a movie they'd like to see or a restaurant they'd like to try to ensure you purchase the right gift card.

Digital Photo Frame
Older adults love to reminisce about their past. One of the best ways for them to do so is to look at a digital photo frame. A digital photo frame filled with pictures that will bring back happy memories for your senior is a meaningful gift idea.

Tablet
There are many senior-friendly tablets out there that can give your older loved one the opportunity to read books, surf the internet, check the weather, connect with others on social media, play games, and so much more. Regardless of whether your senior is tech savvy or not, they will likely enjoy a tablet.

Magazine Subscription
A subscription to a magazine that caters to your senior's interests and hobbies can make a wonderful gift. With a magazine subscription, your older loved one will actually look forward to checking the mail.

Trip
If your older loved one prefers experiences rather than things, a trip is the best gift you can give them. While a trip can be expensive, it can provide your senior with the chance to experience a new destination and create memories that will last for years to come. A home care assistant can assist you in planning a trip for your senior if this is the route you choose to take.
Gift cards, digital photo frames, tablets, trips, and magazine subscriptions are all gifts that are sure to bring a smile to your senior's face.