Seniors and Pets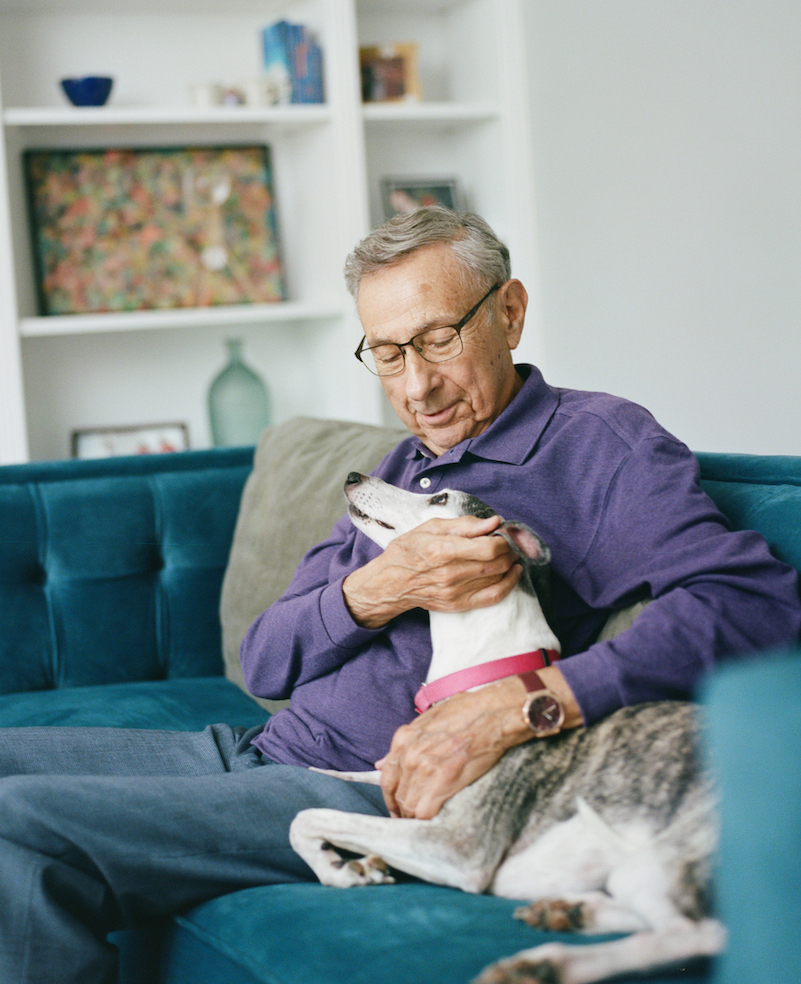 It's a story old as time: a young boy or girl gets their first dog or cat, falls in love, and forges a years-long bond. The great news, though, is that this narrative doesn't have to be exclusive to young kids, families, or even middle-aged adults. On the contrary, seniors can benefit greatly from having furry friends of their own.
Indeed, studies have shown that the bonds seniors form with their pets can help with a wide range of issues that older adults often contend with. Pets make it easier to set a routine and stick to it, which can have considerable physical and mental health benefits. Pets combat loneliness, reduce stress and anxiety, and even take your mind off pain. There is also research to suggest that elderly pet owners are more likely to exercise and eat well, which can help with blood sugar levels, cholesterol, blood pressure, and more.
Of course, it's important to take certain considerations into account before getting a pet for a senior, or before an older adult makes the decision to adopt a new friend. While pets can provide considerable companionship and love, not every senior is necessarily equipped to take care of an animal. Dogs, especially, can require quite a lot of work, from regular walks and exercise to routine trips outdoors to go to the bathroom. For some seniors, these factors can actually be beneficial: they offer motivation to get outside and be more active, and can even increase socialization. However, for older seniors who aren't as mobile or who are at risk for falling down, walking a dog can be difficult or even dangerous. Cats are considerably lower maintenance – though they still require regular food, water, and litterbox cleaning.
Luckily, even for seniors who aren't in an ideal position to adopt a pet, there are still opportunities to experience some of the companionship and interaction that pets can bring. There are now sophisticated robotic cats and dogs that interact with their owners and respond to touch in much the same way flesh and blood animals do. They don't have the unique personalities that you get from a real animal, but they have been successfully used with Alzheimer's patients and are a worthwhile option for elderly animal lovers who can no longer take care of a pet.
Additional Resources
Art of Aging: 9&10 News Segment
Stress Management for Seniors
6 reasons seniors should consider getting a pet