About Our Northern Michigan Home Care Agencies Owners
Meet the Owner of Traverse City Comfort Keepers Michigan Home Care Agencies
Russ and Leslie Knopp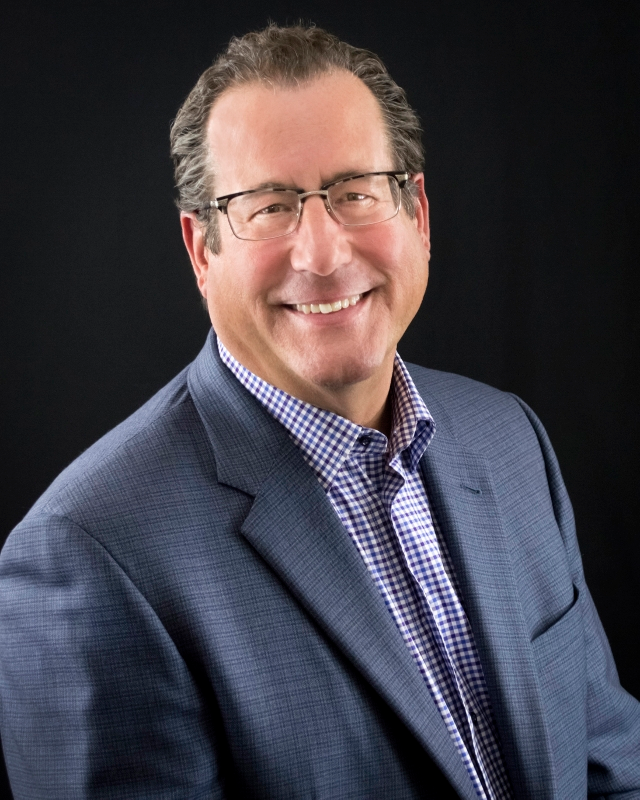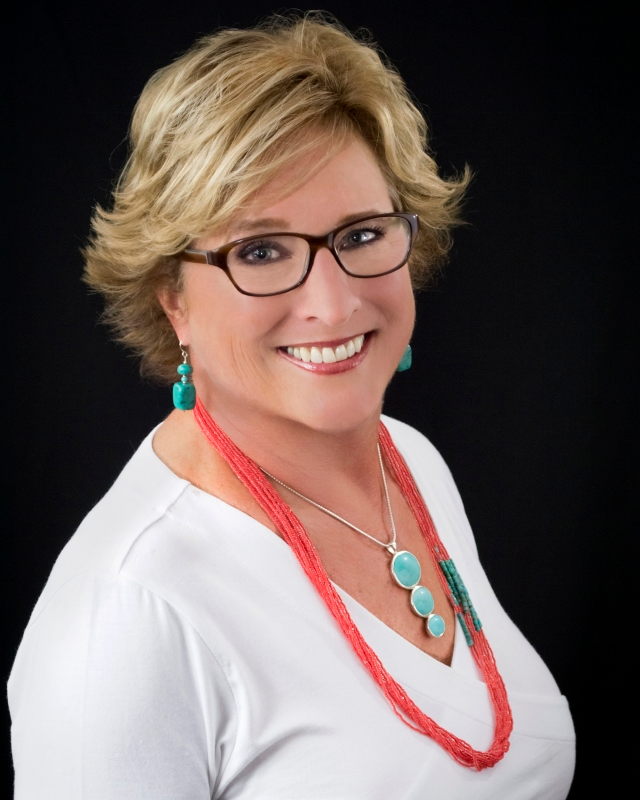 When Russ was thirteen years old, his grandmother fell and became a paraplegic. Her doctors told the family that she would need to go to a nursing home and that she had about 6 months to live. Russ' mother and her siblings, who lived in Toledo, Ohio, made the decision to bring Grandma back to her own home instead, where the family cared for her – for the next nine years! Between all of the children, their spouses and grandchildren, the family provided total care, around the clock. When he was big enough, Russ started helping, and through college, he often worked the night shift. His grandmother was able to participate in family events, see her grandchildren grow up, and overall enjoy a great quality of life in her elder years. Having seen first-hand what is possible with in-home senior care, Russ related to the mission from the moment he heard about it.
On the other end of the spectrum, Leslie's extended family has always been spread out across the country; from Seattle to Los Angeles to Chicago. When disabilities caused by Leslie's grandmother's diabetes made it necessary for her to move from the family farm, having no other options, her mother and her siblings relocated her grandmother to a nursing home near her aunt in Chicago. Back then, Michigan Home Care Agencies didn't exist as they do today. Leslie's grandmother passed away in less than six months, and was very sad in her final days.
Today, many families don't have the luxury of living close together, and need help that can be trusted like family to care for their loved ones. That is why our agency provides in-home support and private duty nursing to families across northern Michigan and why senior care is our passion. Knowing we do something of great value is why we own a Comfort Keepers Michigan Home Care Agencies franchise. Russ has enjoyed putting his background in business, marketing and management to work building this franchise into a winner of local, statewide and national awards for quality.
For more information about our Michigan Home Care Agencies franchise and to find out how we can help your loved one, contact us today at (231) 222-5376.