Welcome To Comfort Keepers Home Care Of Holland, MI, and the Surrounding Area
Comfort Keepers is a leading provider of home care services. Our expert caregiver team provides customized senior care service plans that may include personal care, companionship, homemaker services, and more. Our caregivers assist with daily living tasks such as light housekeeping, laundry, food preparation, incidental transportation, and even toileting and bathing. Our home care providers also provide seniors with companionship and emotional and social support, focusing on all aspects of their well-being.
---
NOT SURE WHAT CARE YOU MAY NEED?
If you have worried about your senior loved one living on their own, it might be time to consider in-home care. Begin the process by taking a short survey to help you better understand when the time has come to pursue care options.
---
We Will Help You And Your Family Find Peace Of Mind
Comfort Keepers is fully equipped to assist you whether you need small, weekly help or have intensive care requirements. Our specially trained caregivers can provide dementia care or Alzheimer's care to seniors affected by these diseases. End-of-life care can help aged adults and their families make the most of their remaining time together. Comfort Keepers of Holland, MI, also provides transitional care for seniors returning home after prolonged hospital stays. Our ultimate goal is to help seniors and other adults live an independent, quality life.
All of Comfort Keepers' services are delivered through our unique model of care called Interactive Caregiving. Through this model, we look at how we can best help each senior physically, mentally, and emotionally. This means taking care of physical needs, such as meal prep and showering, but also ensuring that your loved one maintains positive social interactions. To find out more about Interactive Caregiving we encourage you to contact our office.
Our care specialists would love to discuss your care needs with you and figure out a customized senior care plan to ensure your needs are met. To organize a free care consultation, or to get more information about a specific care service, call our office any time. If you require a home care service that is not listed on our website, or you require additional information, contact our office today at (616) 395-2653. We look forward to speaking with you and helping you or your senior loved one to cherish the golden years.
Safer At Home with Comfort Keepers Home Care in Holland, MI

Work for Comfort Keepers in Holland, MI
TEXT US TO APPLY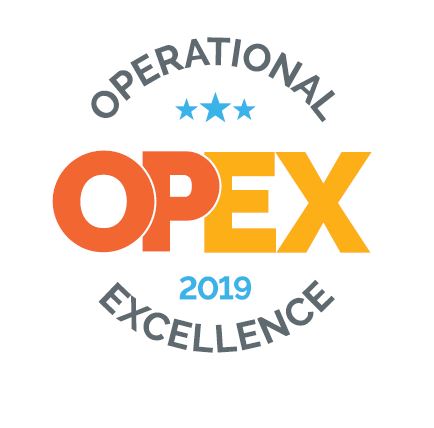 (616) 537-6717 (616) 303-5738 (616) 404-4461